Turmeric, the vibrant spice so prominent in Indian cuisine, has been gaining in popularity stateside. Google's Food Trends reported a 56 percent increase in search since last November -- they're predicting it to be the breakout star ingredient of 2016 -- and not because of a rise in curry cravings.
Our recent infatuation with this knobby root is thanks in part to how inviting it makes the idea of an espresso-free latte, but mostly because of its many touted health benefits. Turmeric is known in the health food world as the great anti-inflammatory, responsible for easing minor maladies such as upset stomachs to more heroic acts, such as lowering the chances of heart attacks.
Here's what you need to know:
Curcumin is the molecule found in turmeric that contains anti-inflammatory properties. It is often used in laboratory studies for research of possible health benefits.

Turmeric may

reduce the risk of Alzheimers

. A study found that rats who were given curcumin were more resistant to the accumulation of beta-amyloid plaque in their brains.

Turmeric can help

alleviate joint pain

and the discomfort brought on by arthritis (thanks again to its anti-inflammatory properties).

Some laboratory studies have shown that turmeric can help fight cancer. In some cases it was able to

kill cancer cells and prevent more from growing

. Of course, much more research is needed in this area.
A couple things to keep in mind before you start eating tablespoons of turmeric. First, the spice jar of turmeric in your kitchen cabinet has a very minimal amount of curcumin in it, about 2-9 percent. And it's usually quite difficult to find fresh turmeric at your market. Turmeric supplements are available for those looking to get a more significant dosage, but it should be noted that dietary supplements are not regulated by the FDA in the same way food or prescription drugs are so not every supplement is created equal. (Also, please speak to your doctor before taking new supplements.)
The plus side to turmeric being loved as a health food is that it makes eating the recipes below feel like a smart life choice. Sure, turmeric-spiced foods might not contain enough curcumin to cure your headache (another benefit of anti-inflammatories), but we believe every little bit helps.
Here are a few recipes to get you started on your turmeric journey:
Turmeric Vanilla Latte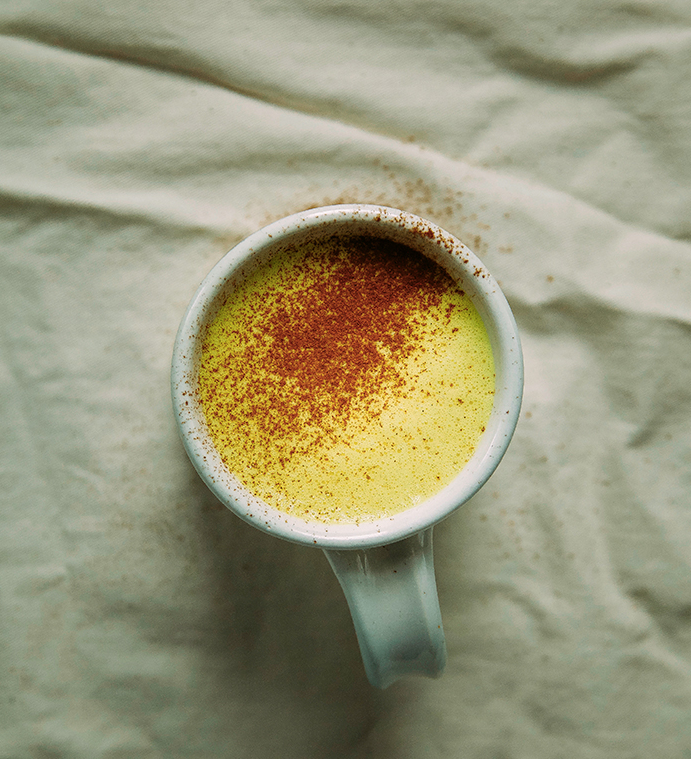 Carrot Ginger Turmeric Smoothie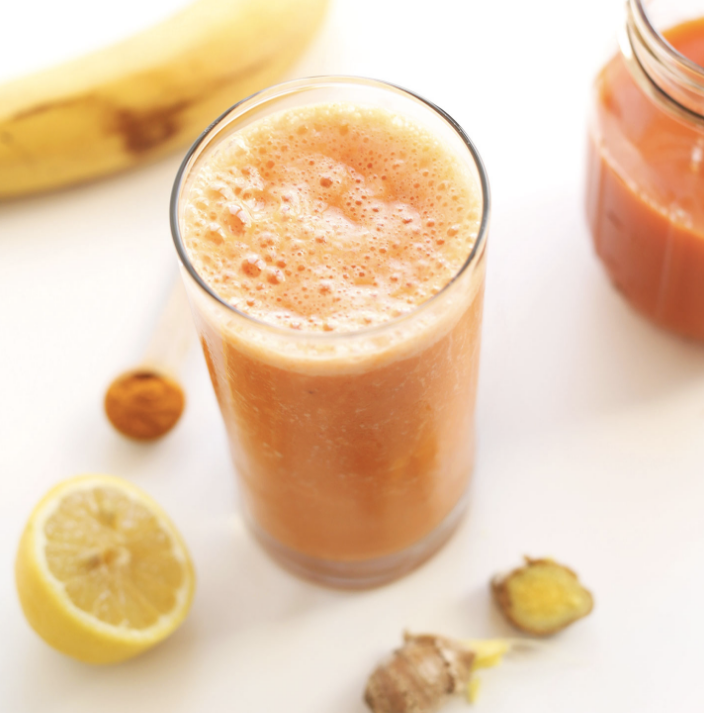 Turmeric Broth Detox Soup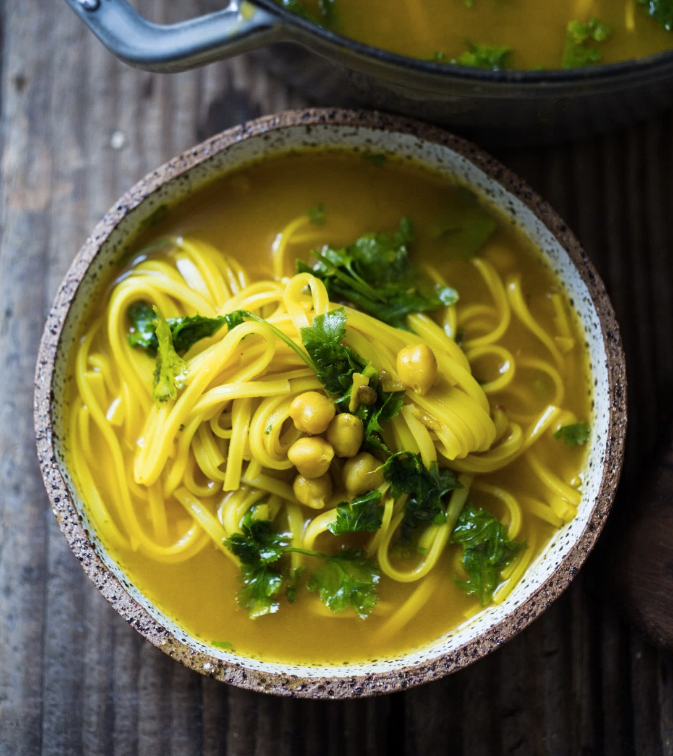 Turmeric Chickpea Fritters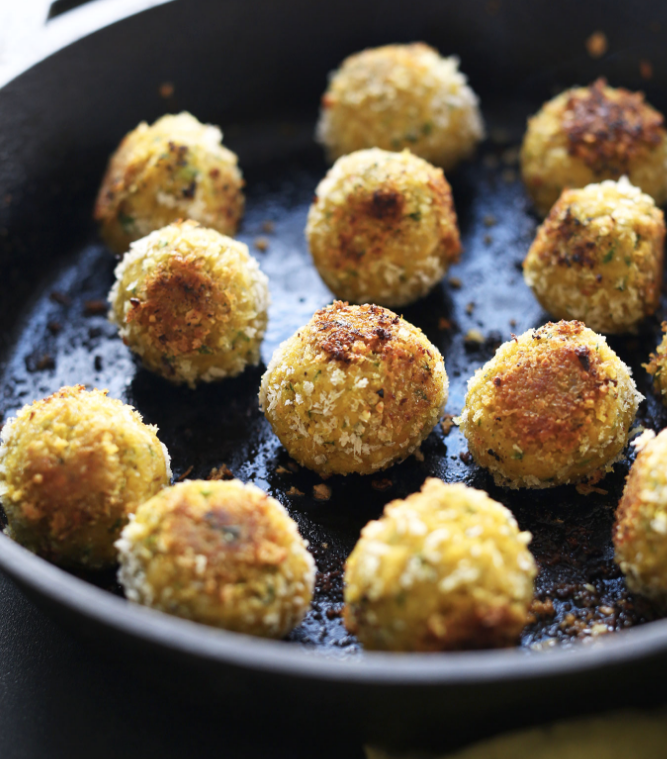 Turmeric Sweet Potato Healing Bowls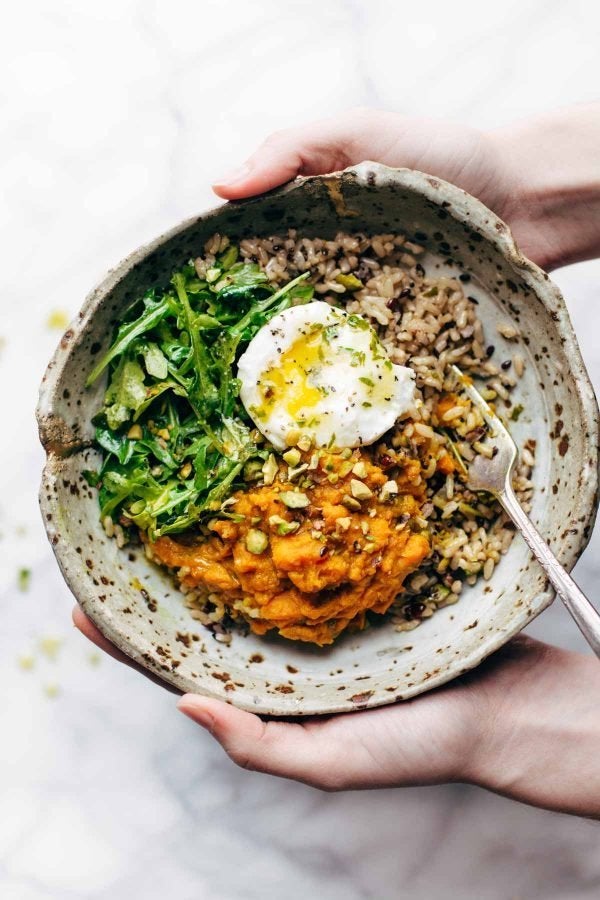 Golden Milk Ice Cream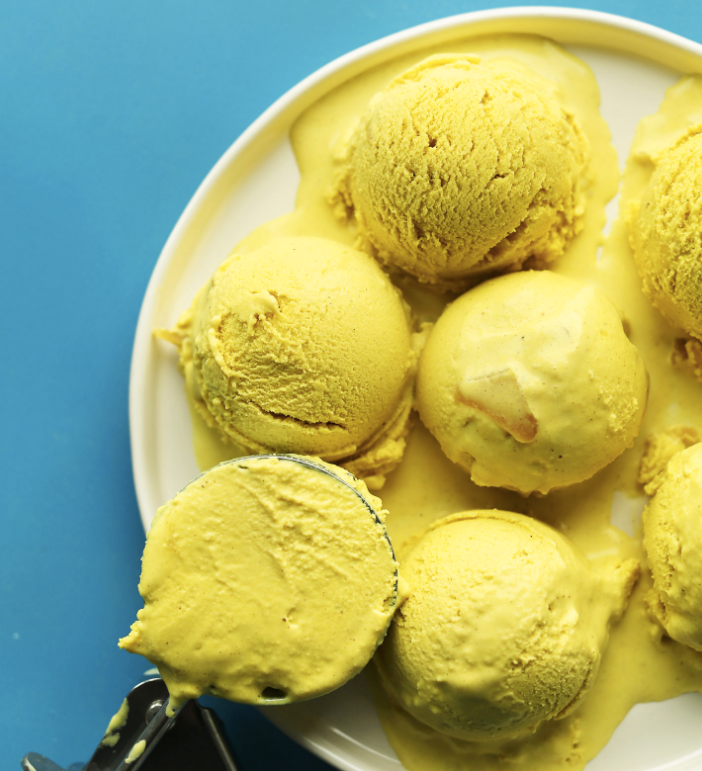 CORRECTION: A previous version of this story incorrectly stated that the FDA does not regulate dietary supplements.
Related