It's a question being asked in almost every bar, club, radio and playlist across the country this summer: "Turn down for what?"
Sadly, no one ever seems to have an answer for Lil' Jon's iconic musical query. But that still didn't stop Kemp Baldwin of Late Night Basement from hitting the streets of New York City to try and find out by asking random strangers.
As might be expected, the responses range from puzzlement to exasperation and so much more. While the real answer may still elude the world at large, perhaps it's the quest for truth -- and hilarious results -- that make it all worthwhile.
Keep on searching (and dancing), Kemp!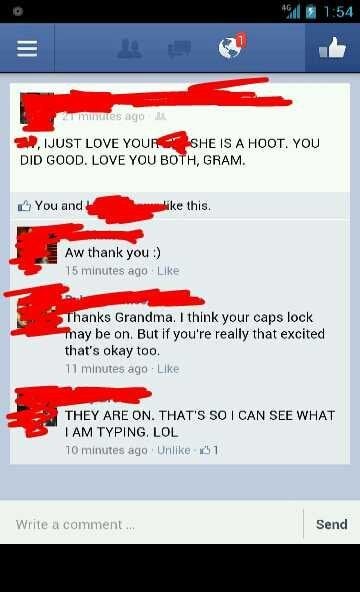 Grandparents On Facebook