Driving in the snow isn't for the faint of heart.
In Michigan's Upper Peninsula, where winter lasts nearly the whole year, driving in a snowstorm is more of a daily routine. And it requires some creative maneuvers, as this video proves. It was posted from Houghton last year -- a year when the area received almost 19 feet of snow.
This is how you turn left in the UP: when your car starts sliding, just roll with it.
Before You Go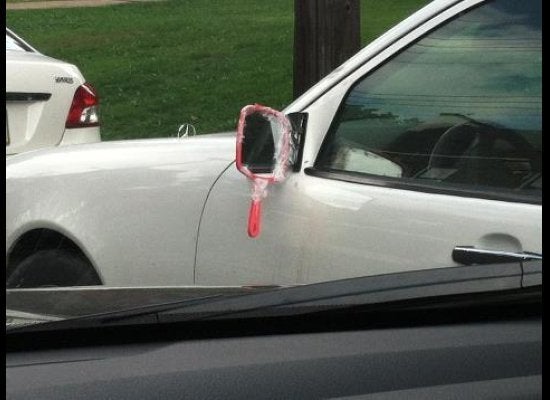 Ridiculous Car FAILS
Popular in the Community