Yup, it's possible. Nope, it's not easy to believe.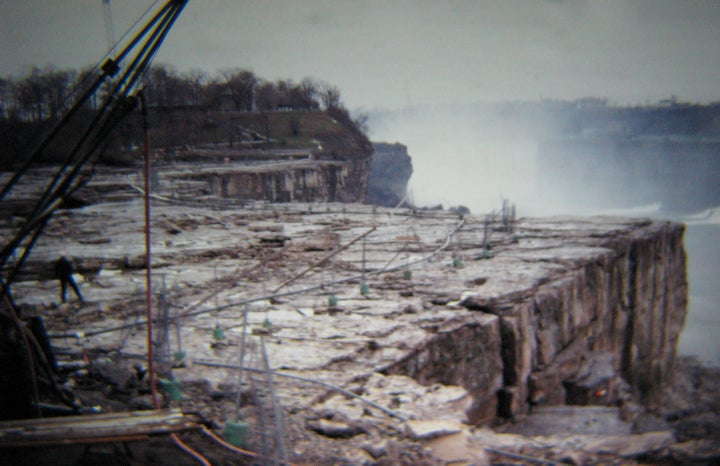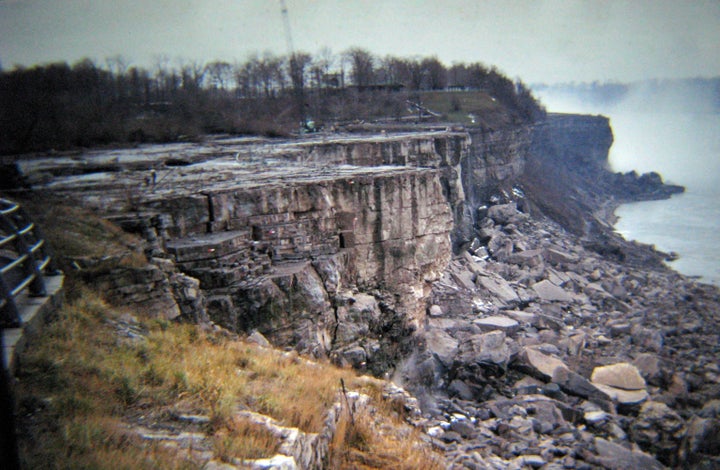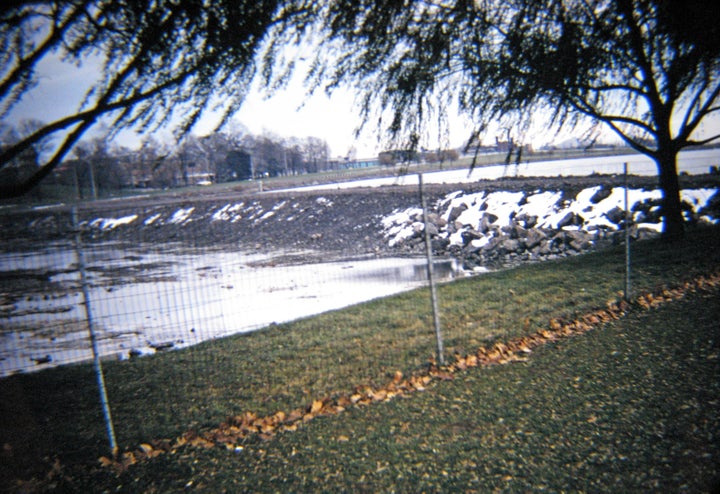 It's a shocking sight, as Niagara Falls usually looks like this: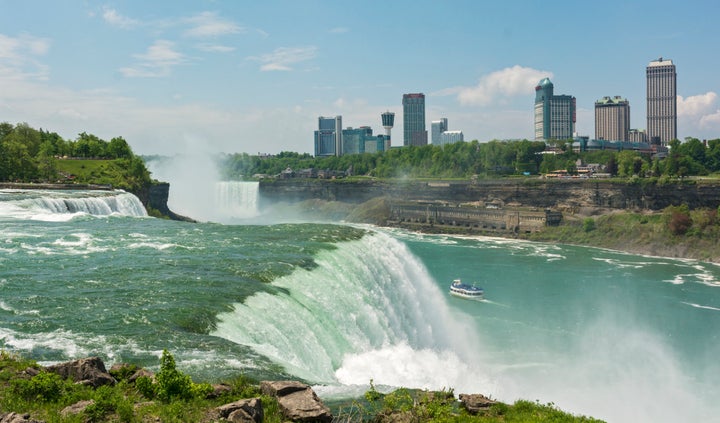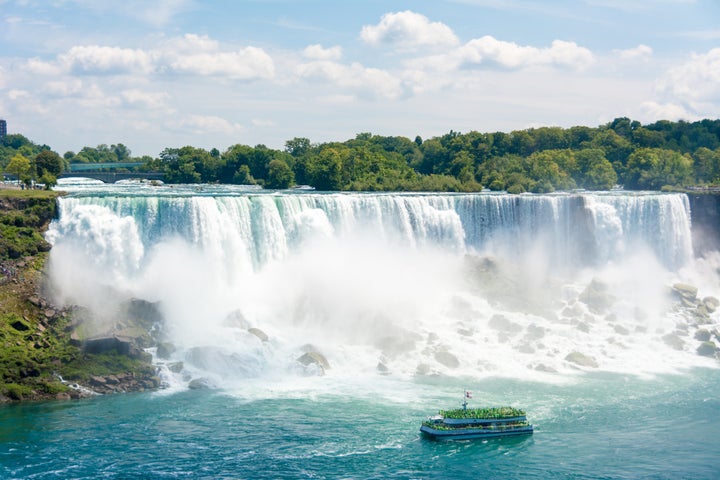 The falls were "turned off" in 1969 when workers used a cofferdam to divert water from the American side to the Canadian so they could study the effects of erosion, the Niagra Falls Review reports.
Visitors flocked from all over to see the "skeleton" of the Falls, as well as a pair of actual skeletons that emerged when the water dried up.
While Niagara Falls can feel a little overrated, this ambitious project would give us even more to see -- and a rare sight it will be.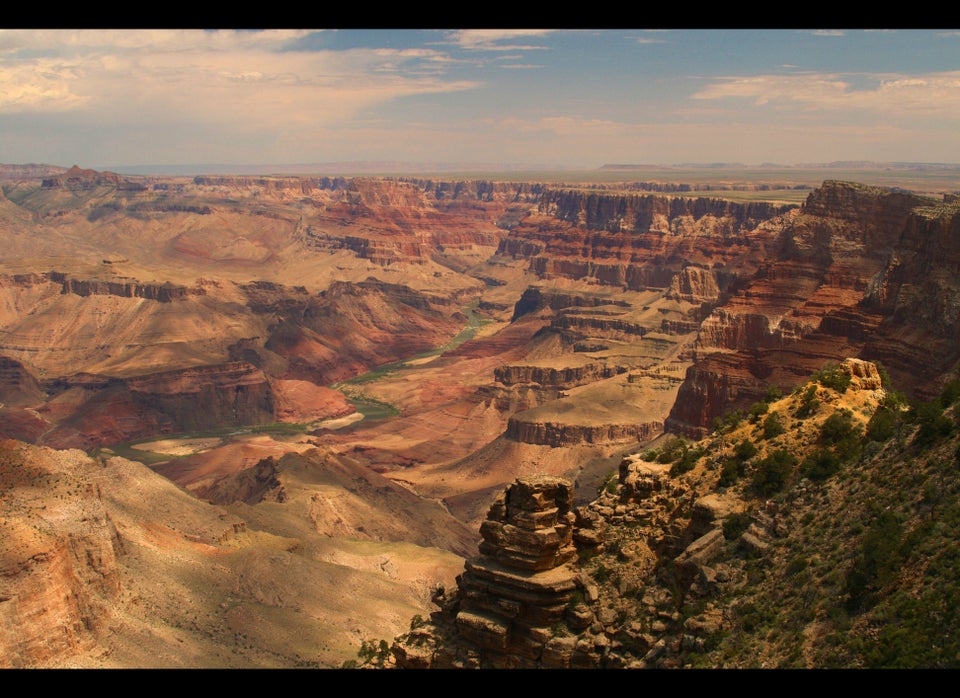 Ten Best U.S. National Parks