This music festival vants to suck your blood! But safely and sanitarily, through a proper blood donation system -- that results in a free or discounted ticket.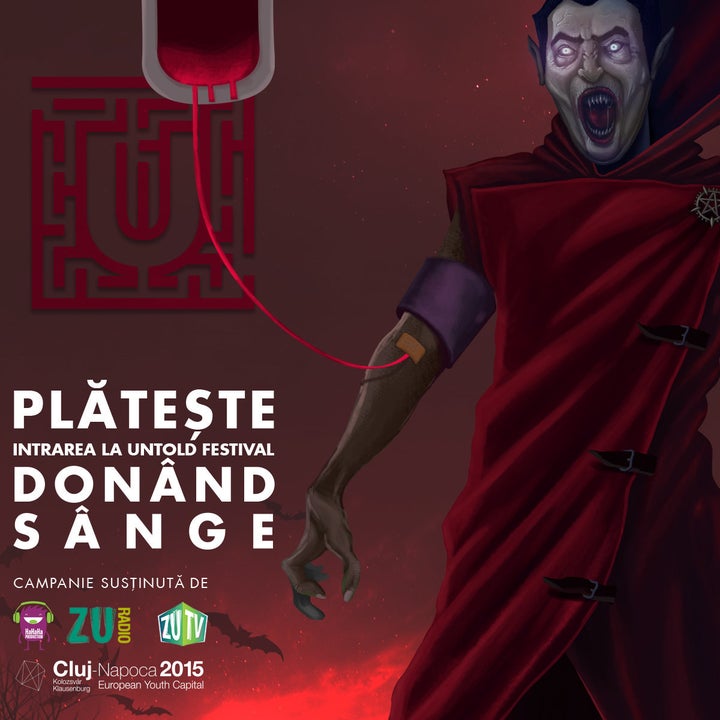 Untold Festival, a four-day music event in Translyvania (eek, Dracula!) is hoping to increase blood donations in Romania by offering free and discounted tickets to people who give blood, news agency Agerpres reported. As the festival is taking place in Cluj-Napoca, Romania -- an area made famous by Dracula legends -- organizers hope people will be inspired by the spooky tales to donate.
"Given that Romania faces an acute blood shortage in medical facilities, a campaign that takes inspiration from these myths in order to draw attention to a real problem is more than welcome," Bogdan Buta, Untold Festival director general, said in a press release. "The 'Pay With Blood' campaign is aimed at boosting awareness of this need and contributing to increasing the number of donors in Romania."
"Pay your entrance fee for the Untold Festival in blood," the event's website plainly states.
Up until July 24, blood donors at Romanian transfusion centers will receive 30 percent discounted subscriptions to Untold if they complete a donor form on untoldfestival.com, The Guardian reported. By noon on the first day of the campaign, 45 donors, many first-timers, had given blood.
"It's a positive campaign, but I hope people continue giving blood afterwards, when there is no reward for them," Krisztina Fejer, a photographer from Cluj-Napoca, told the news outlet.
People who sign up to donate at a station in Bucharest between July 17-19, and at the Blood Transfusion Center in Cluj-Napoca the following two days, will get a free one-day ticket -- "on the spot," the press release says.
Untold Festival is happening from July 30 to August 2. So if you're into dance music, in the Translyvania area and not afraid of blood, you've got your in.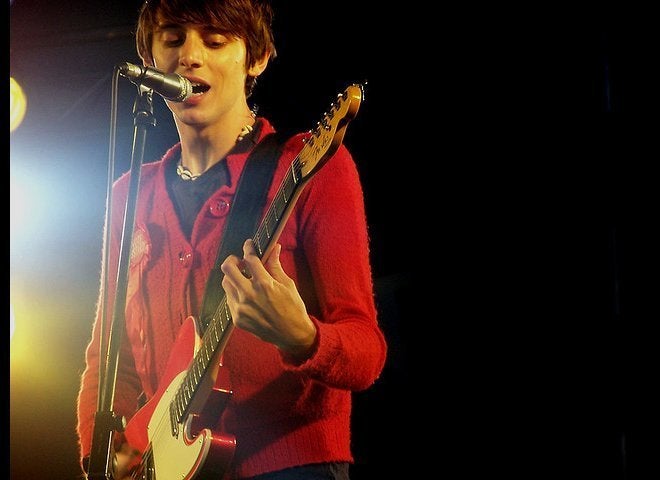 10 Great Music Festivals
Related
Popular in the Community