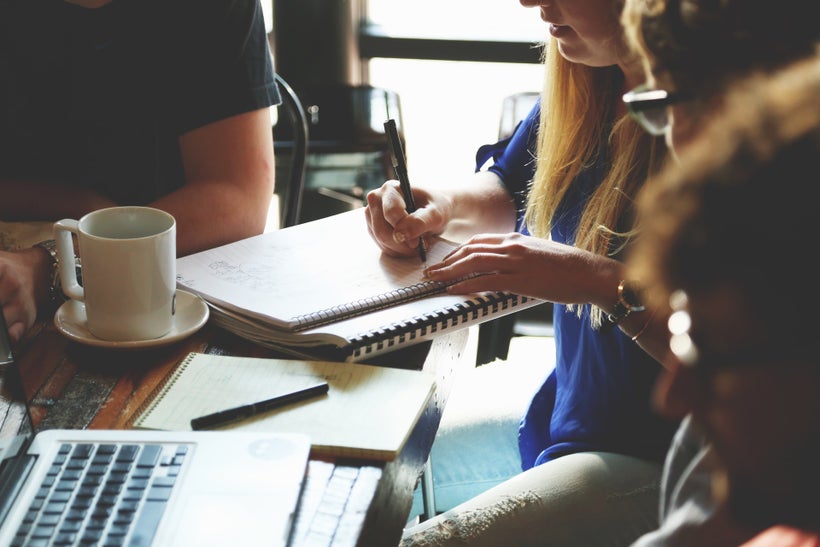 If you travel for business, you have a wonderful opportunity to get out there and see a bit of the world! Often times, business trips are quite quick and travelers don't really have enough time to really experience their destination, but with a few little changes, you can turn it into a mini-getaway with minimal vacation time.
Try to schedule your meeting on a Friday or a Monday.
By scheduling your meeting on a day that borders a weekend, you can arrange to fly out a little earlier or fly back a little later and spend the weekend in your destination. You will need to pay a little extra for the extra nights in a hotel room, but that's a small price to pay for a fun trip.
Try to schedule your meeting in the morning.
If you schedule your meeting in the morning, you can have the rest of the day to explore the area. Even half a day can be plenty of time to go check out a trendy neighborhood, hike to a waterfall, or take a tour of the city's landmarks and monuments.
Research the area ahead of time.
Find out what fun things you would like to see or do ahead of time. Look up restaurant reviews in the area ahead of time. If you come prepared, you'll be able to maximize the time you do have while in town even if you're short on time.
Take a few vacation days.
If you are flying to a destination that you really would like to spend some extra time exploring, arrange with your company to take some extra time off while you're still in your destination. The company has already paid for your flights, so this is your opportunity to explore a new place at minimal cost to you.
Fly out in the early morning, fly back late at night.
If you fly as early as possible to your destination on departure day, and fly home as late in the day as possible, you can squeeze a few extra hours in at your destination. This can be a great opportunity to go see a local museum, try out a great restaurant, or go on a hike.
Use the hotel amenities.
Chances are, the hotel your company is putting you up at has amenities such as a fitness center, a pool, a bar, or a restaurant. Some hotels even have spas in them. Make sure to take some time to take advantage of those things while you're there. If you're going to a sunny destination, make sure to bring your swimsuit. Even if you don't take any extra time off work, you'll probably have an hour or two to lounge by the pool before you have to head to the airport. Book a spa treatment at night. Order room service and put on that white terry cloth robe. There's no reason you can't get a little enjoyment out of your time there.
Have you turned a business trip into a fun getaway? If so, I would love to hear about it! Where did you go? Do you have any additional tips for business travelers?
REAL LIFE. REAL NEWS. REAL VOICES.
Help us tell more of the stories that matter from voices that too often remain unheard.
This post was published on the now-closed HuffPost Contributor platform. Contributors control their own work and posted freely to our site. If you need to flag this entry as abusive,
send us an email
.