I have been really anxious about turning the "Big 7-0" on Labor Day. Getting excited about this milestone has been challenging, to say the least. I thought what made this a particularly hard birthday was that it ushered in my eighth decade of life and that that meant I was officially old. When I hear commentators speculate that Joe Biden or Bernie Sanders or even Donald Trump are too old because they would be 70+ when elected, I see their point. So unlike turning 40, 50, or even 60, I did not want to commemorate this event.
But after my mother died in April, I had another reason, the real reason, to dread my upcoming birthday: She wouldn't be there to celebrate it.
If she were still alive, she would have made a huge deal over my "special" birthday. She would have wanted me to come to Detroit to celebrate it with her. She would have wanted a party complete with a cake. She would have given me a gift, most likely one of her special jewelry items since shopping was hard for her at age 91. I would have protested each of these gestures but secretly loved them. I have to confess that, like my mother, I have a thing about celebrating special events, especially birthdays, especially for other people. And like Mom, giving gifts is really important to me.
When my kids were growing up, I made a big deal about their birthdays. I left a wrapped present in their room during the night so they would find it as soon as they woke up on their special day. For holidays and occasions, while hints were always helpful, the best gifts always had the element of surprise.
Over the years, I have learned that not everyone feels the same way. My husband learned the hard way after forgetting my first Mother's Day. "You're not my mother," didn't cut it. He was shocked that I cried when he told me to buy myself something I needed for my birthday the first time around. He thought what mattered was the gift itself, but what I cared about was the giving. Good thing he learned quickly. His new wife did indeed have a thing about birthdays and gifting.
How to explain my thing about birthdays and gifts? I guess my mother taught me the rules of celebrating and giving gifts that I still try to follow:
Never be late. The ideal thing is commemorate a birthday exactly on time, but if you can't do that, be early so no one thinks you may have forgotten.
The best gifts are ones that show you thought about the person. Gift cards are practical but there's nothing better than a surprise that delights the recipient.
Homemade gifts and cards are awesome.
Framed photos of your loved ones are always welcome.
A donation to a charity near and dear to someone's heart is a great idea.
The gift of time together is an excellent option as well.
I know there are those who prefer gift cards so they can get exactly what they want. And there are those who register for so many wedding and baby gifts that it's clear they do not want anything off the list. Bah humbug, I say. On both the giving and receiving end, the best gifts show that someone cared enough to remember your special day or a holiday with something they thought you would enjoy. The cost or usefulness of the gift is much less important. I never return gifts. And when I give them, the part I love is trying to think of the thing that will make the recipient really happy.
That's my legacy from Mom. Celebrate. Give gifts. Make the folks you love feel special. I will miss her card that would have arrived a week early; her phone call on my birthday; her Facebook birthday wishes for me on her timeline, not mine; and the celebration she would have had when I visited her. Most of all, I will miss the gift of her love.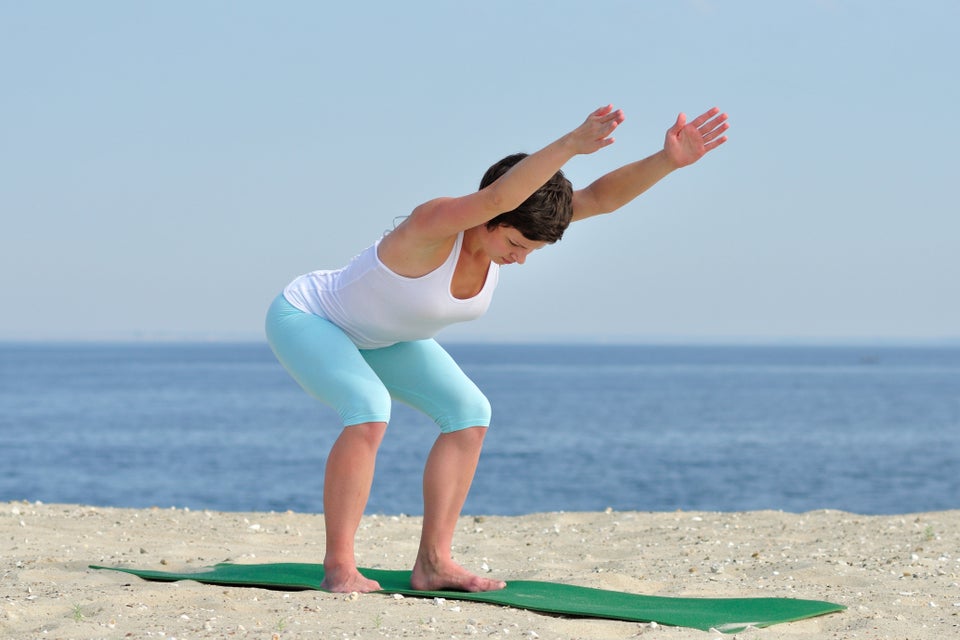 8 Exercises to Reduce the Effects of Aging