You might not be able to be a resident of the Shire, but these homes will certainly make it feel like you're living in Bag End.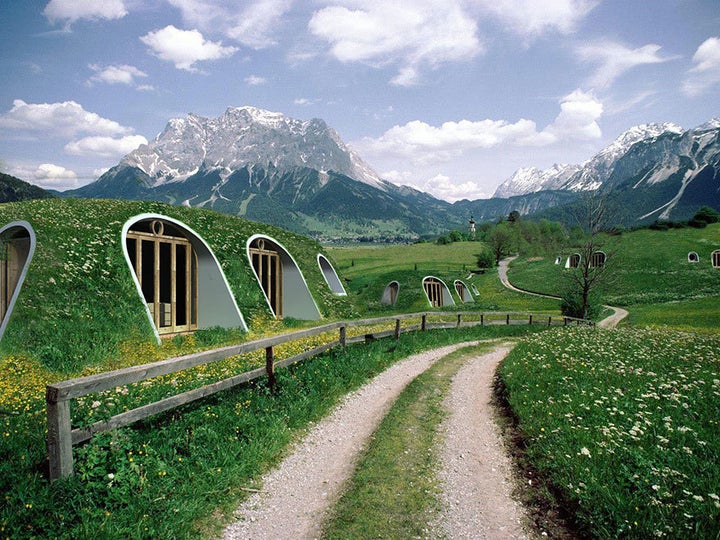 Green Magic Homes, a company based in Florida, creates homes covered in soil and grass that bear a mighty strong resemblance to Bilbo Baggins' crib. Yes, Lord of the Rings fans, you can basically live in a hobbit-hole.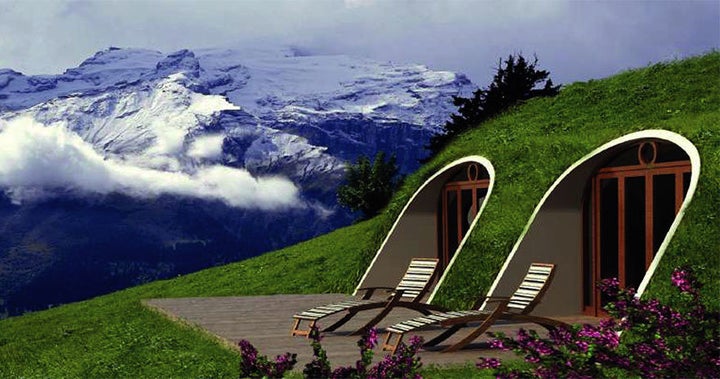 According to a statement provided to The Huffington Post, the prefabricated modular "hobbit-holes,"come with wooden doors and windows. The smallest size the home can be is 400 square feet, or one bedroom. But Green Magic Homes founder, Gustavo Santander, told HuffPost that more components can be tacked on to the home, "like Legos." So if you're an extravagant hobbit, you can totally create a hobbit-hole mansion.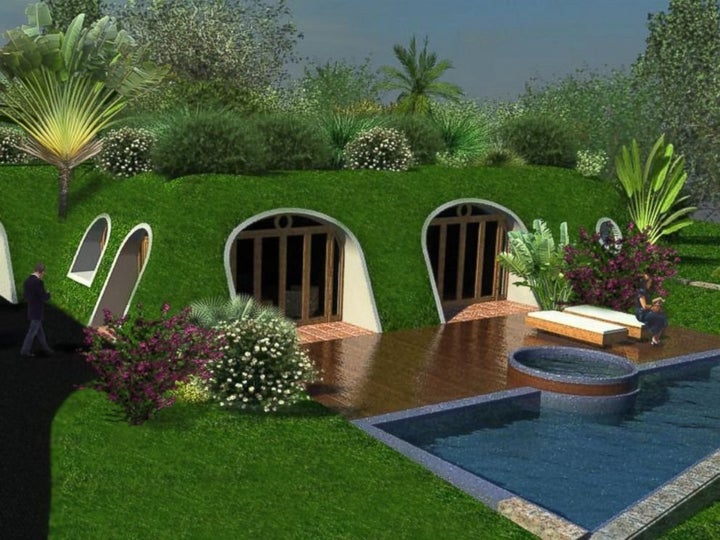 The homes cost $34.74 per square foot and can be shipped anywhere in the world. The one-bedroom home can take about three days to assemble with the help of three people and a three-bedroom home typically takes five or six days, according to the company's website.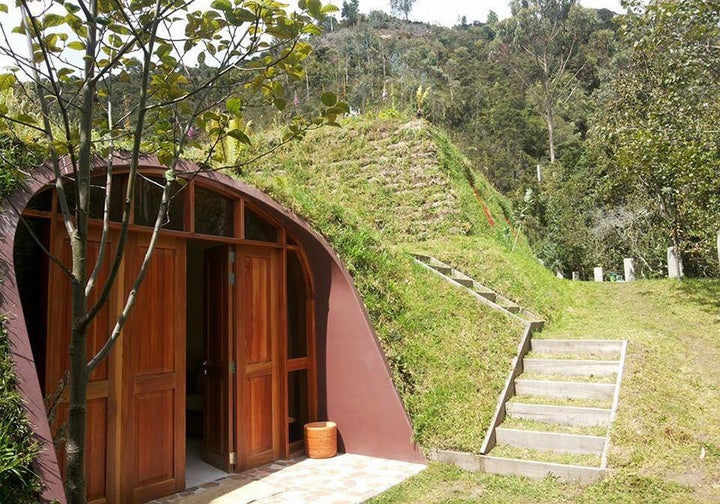 Though the company makes various other eco-friendly structures including gazebos, parking shelters and geodesic domes, Santander told HuffPost that the homes are the most popular -- which isn't entirely surprising. Who wouldn't want a hobbit's life?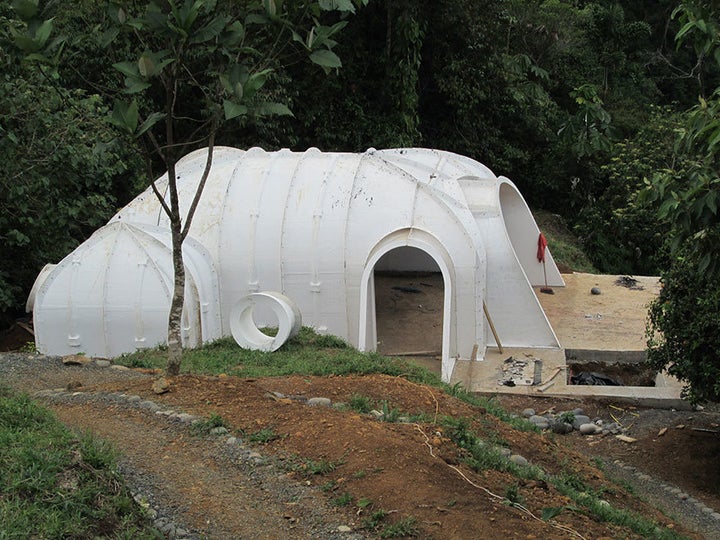 And while the homes weren't actually inspired by the humble abodes of the Shire, Santander said he thinks Lord of the Rings' hobbit-holes are pretty darn cool.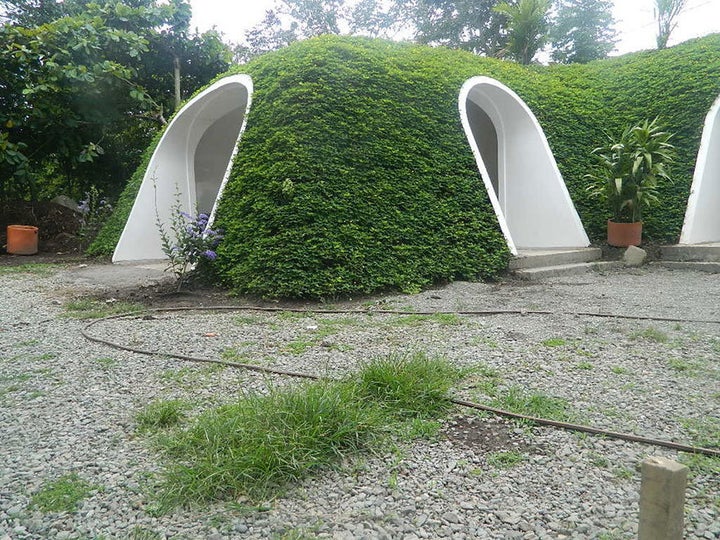 Now, of course, it's up to you to make the inside of the hobbit-hole just as cozy as Bilbo's. 
To learn more about the homes, visit the company's website here. 
PHOTO GALLERY
37 Home Décor Pieces To Make Your Place Pinterest-Perfect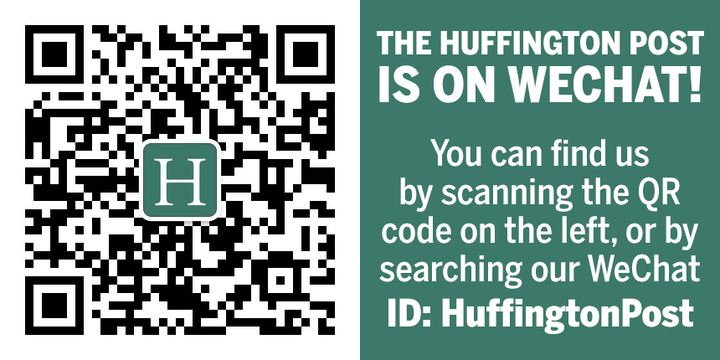 Calling all HuffPost superfans!
Sign up for membership to become a founding member and help shape HuffPost's next chapter