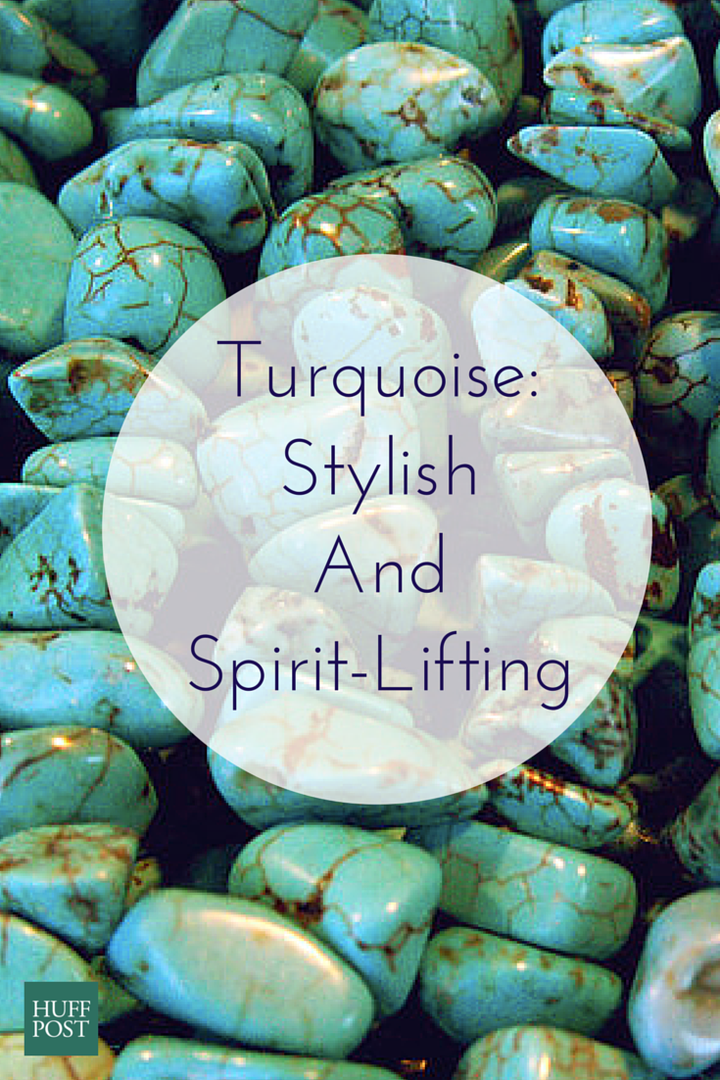 Photo credit: cobalt123/Flickr
There's certain jewelry that just screams summer -- and anything made with turquoise does just that. The ancient ornamental stone ranges in color from a light sky blue to a deep ocean teal. And if the tranquil hues don't steal your heart, then the mystical meanings associated with turquoise might do the trick.
Many Native tribes in the United States, including the Apache and Zuni, believe that the stone aids in protection from any negativity and helps encourage prosperity and wealth. Can't say we want to pass up on any of that.
Check out the lovely turquoise moments we spotted on Instagram below and scroll down for a roundup of jewels you can snag for yourself.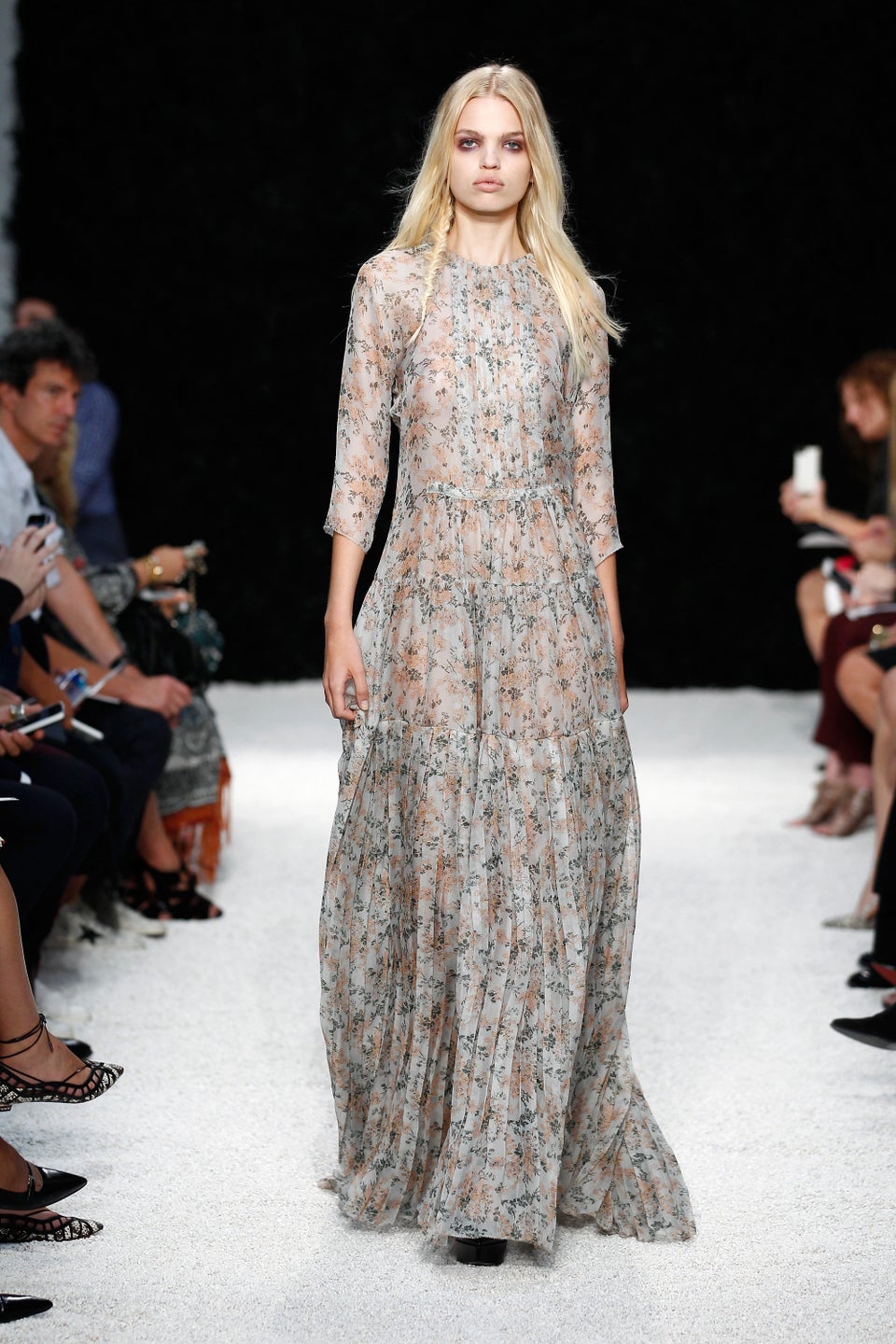 Spring 2015 Fashion Trends