We've heard of snakes on a plane, but now turtles, too?
Security officials at China's Guangzhou Baiyun International Airport noticed something rather peculiar in the bag of a traveler identified only as "Mr. Li" on Monday.
The airport's X-ray machine showed "suspicious corners" on what appeared to be a KFC sandwich package, according to the AFP.
Officials forced Mr. Li to open his bag and found that he was indeed attempting to transport his "beloved" pet turtle on the plane. The man reportedly was able to entrust the animal in a friend's care before continuing on his flight to Beiing.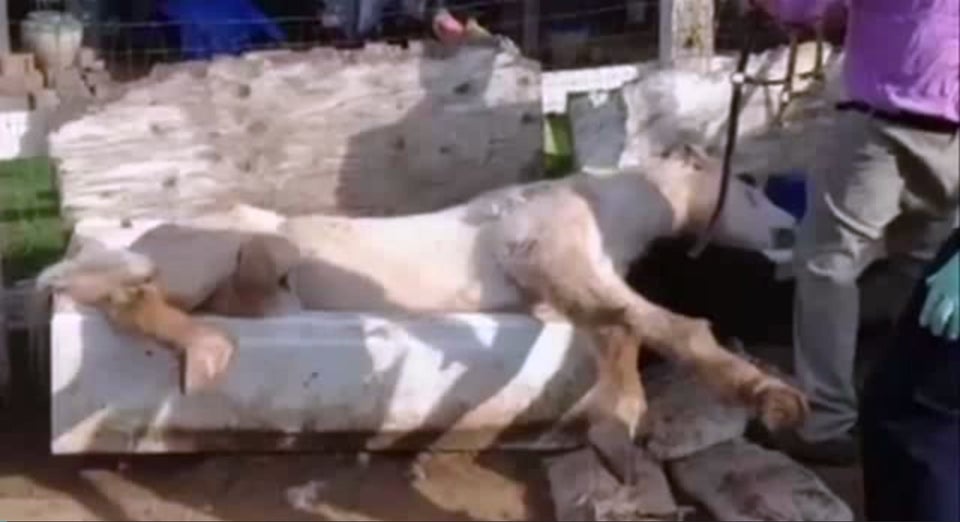 Animals In The News
Popular in the Community