You can't say they didn't try.
After an impressive 115 years together, two "giant turtles" at an Austrian zoo are refusing to share their cage anymore, the Austrian Times reported Friday. (The paper provided no further information about the species of turtle or tortoise in question.)
Animal experts even attempted couples' counseling -- feeding the turtles aphrodisiacs and encouraging them to play games together. But so far, efforts have failed to bring the shelled lovers back together.
Click through the slideshow below for other strange, but true divorce stories.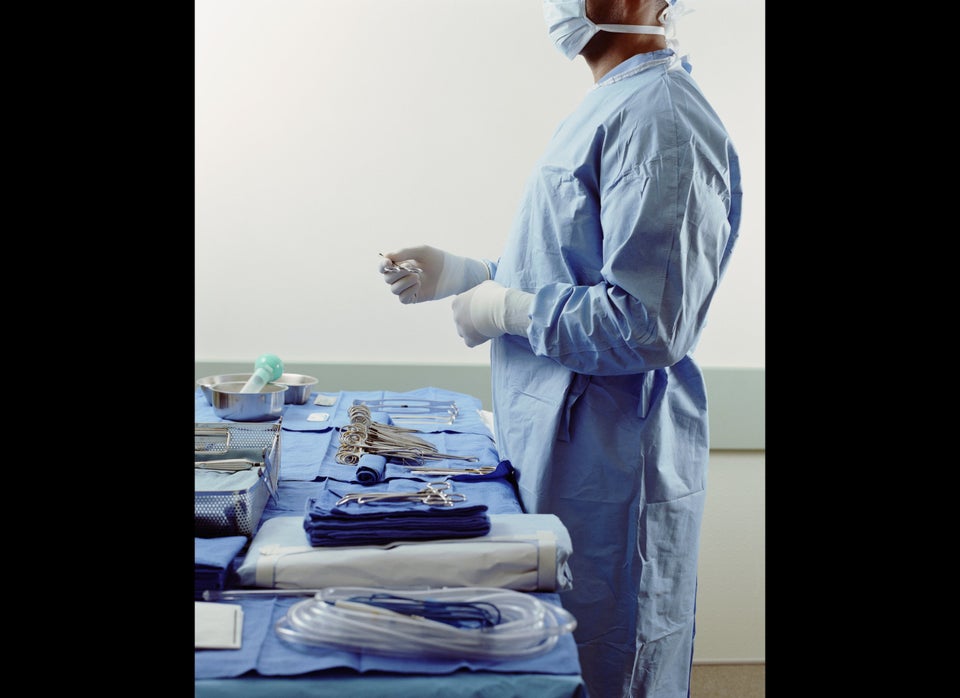 10 Weird Divorce Stories
This post has been updated to indicate that exact information about the type of amphibian is unavailable from current sources.
Related