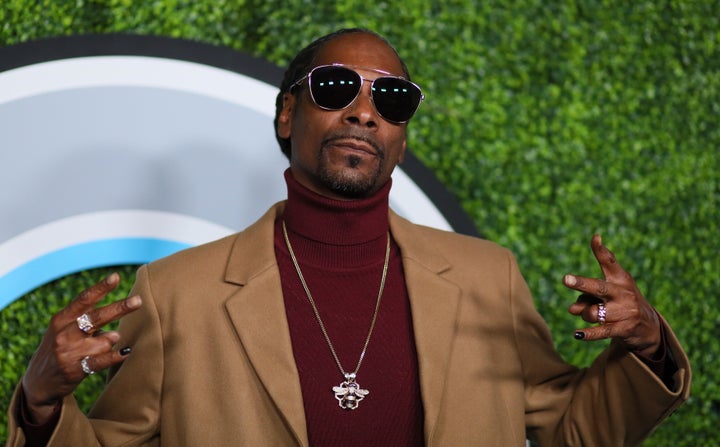 Turtlenecks are hands down one of our favorite winter style staples. They're classic and stylish, plus they keep our necks warm. But there's a major mystery surrounding the turtleneck: How do you style one with a necklace?
Sure, this might sound silly, but whenever we think of turtlenecks and necklaces, we see visions of skinny silver chains worn under the sweater, awkwardly coming up and over the top of the neck hole.
"I remember that look when people used to wear a chain popping out the top of the turtleneck, and I think that was, like, 1983," New York-based stylist Lisa von Weise told HuffPost. "That definitely feels outdated to me."
When we asked von Weise to share some tips for styling turtlenecks with necklaces, she suggested opting for a longer pendant necklace.
"It should not, in any way, fight with the neck," she said. "In fact, a pendant or a longer length necklace would fill in the space and elongate the torso. A turtleneck can kind of make you feel a little closed up, and the look is a bit Victorian, but you've really got to do something with all that empty space there."
That's not to say von Weise was totally against the idea of wearing a turtleneck with a shorter, chunkier necklace.
"They can be nice," she said, adding that such a pairing can have the potential to look a little crowded. "I think it can create too much of a traffic jam in the area."
When it comes to choosing accessories to wear with a bulkier knit sweater or something really thick, von Weise suggested skipping a necklace altogether and opting for earrings instead.
With von Weise's suggestions in mind, we did a little research and found some examples of turtlenecks paired with necklaces ― long and short, dainty and chunky ― and there are no awkward dangling chains in sight.
Take a little inspiration from the stylish men and women below:
Try Something Subtle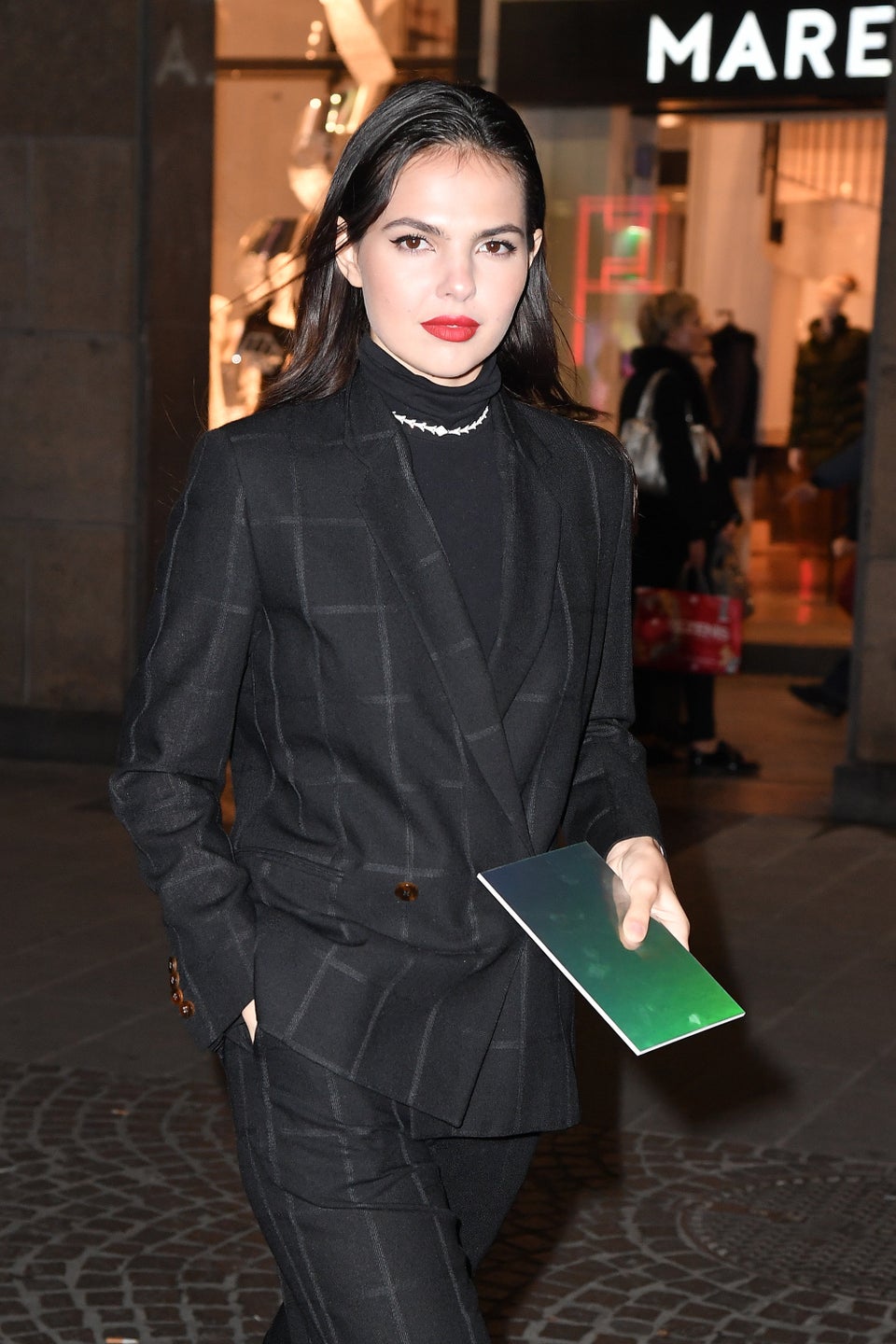 Or Go Bold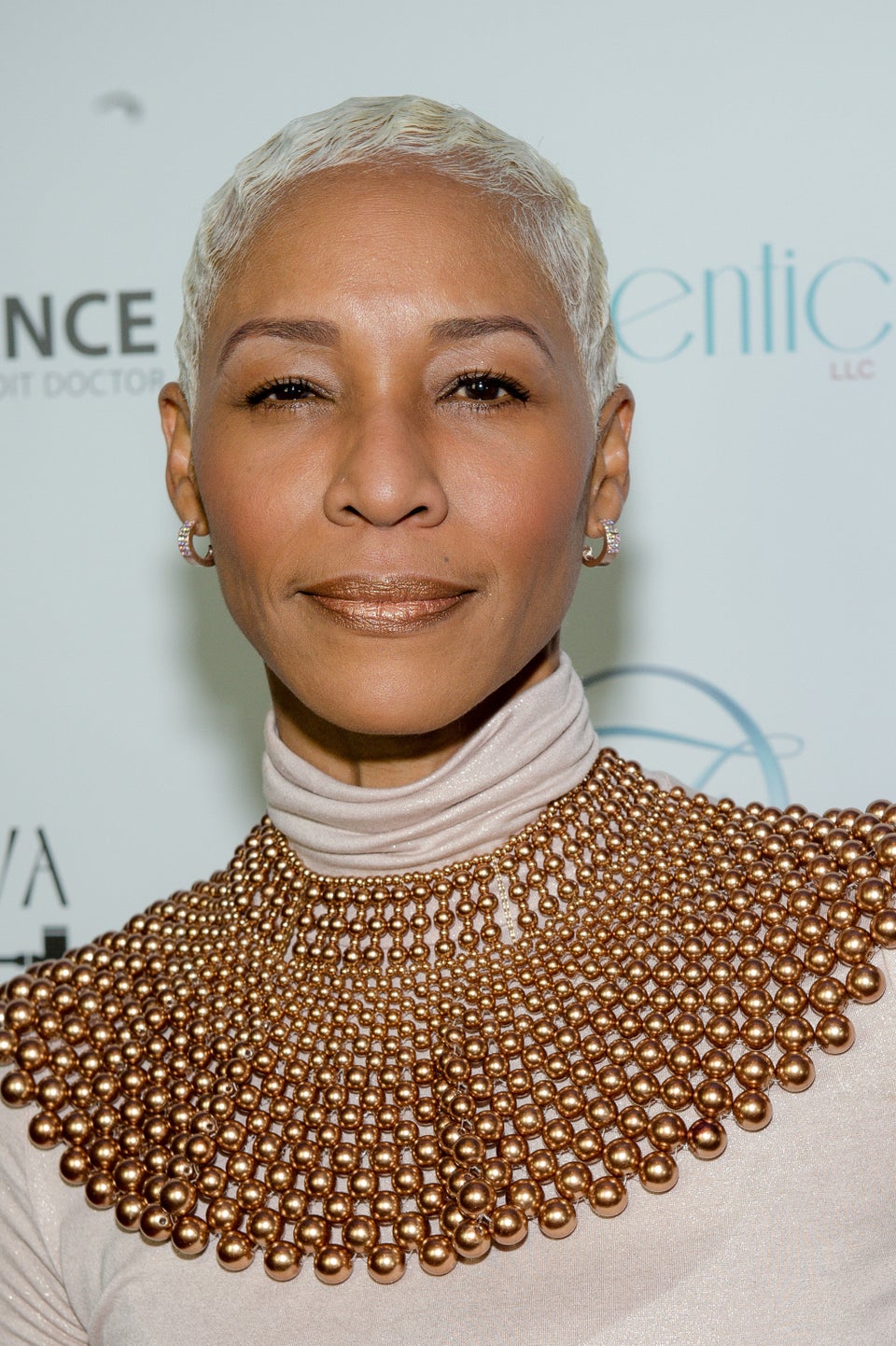 Marcus Ingram via Getty Images
Layer Up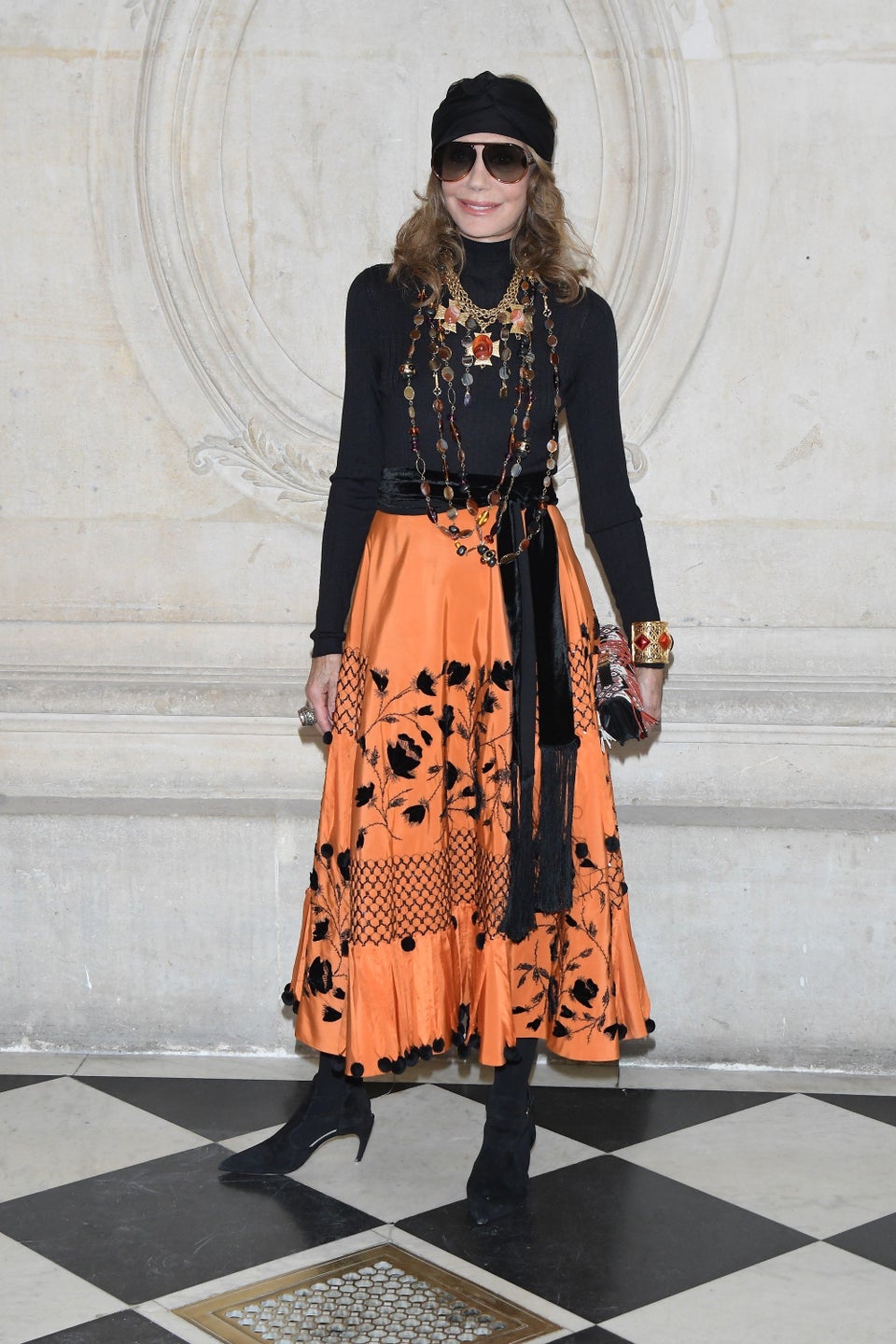 Don't Be Afraid Of Clashing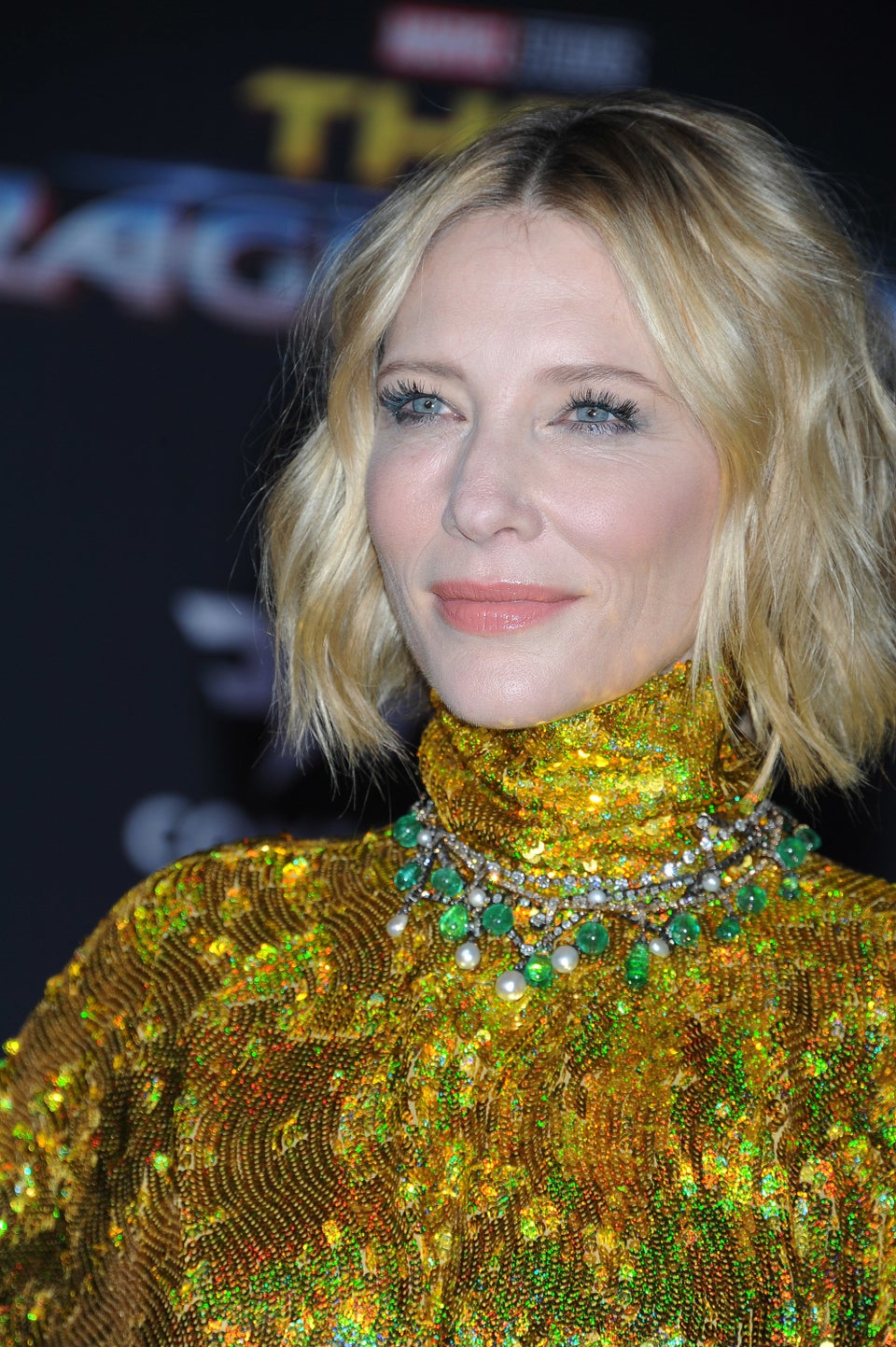 Try A Longer Chain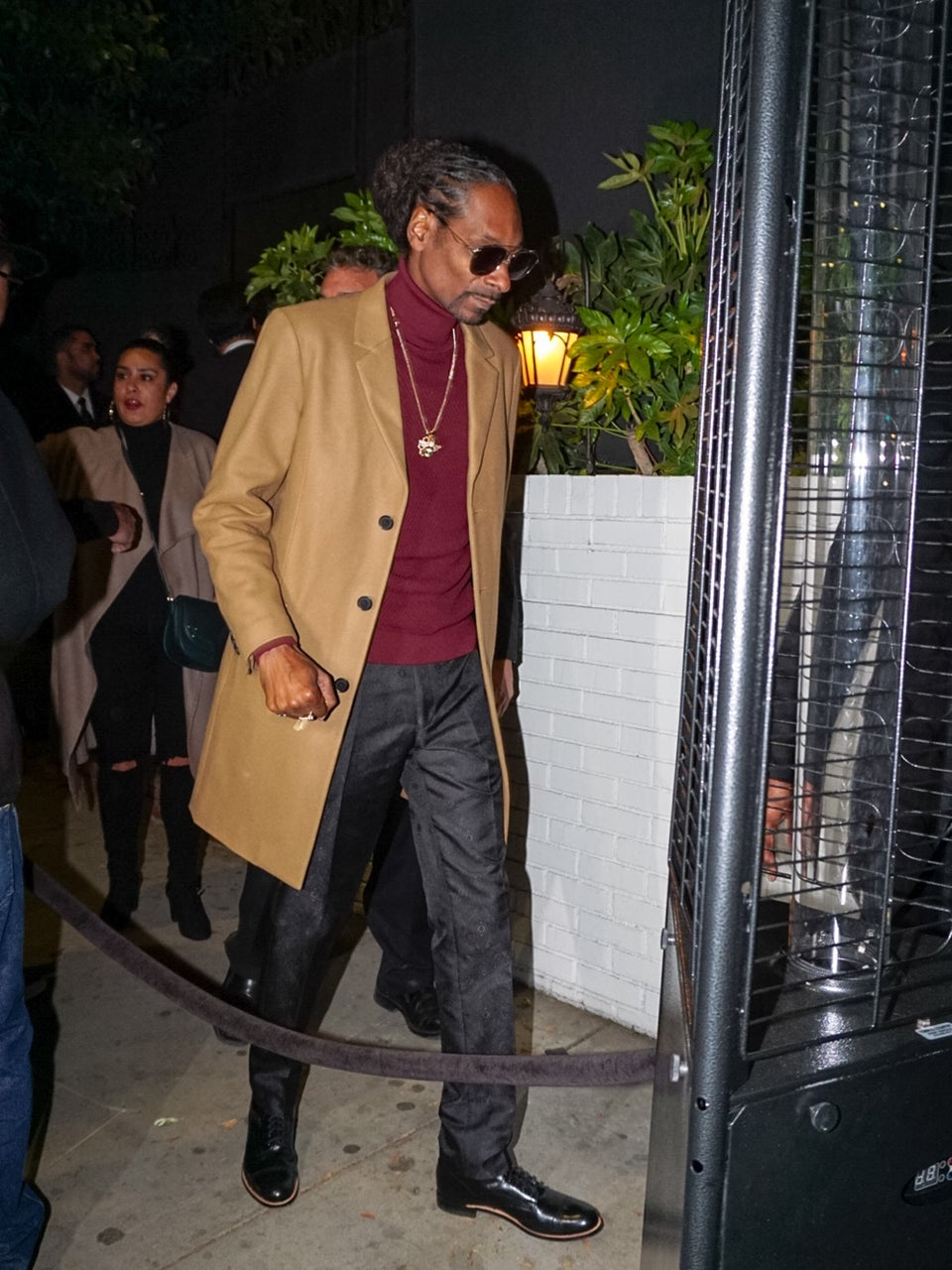 Dress It Up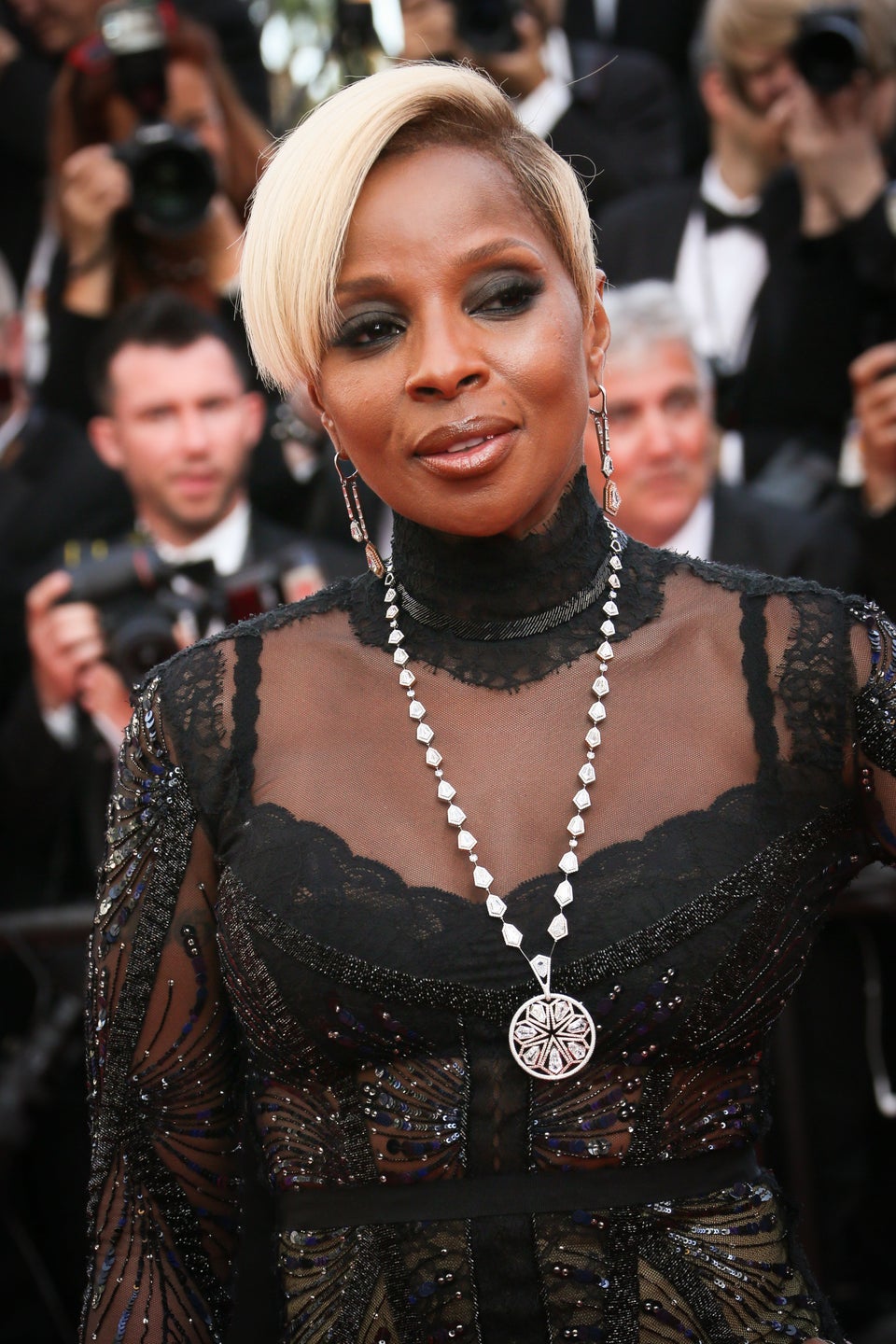 Tony Barson via Getty Images
Try Something A Little Edgy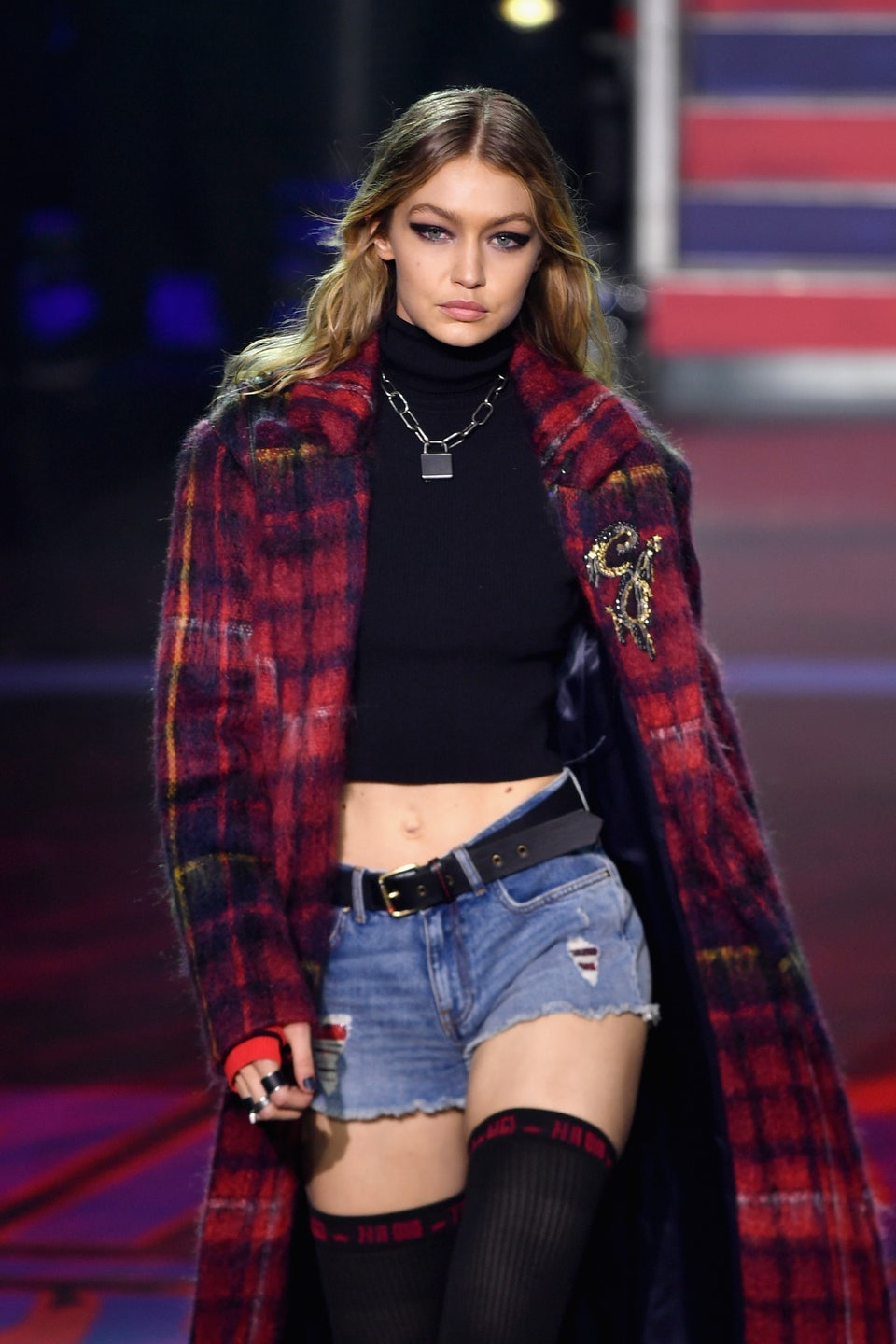 Gareth Cattermole/BFC via Getty Images
Pair Chunky Knits With Chunky Chains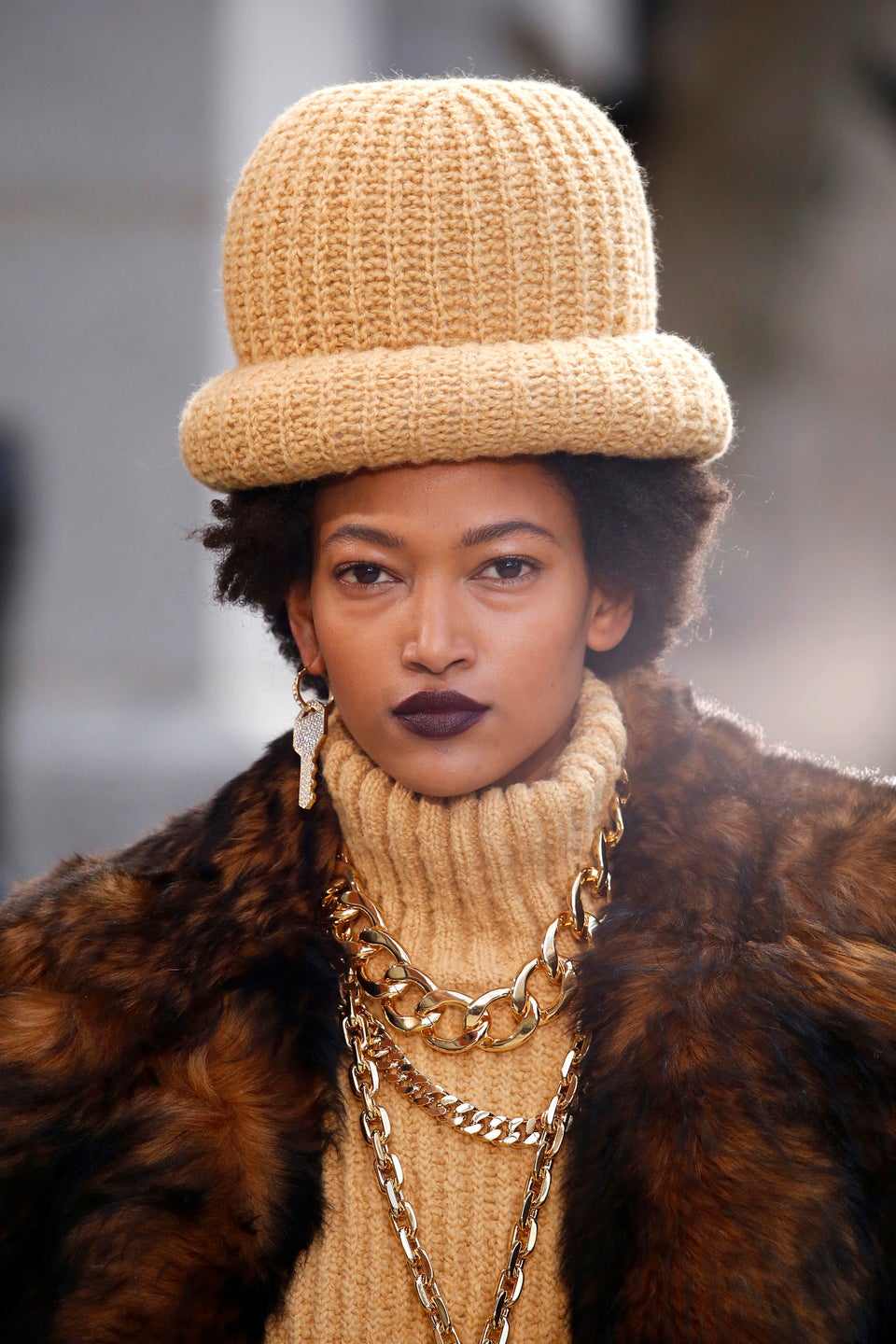 Go For Length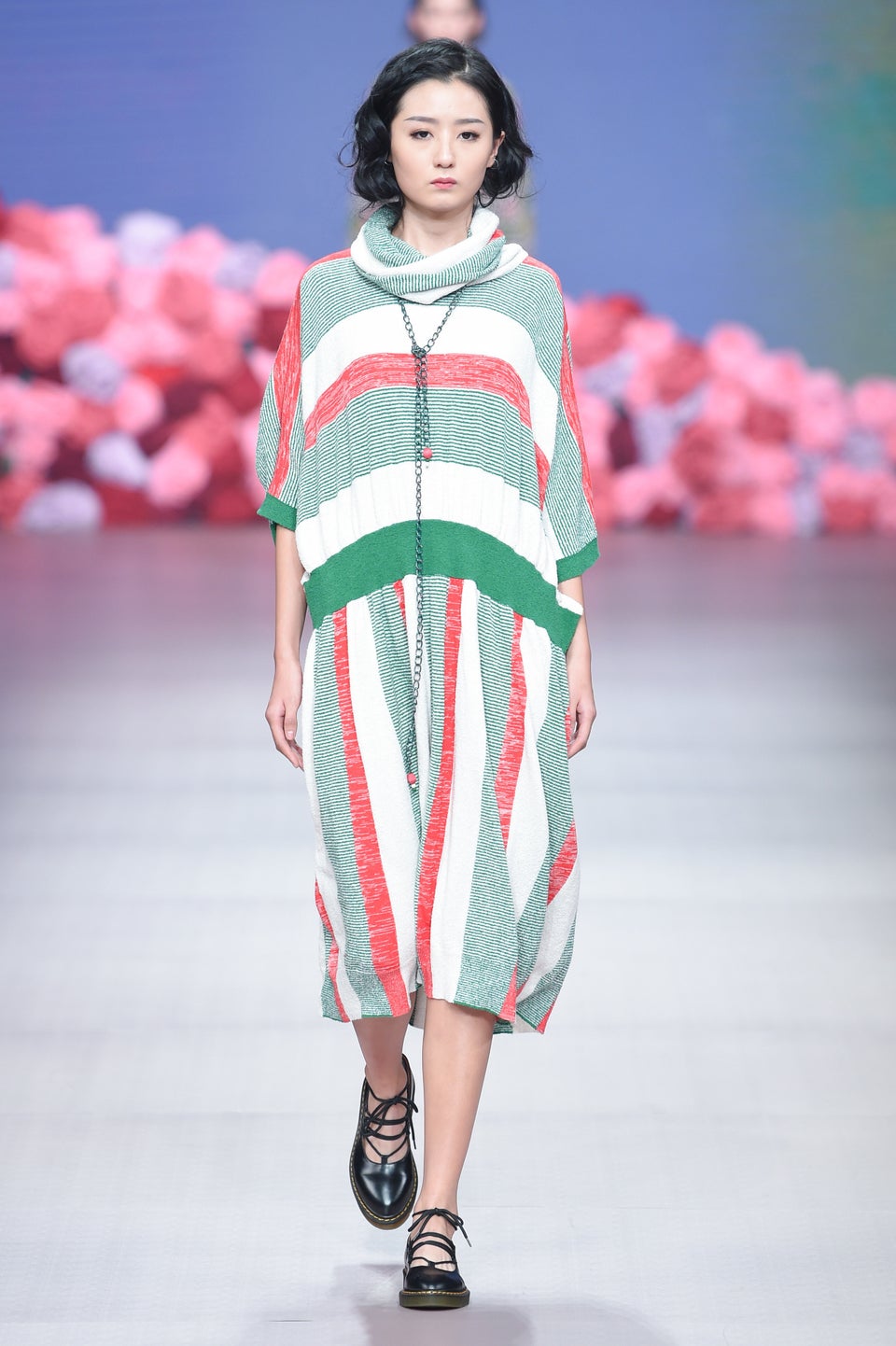 Try A Large Pendant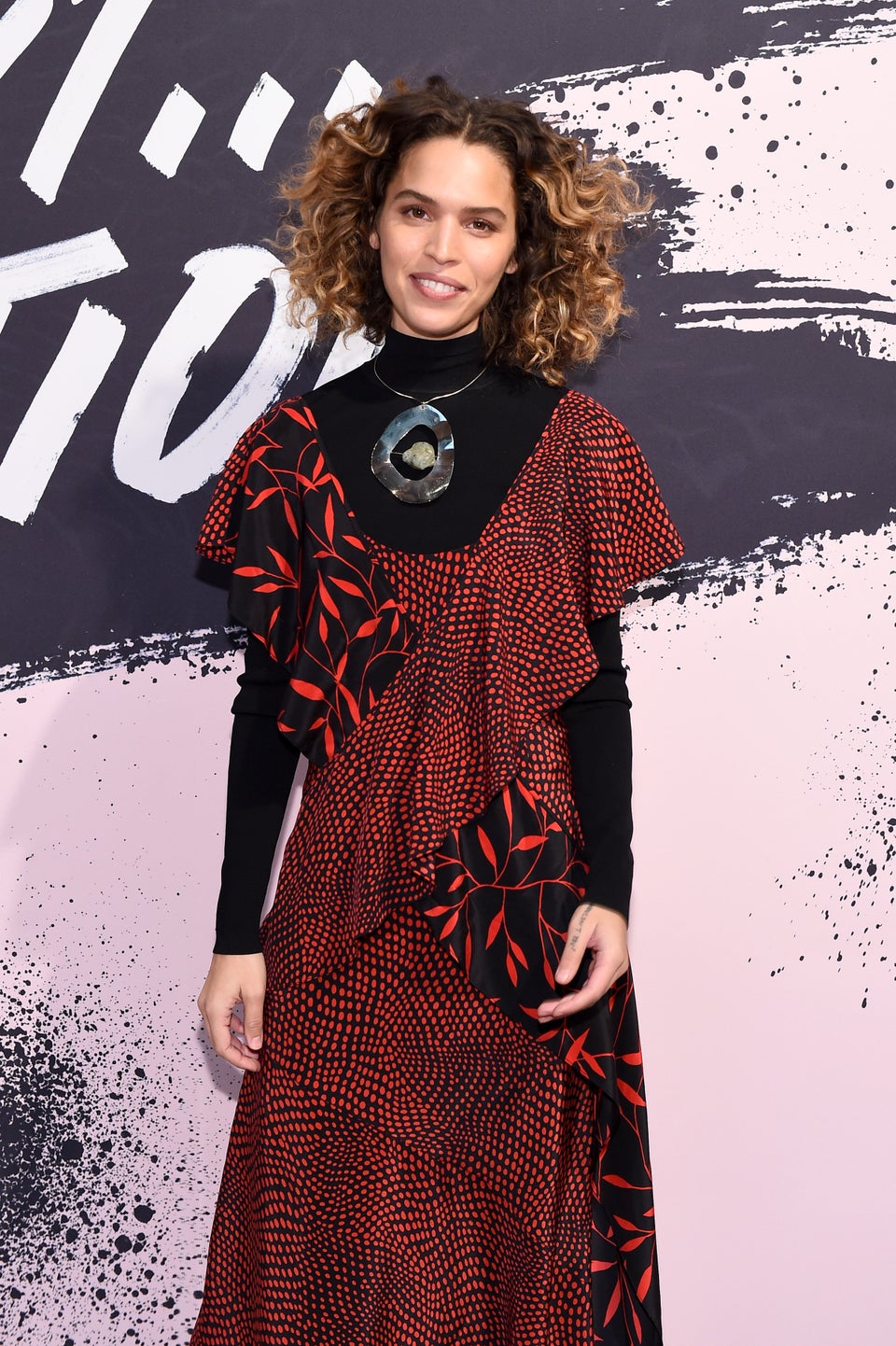 Keep It Simple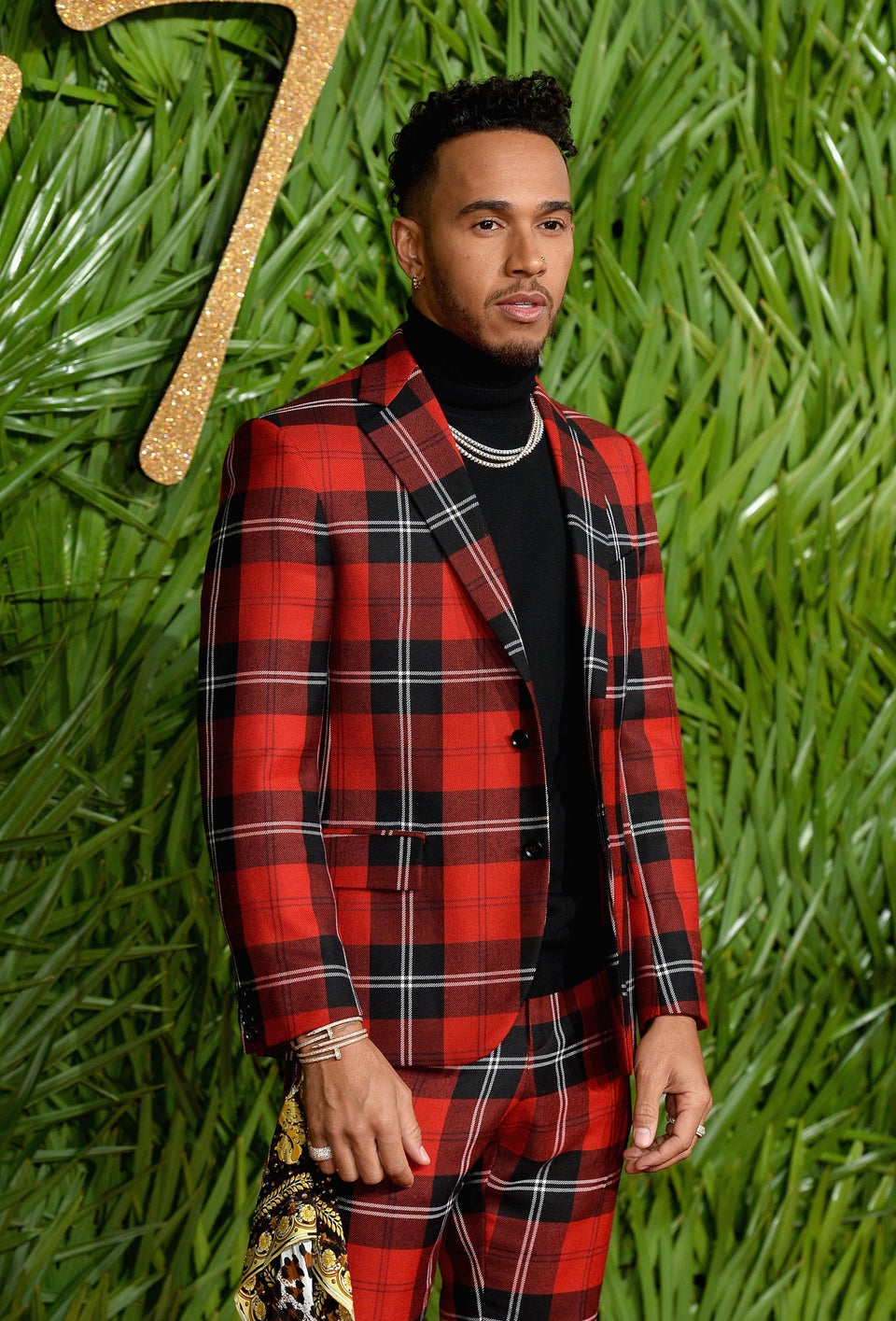 Jeff Spicer/BFC via Getty Images
Before You Go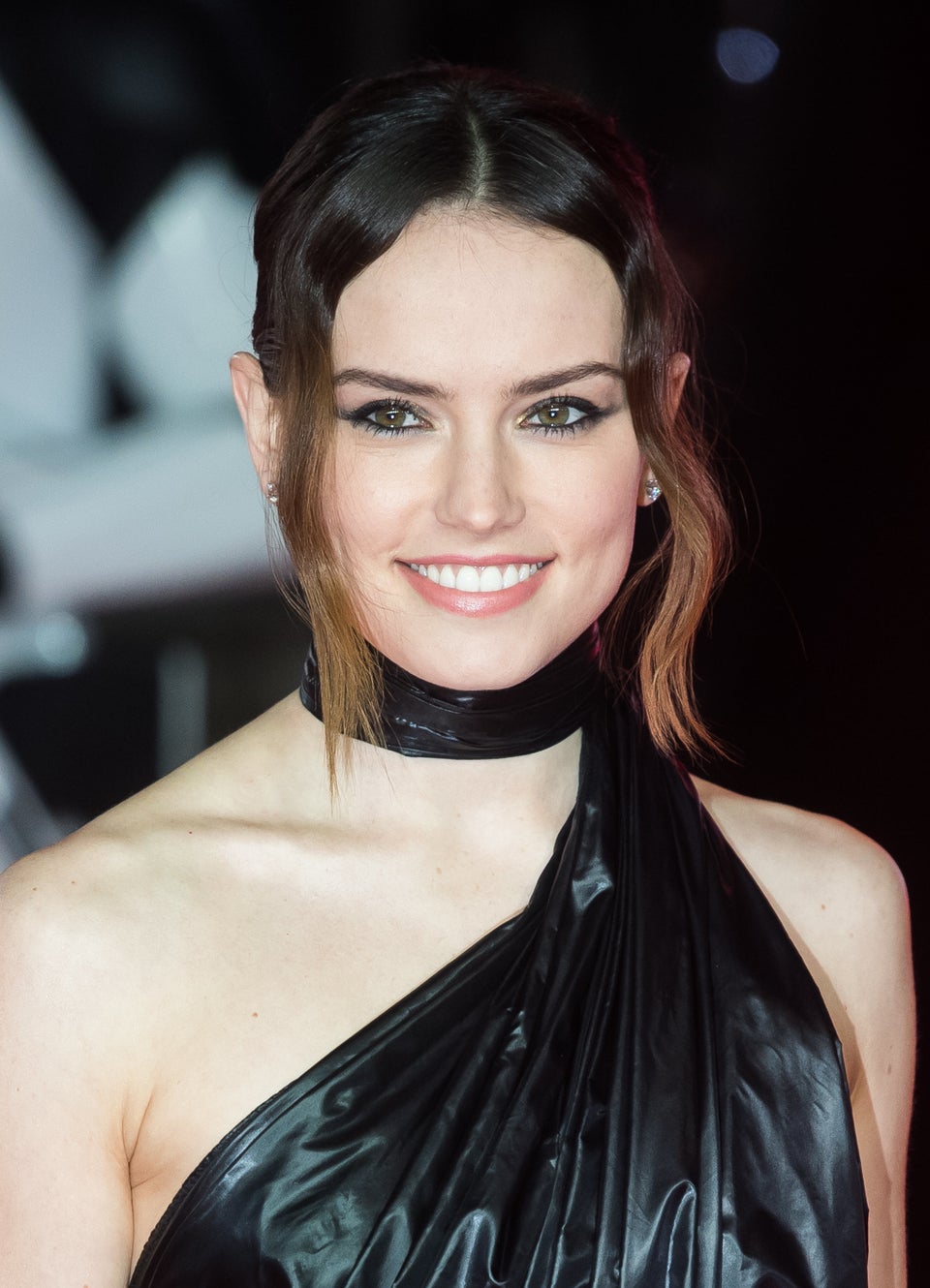 Celebrity Beauty Looks For The Holidays