We've been waiting so long to say this, but the tutus are back! The Tutu Project, by far one of our favorite viral art projects of 2012, features commercial photographer and amateur ballerina Bob Carey prancing around the nation wearing pink tulle.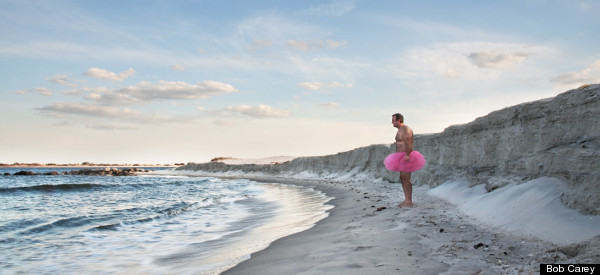 Although the glorious vision of a grown man sashaying around with reckless abandon in a tutu is enough to win our hearts, the story behind Carey's noble pursuit is what gives the unusual series its chutzpah. Carey's wife Linda was diagnosed with breast cancer in 2003 and again in 2006; the lighthearted series not only raises money for breast cancer organizations, but also invites singular and spontaneous moments of joy into the lives of so many others.
Linda Carey expressed the unexpectedly huge response from cancer survivors expressing thanks around the web. "Many want to share their story or say thanks for sharing the images," she relayed in an e-mail to the Huffington Post. "The project really is no longer about Bob and I but all those who have been touched by cancer."
See Bob Carey prance around the Lincoln Memorial, Martha's Vineyard and more, and head to The Tutu Project website for more information.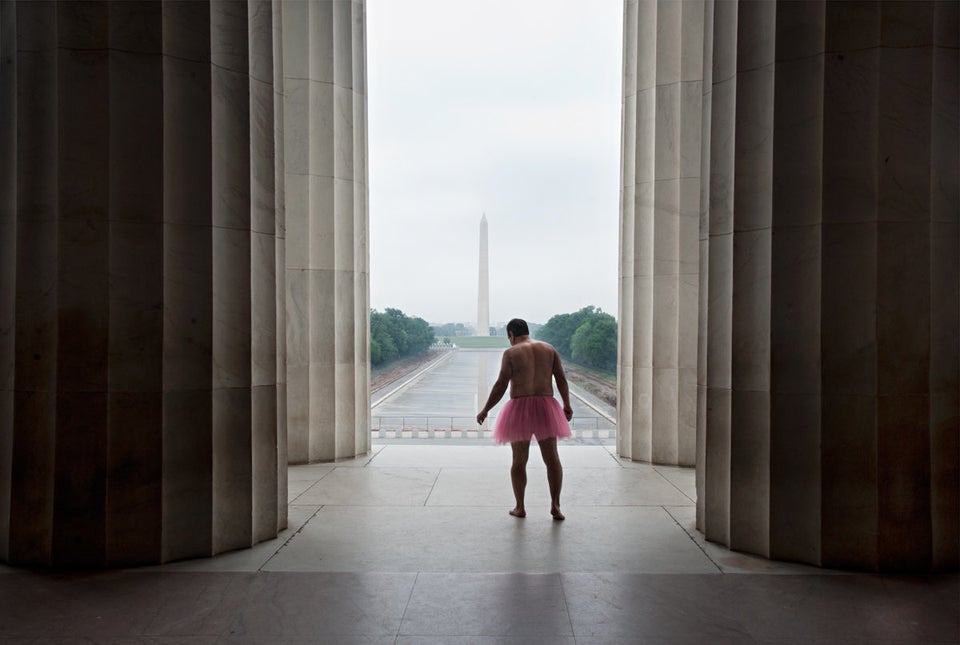 The Tutu Project
Related
Popular in the Community