When Robin Gee, a 24-year-old illustrator from Wisconsin, sees a bi character on TV or in a movie, she sits up and takes notice. While we're beginning to see more content that delves into the gay experience, historically it's a lot less common to see bisexual characters onscreen.
The good news? That's finally starting to change. In celebration of Bi Week, which began Sunday, Gee highlighted her favorite fictional bi characters in a recent Twitter thread.
While it's a fun Twitter thread, it highlights a very serious point: Bisexual representation matters. The more fluid and diverse our fictional characters are, the more likely we are to see their real-life counterparts as nuanced and interesting, rather than as empty stereotypes.
Plus, up until recently, most bi characters were portrayed as overtly sexual or, as Gee described it, painted with an unfair "slutty bisexual" brush.
"True representation means that there are enough bisexual characters [on TV and in movies] that we'll start to see bi characters who are monogamous, non-monogamous, good, evil, morally gray, and who aren't just white, able-bodied thin people," she said.
Needless to say, she's heartened by the current crop of fictional characters who are into men and women.
"I'm so excited ― and, not going to lie, a little jealous ― of the kids who get to grow up right now and see people other than straight white men getting to be full, three-dimensional characters," she said.
Scroll down for more of Gee and others Twitter users' favorite bi (and likely bi) characters.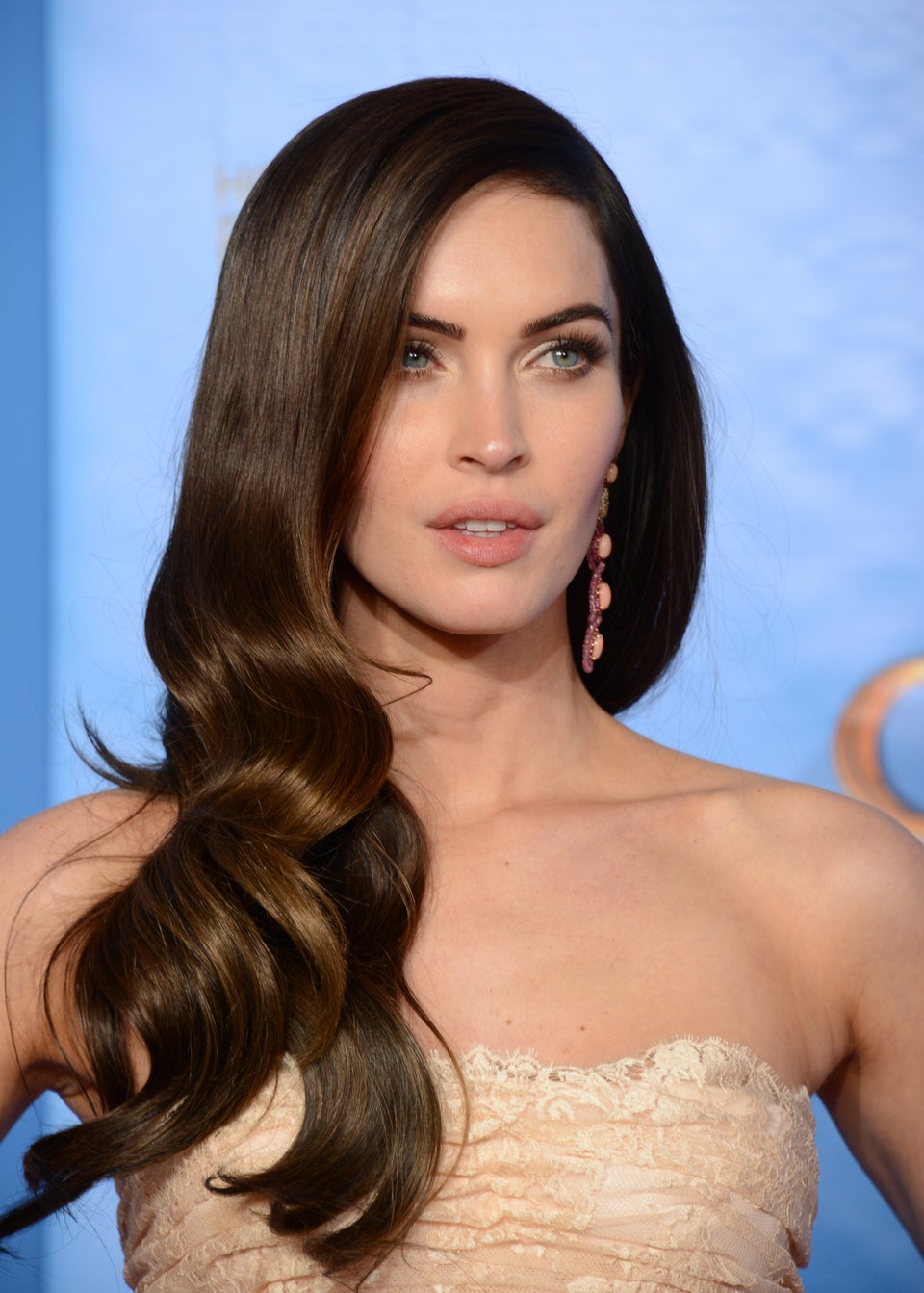 28 Bisexual Celebrities