We all have 'our shows,' those that we watch every week, can quote entire episodes of and will defend to any possible naysayer out there. And perhaps most importantly, whose characters we know as well (or even better...) than our best friends.
It's no coincidence that some of our favorite TV characters share our love of food -- and seem to express it in ways that just read our minds. In honor of some of our favorites, we've put together GIFs that can serve as a testament both to their love for food, and for our love of them.
Pam Beesly, The Office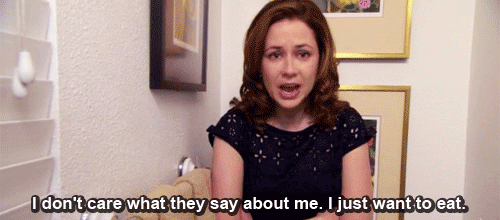 Liz Lemon, 30 Rock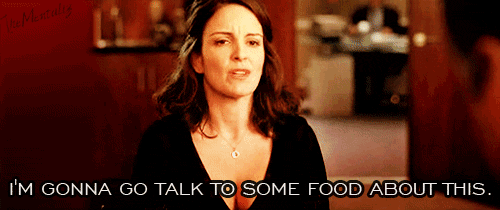 Tumblr: I'm Rick James Bitch!!!
Cristina Yang, Grey's Anatomy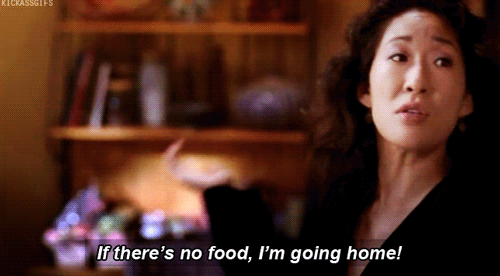 Tumblr: freelance anthem films
Jessica Day, New Girl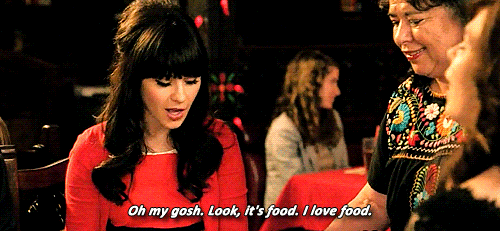 Tumblr: Welcome to the Interwebs
Joey Tribbiani, Friends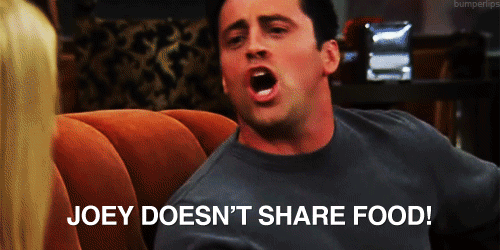 Serena van der Woodsen, Gossip Girl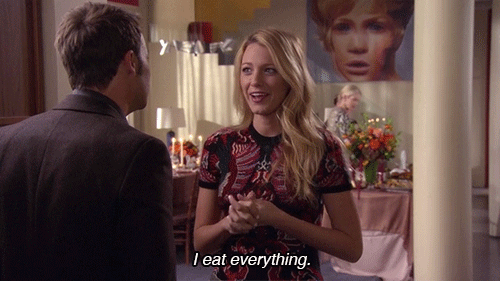 Tumblr: A is for Adrianna
Jack McFarland, Will & Grace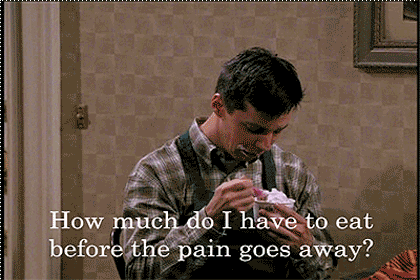 Tumblr: ♡ LOVE & HAPPINESS ツ
Robin Scherbatsky, How I Met Your Mother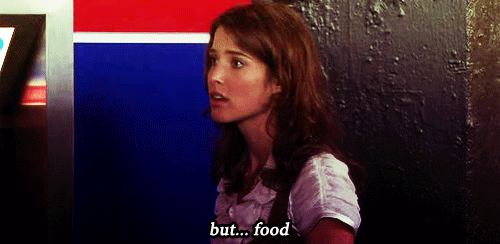 Tumblr: Heck Yeah Reaction GIFs
Kim Kardashian, The Kardashians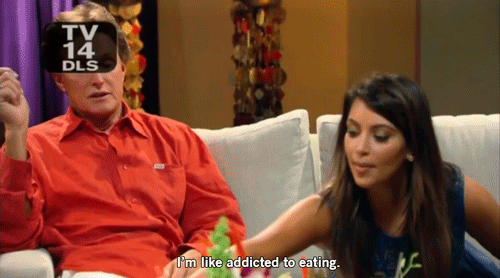 Salem, Sabrina The Teenage Witch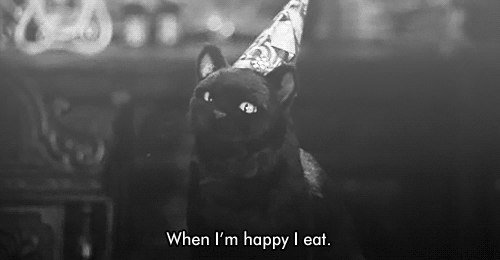 Joey Tribbiani, Friends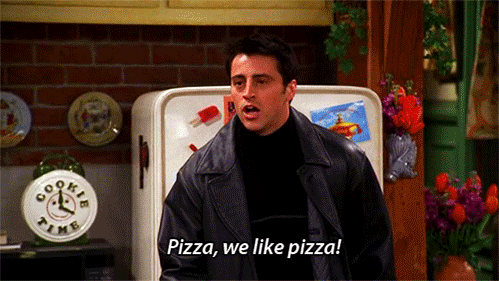 Mindy Lahiri, The Mindy Project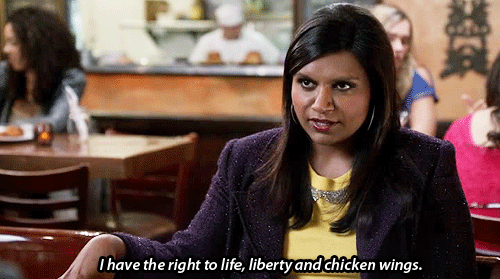 Related