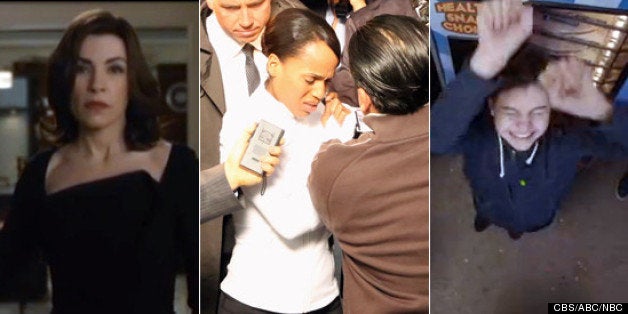 It was a big year for TV, full of shocking, thrilling, tear-inducing and laugh-out-loud scenes. As we celebrate the Fourth of July, we're setting off a round of imaginary sparklers in honor of those shows that kept our TVs full of firework moments.
From the Red Wedding that "Game of Thrones" fans will be talking about forever to "Orphan Black's" buzz-worthy debut and "Scandal's" final cherry on top shocker in a show that's always full of surprises, these TV moments absolutely blew us away.
But you don't need to have a massacre or a huge bomb-drop reveal to catch our attention -- a sweet Skittle-tossing victory dance, a proposal without an answer, a sweet duet by singing sisters and one last "Rural Juror" joke for one of our favorite comedies all made the list.
Click through our gallery to see our favorite TV firework moments of the season, and share your own in the comments.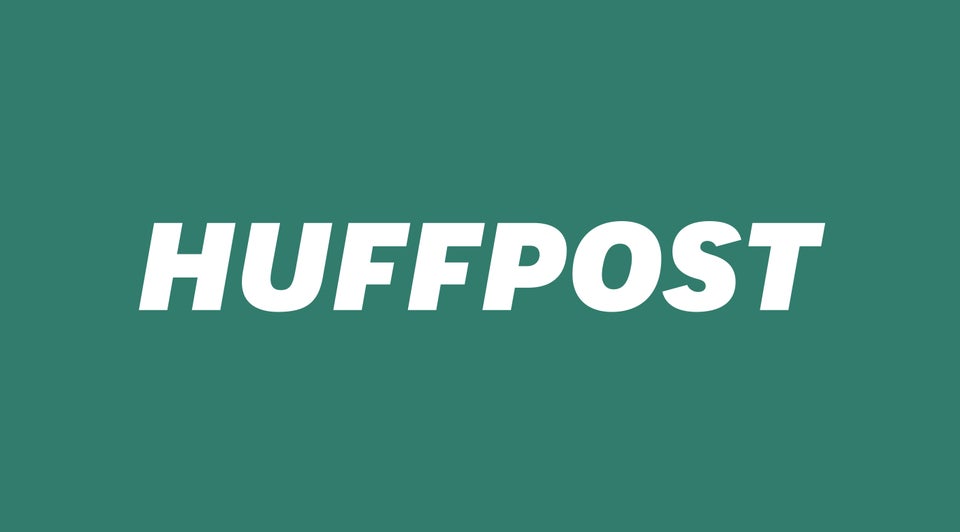 Top Fireworks Moments Of The 2012-2013 TV Season
Related
Popular in the Community