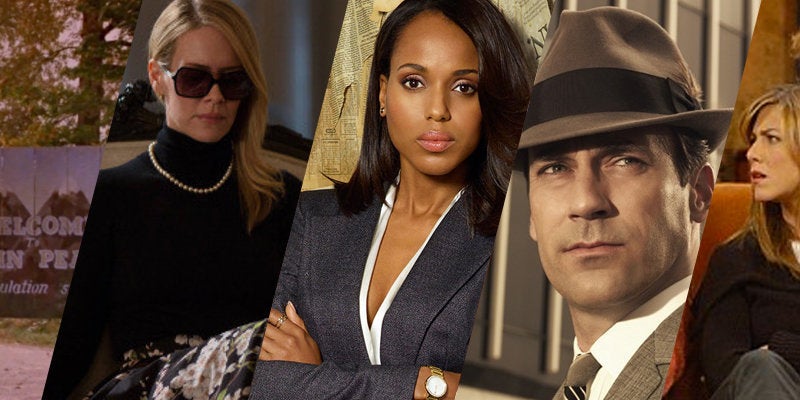 It's Halloween week! You've only got a few days left to throw a costume together, but with all the television you watch, it's going to be a cinch. Below we've rounded up a few ideas for fans of reality TV, cult classics, dramas, comedies, and dramedies all alike. 
Handle some important business in a trench coat and sunglasses with a day bag and your phone. Wine optional, but encouraged.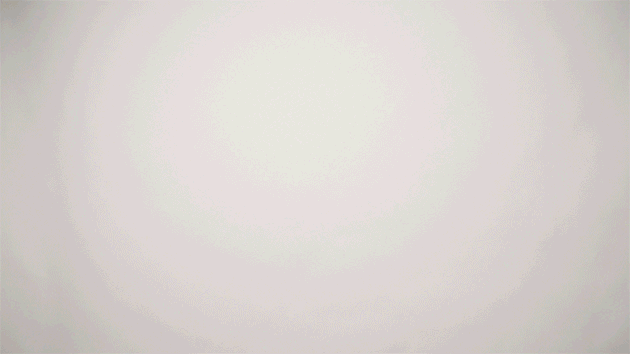 Don Draper (Coke Dealer), "Mad Men"
Put a twist on the iconic final-season Coca-Cola ad in a blazer and tie. Carry both Coke and "coke."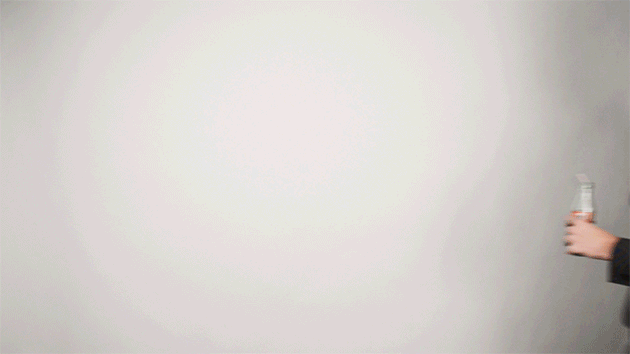 The TARDIS needs some fixer-uppers, so put on your best blazer, bow tie, high-waisted slacks and don't forget the sonic screwdriver.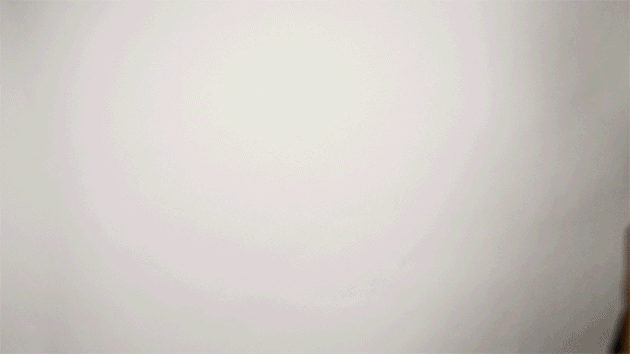 Any lady contestant, "The Bachelor"
Accept your rose in your best romantic evening attire. Celebrate with drink.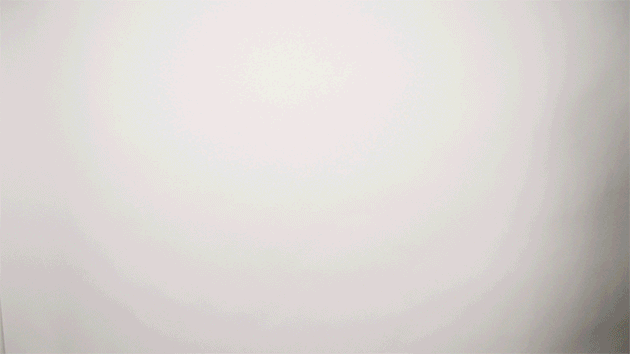 Clash a loud tie with a bright shirt, and accessorize with a grumpy frown. Develop a crush on some blond girl.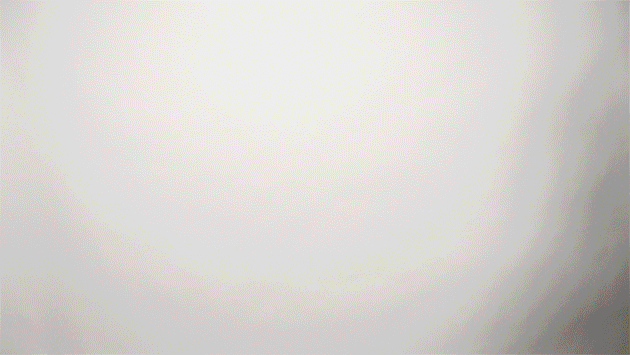 Johnny Bravo, "Johnny Bravo"
"Hoo! Huah! Hoo!" means sunglasses, black T-shirt and hair gel.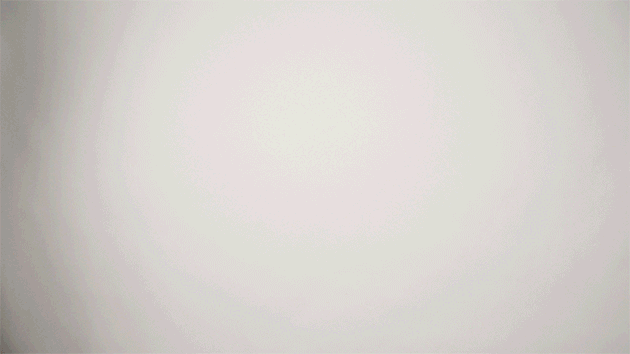 Keep that firewood nice and safe in a teal turtleneck, plaid shirt and cardigan.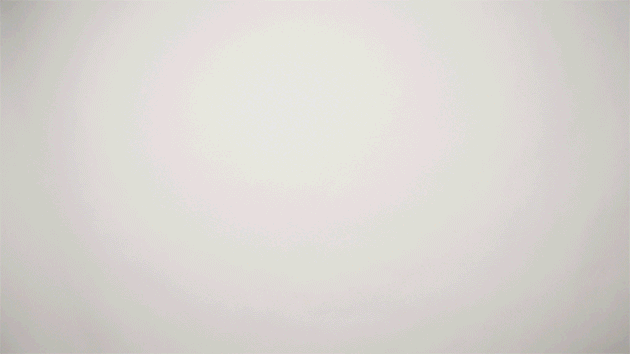 Cordelia Foxx, "American Horror Story: Coven"
Just because you've lost your sight doesn't mean you've lost your style -- break out a black-and-white dress and find yourself a hat.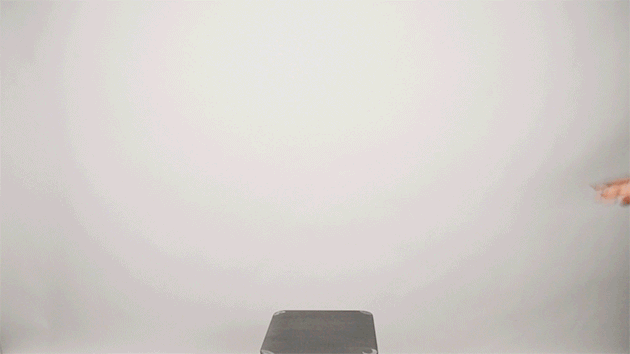 Start working on your night cheese in a slanket and glasses (not shown).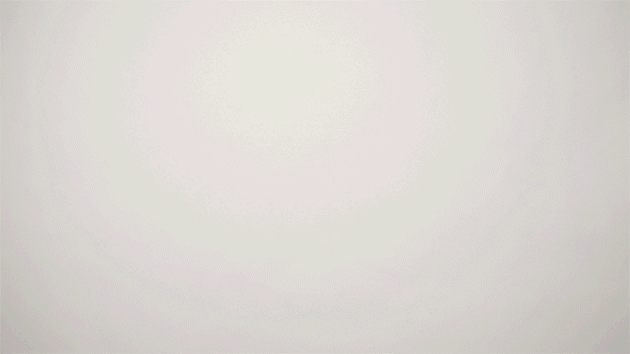 Gene, "Wet Hot American Summer"
Don a midriff-bearing tee, a patriotic bandanna and your best chef's apron and don't take your orders from that talking can of vegetables.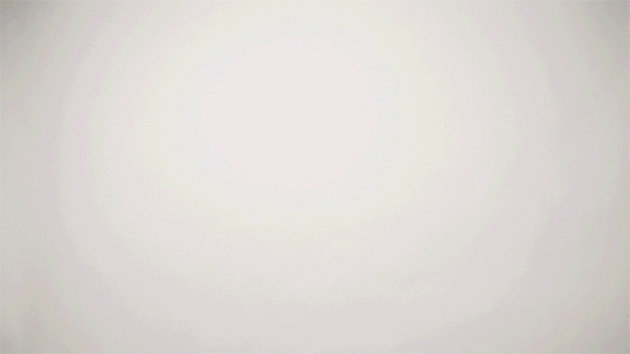 PHOTO GALLERY
Most-Searched Couples Halloween Costumes
Calling all HuffPost superfans!
Sign up for membership to become a founding member and help shape HuffPost's next chapter