Wedding planner, author and host of WEtv's "My Fair Wedding" David Tutera is fighting allegations made by his estranged husband that he has a sex addiction and a penchant for prostitutes.
On Tuesday, People magazine reported Tutera is divorcing Ryan Jurica. They married in Vermont in 2003 and had a domestic partnership in California. The two had been together for 10 years and are expecting twins via a surrogate in July.
Tutera filed the divorce papers in Los Angeles Superior Court on April 19, citing "irreconcilable differences," according to People. He has been separated from Jurica since Jan. 1 and is seeking full custody of the children. Tutera does not want to pay spousal support and requests Jurica take responsibility for the legal fees.
"After repeated attempts at marriage counseling and therapy, we have been unable to save our relationship due to [David's] addiction to sex," reads a section of the documents filed by Jurica, who is also asking for custody plus financial support. "[David] has engaged in a pattern of hiring sex escorts and prostitutes to support his addiction."
Now, Tutera is fighting back against the allegations made by his ex. In a response sent to The Huffington Post, he said:
The allegations against me are baseless and untrue and I will fight vigorously to defend my reputation in the court of law as well as the court of public opinion. I believe them to be fabrications of a desperate individual in order to gain a legal advantage in our separation. I am saddened by these developments; I am angered by the lies; and I am committed to moving beyond this painful moment to focus on my professional commitments and the upcoming birth of my children.
Tutera has been the host of WE's "My Fair Wedding" since it premiered in 2008. He has planned weddings for celebrities like Star Jones and Shannen Dorhety, as well as events for Jennifer Lopez, Elton John, The Rolling Stones, Al Gore and Tommy Hilfiger. He has also authored seven books, including My Fair Wedding: Finding Your Vision... Through His Revisions!
Before You Go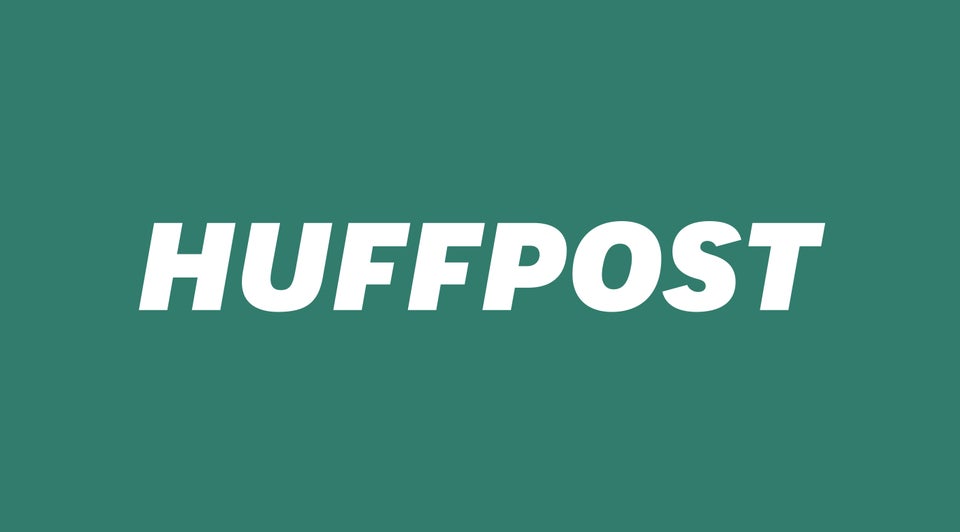 Celebrities Who've Come Out As LGBT
Popular in the Community