How much would the "Gilmore Girls" house cost to own in real life? What about Claire Dunphy's spacious two-story from "Modern Family," or the "Brady Bunch" house?
To estimate the cost of famous TV homes, real estate site Trulia looked at current prices of houses with the same number of bedrooms, in the same neighborhoods. Now keep in mind that where a show is set isn't always where it was filmed: When figuring the cost of the "O.C." mansion, for example, Trulia estimated the price of a mansion in Malibu, where the show was filmed, not in Newport Beach, where the show supposedly takes place.
In any case, their findings are fabulously fun to window shop. (Or is it TV-screen shop?)

Before You Go
Have A Lightbulb Moment (Or Several)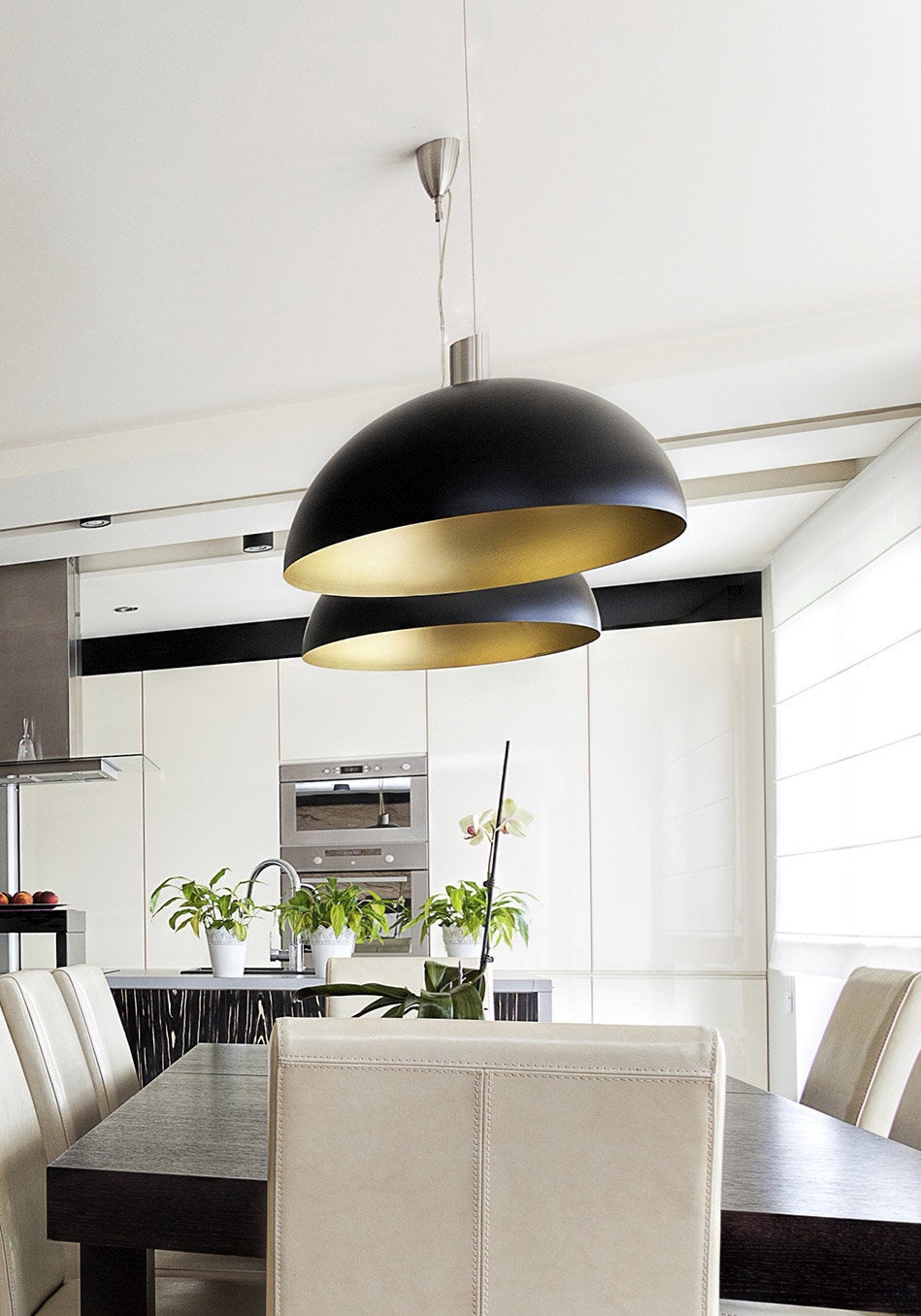 KatarzynaBialasiewicz/iStock/Thinkstock
Line It Up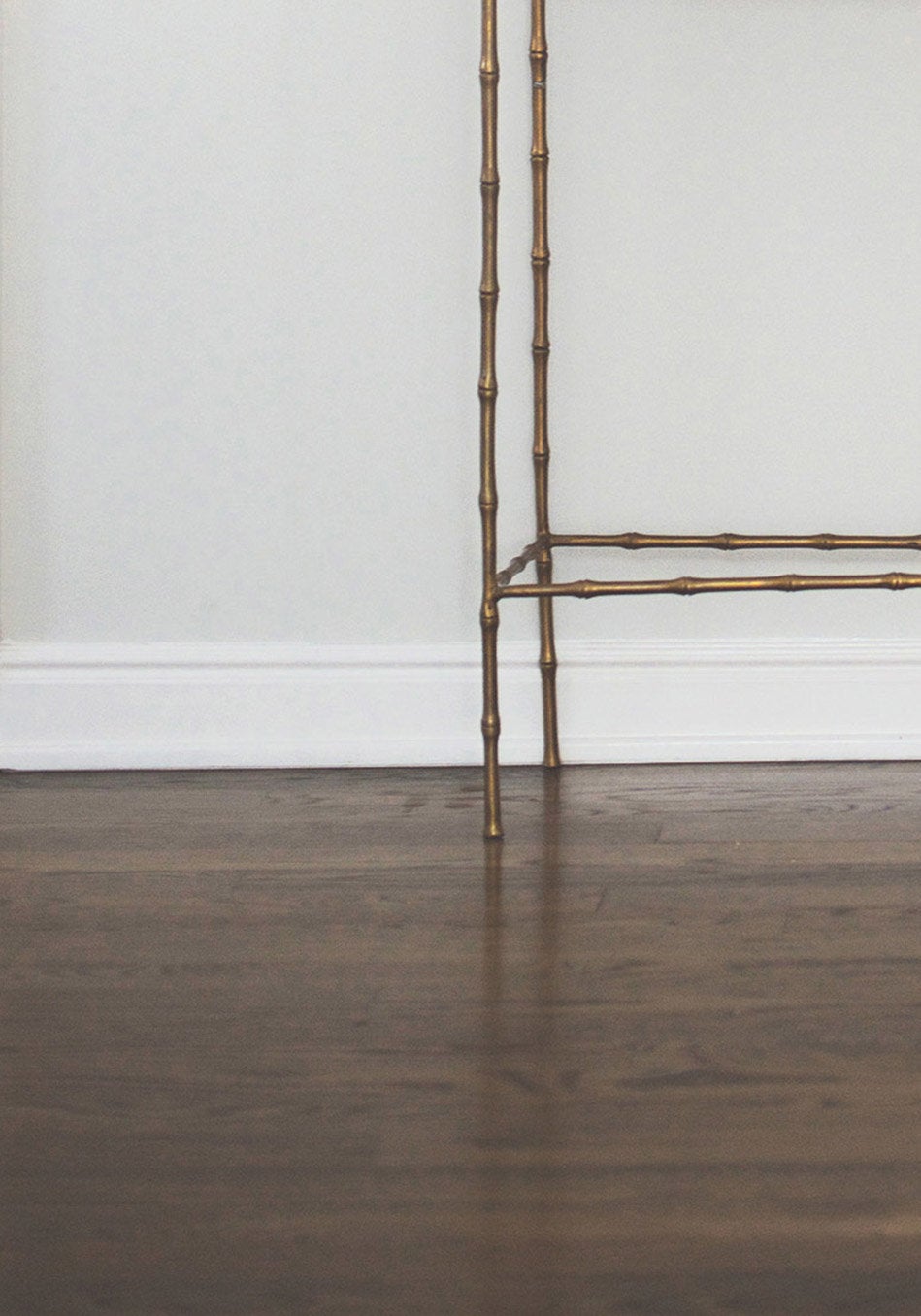 Get Your Greens In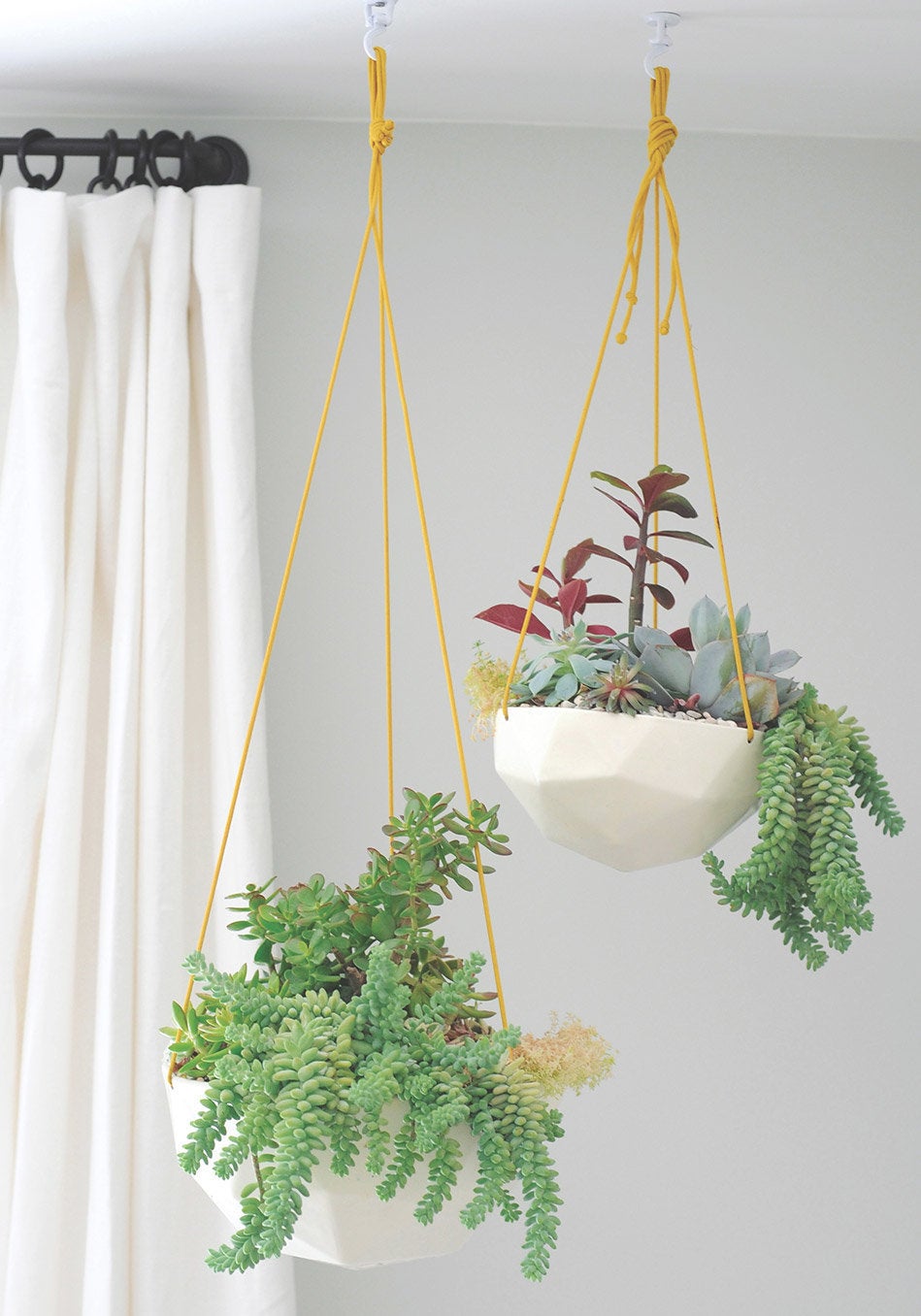 Add This to Your Ready-for-Bed Routine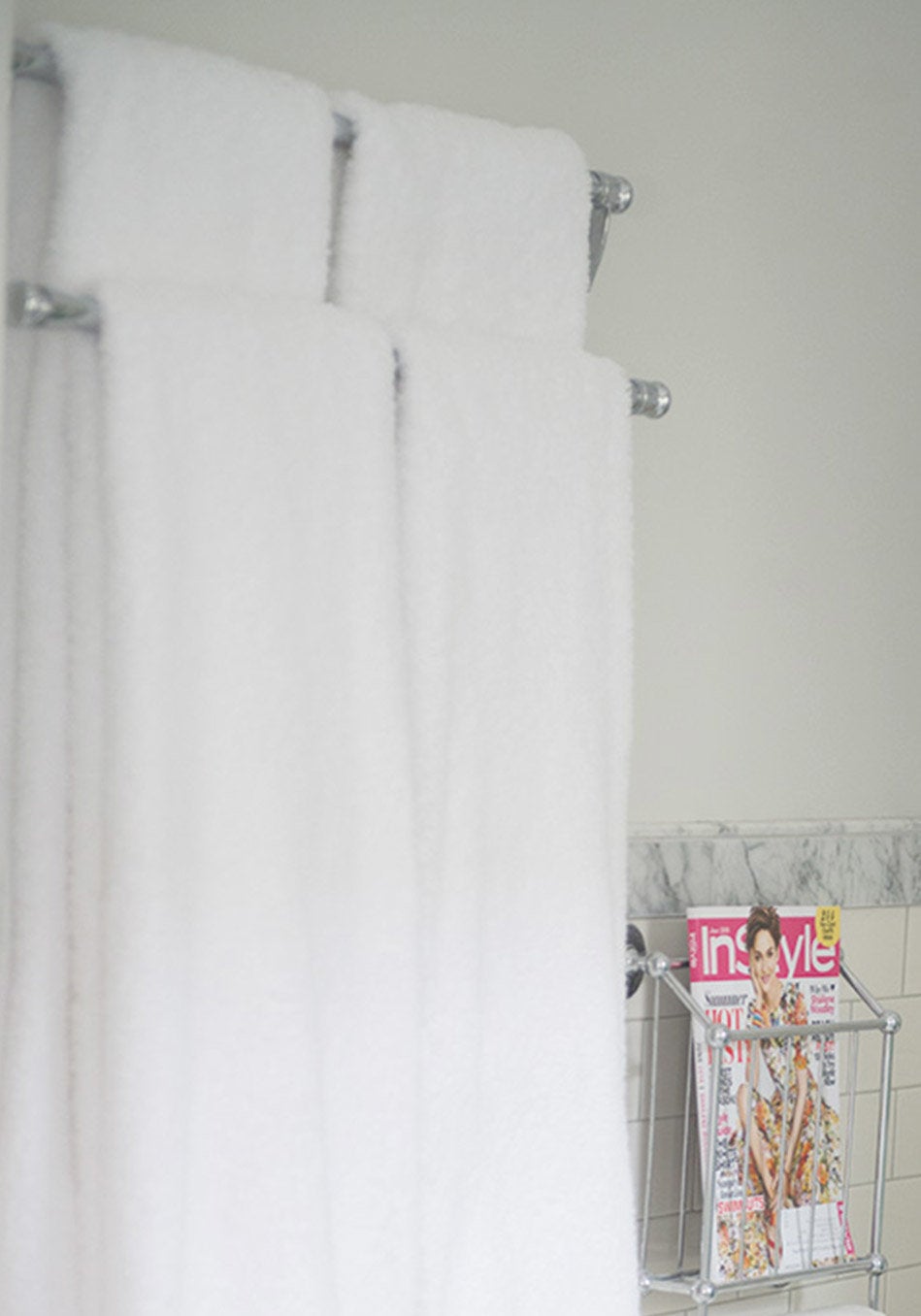 Use This Simple Formula for a Great First Impression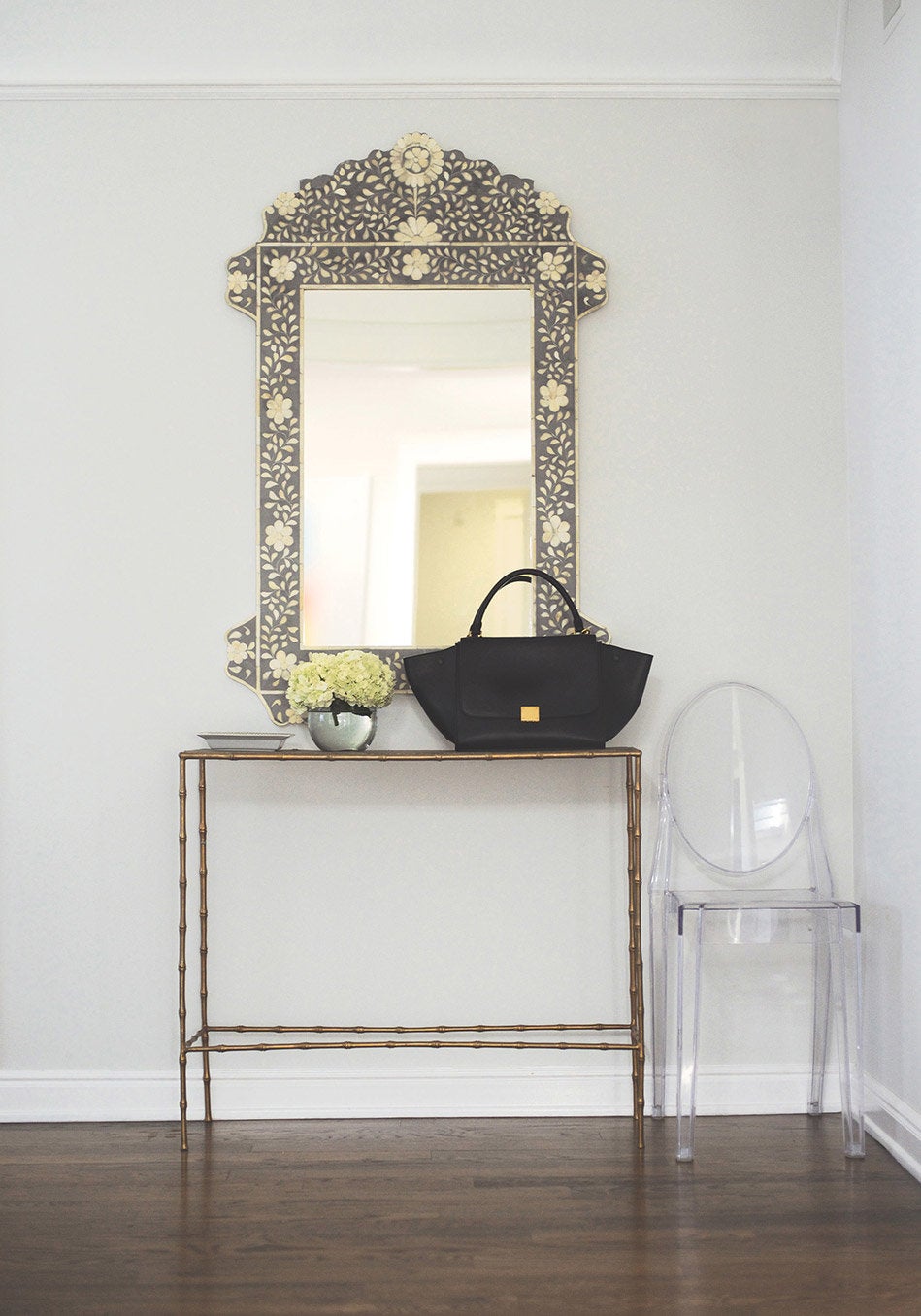 Trade in Your Old Whiteboard...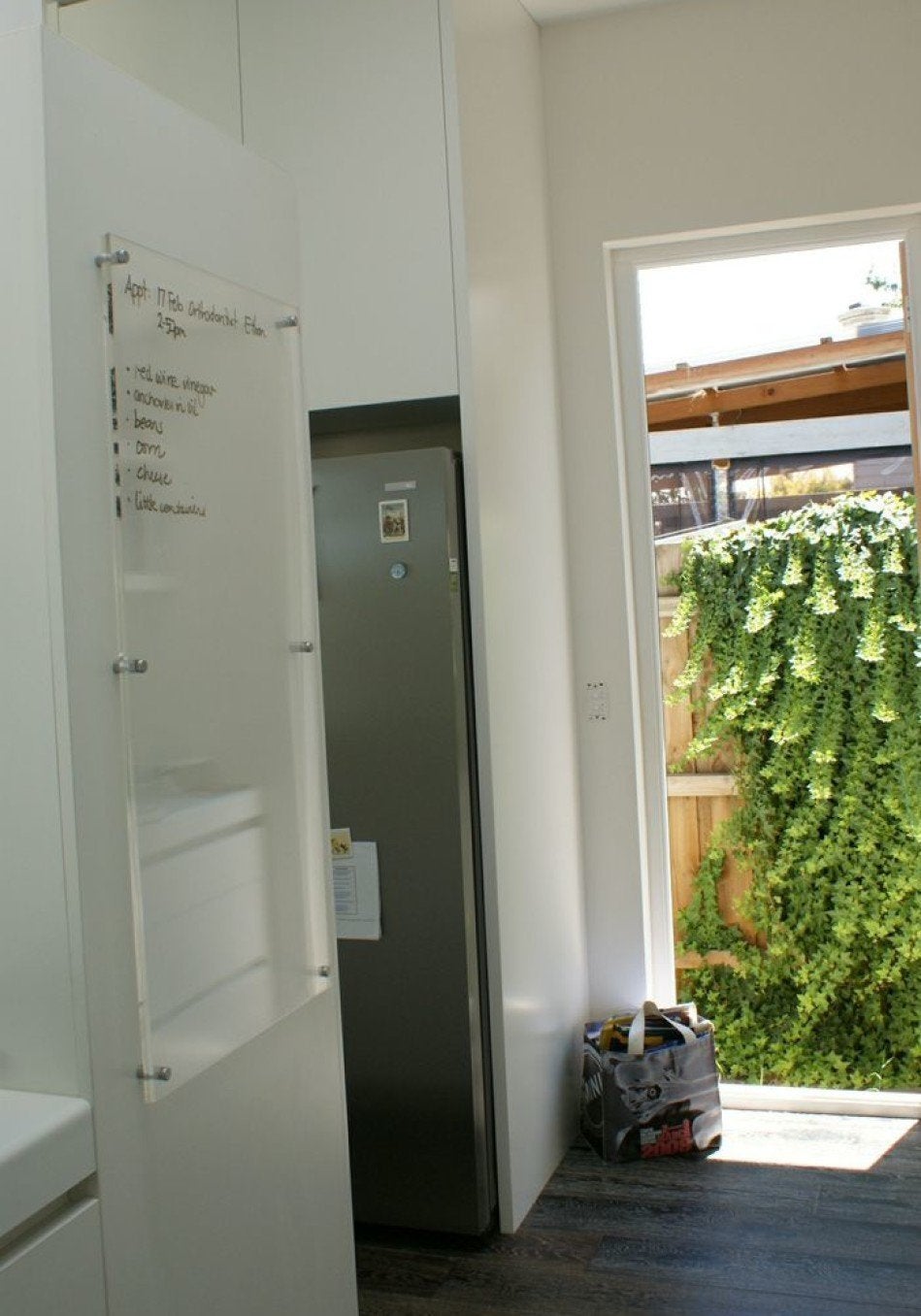 Style Your Coffee Table Without
Overcrowding It