The late blonde actress' iconic style moment on the big screen is just one of many looks we'll never grow tired of seeing. So if you're feeling nostalgic like we are, below are 15 classic TV and movie characters that make stylish Halloween costumes.
William Shatner as Captain Kirk in "Star Trek"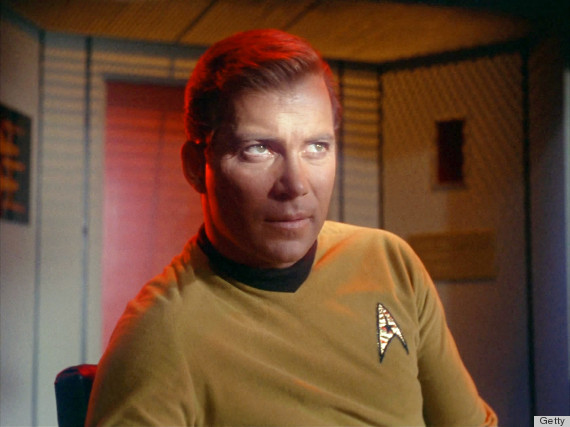 For the hunk who prefers not to freeze his butt off, the commander's mock turtleneck shirt is the way to go.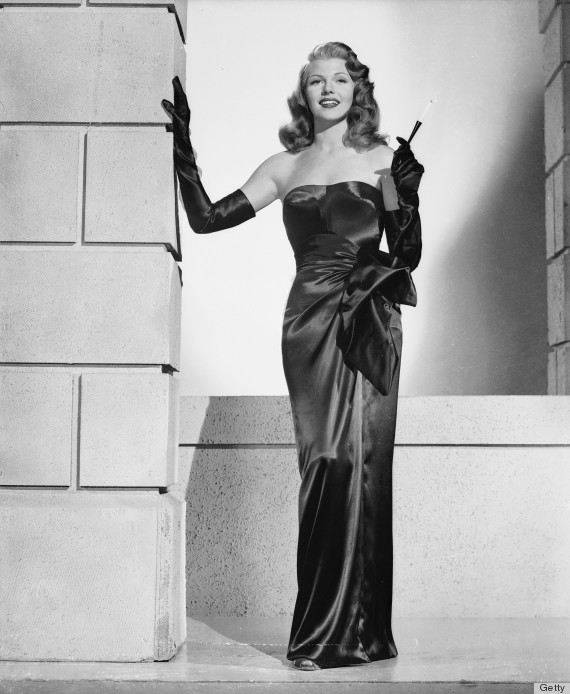 Finally, a reason to recycle your prom dress or bridesmaid gown. Just slip on a pair of long gloves, style your hair into sophisticated '40s waves and you're ready, darling.
Humphrey Bogart as Rick Blaine in "Casablanca"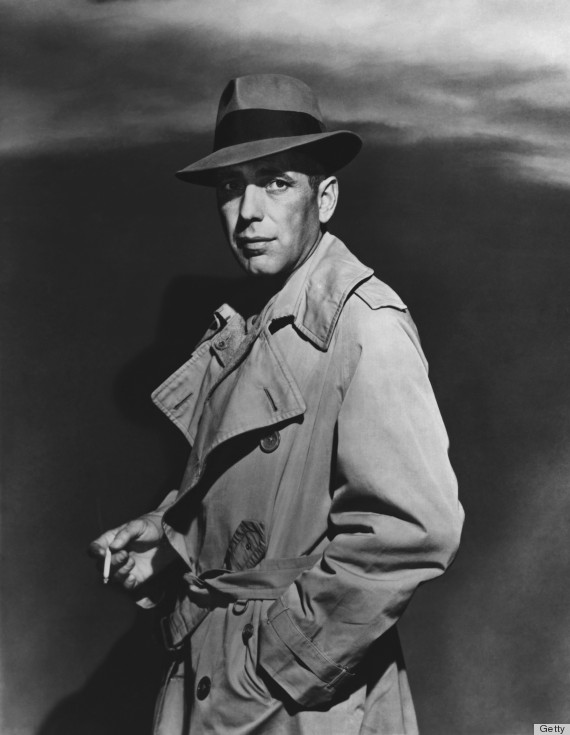 Who says that standing out on Halloween means donning the scariest get-up? Fellas, you can be just as conspicuous in a fedora and trench coat.
Diana Ross as Tracy Chambers in "Mahogany"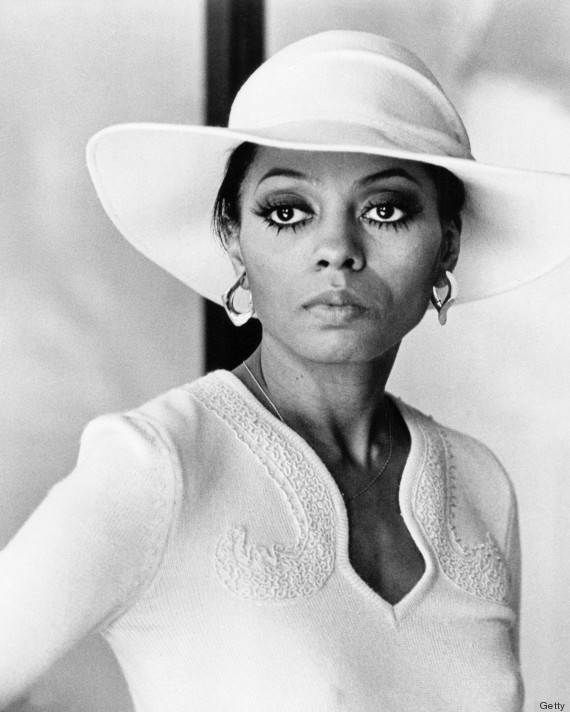 A floppy hat, baby doll eyelashes and hoop earrings make this ensemble fitting for a modern-day diva.
Audrey Hepburn as Holly Golightly in "Breakfast at Tiffany's"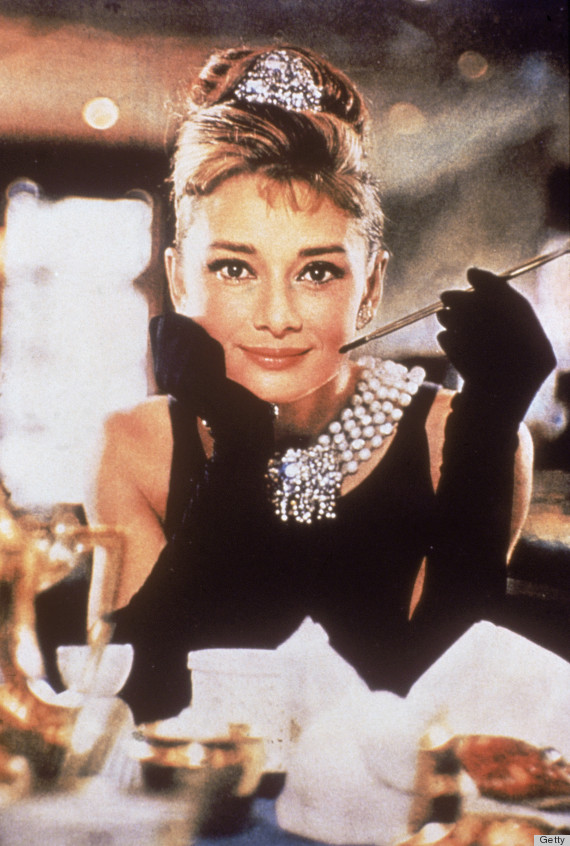 Shine bright like a diamond (or a socialite) in an LBD, jeweled hair pin and statement necklace. A French twist updo, bold brows and nude lips add the finishing touch.
James Dean as Jim Stark in "Rebel Without a Cause"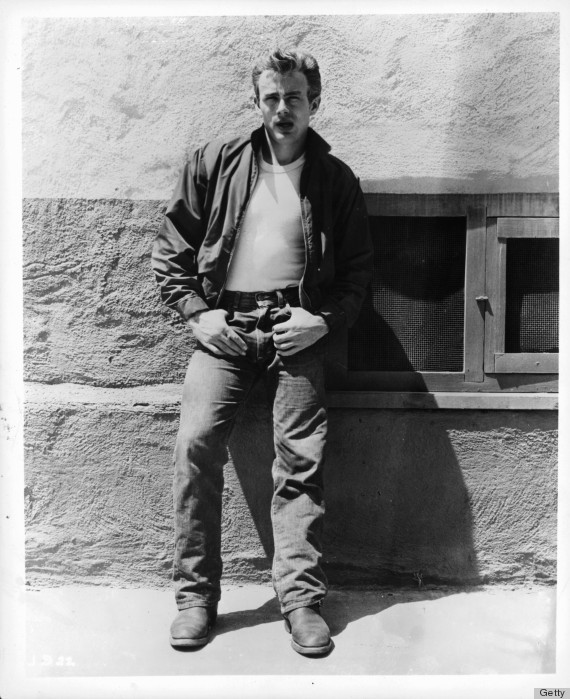 Dean's signature Members Only jacket, white T-shirt, rugged jeans and worn boots are perfect for the guy who isn't big on Halloween costumes.
Lucille Ball as Lucy in "I Love Lucy"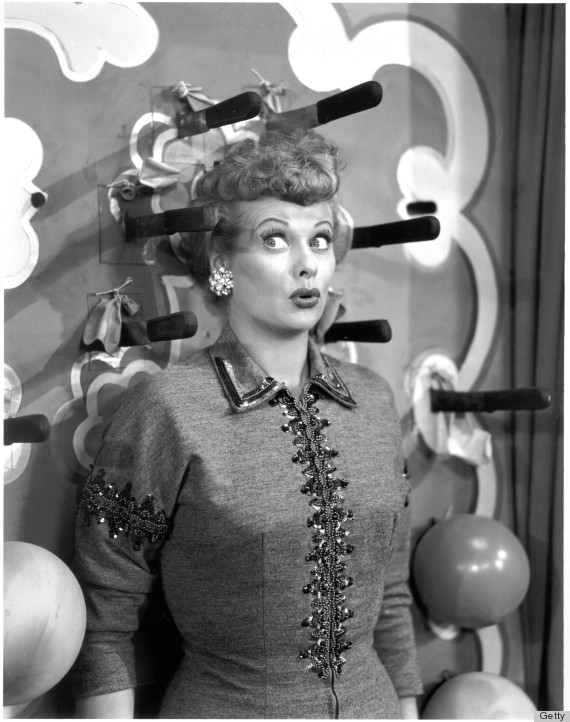 The funny woman's curly updo, bright red lips and fit-and-flare dress complete any '50s fashion lover's Halloween costume dream.
Tom Selleck as Magnum in "Magnum, P.I."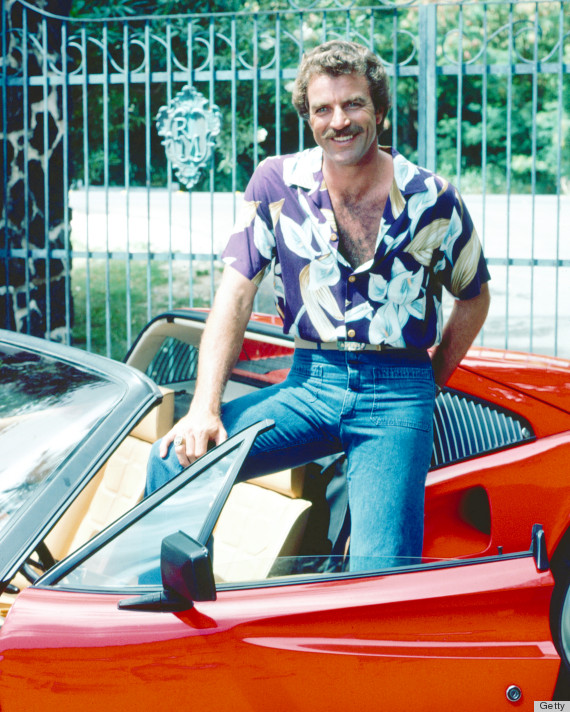 Sporting a Hawaiian shirt, bell-bottoms and a dark mustache will either attract the ladies or send them running in the opposite direction. Either way, you'll nail the private investigator's laid-back look.
Cassandra Peterson as "Elvira"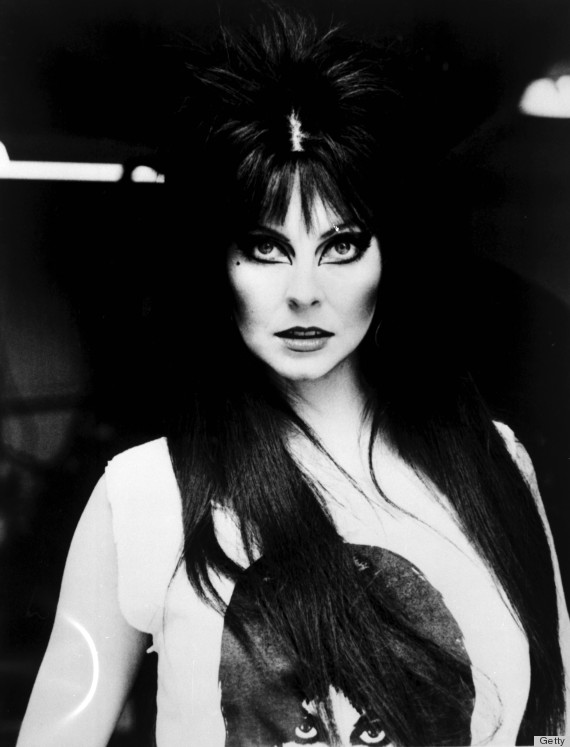 The horror host's raven locks, smokey eye makeup and dark lips are the definition of gore meets glam.
Olivia Newton-John and John Travolta as Sandy Olsson and Danny Zuko in "Grease"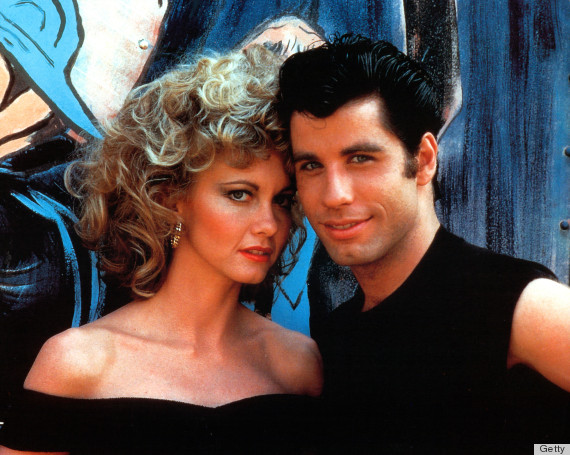 Shut down the couples costume contest by channeling these lovebirds in big hairdos and all-black outfits.
Valerie Harper as Rhoda Morgenstern in "The Mary Tyler Moore Show"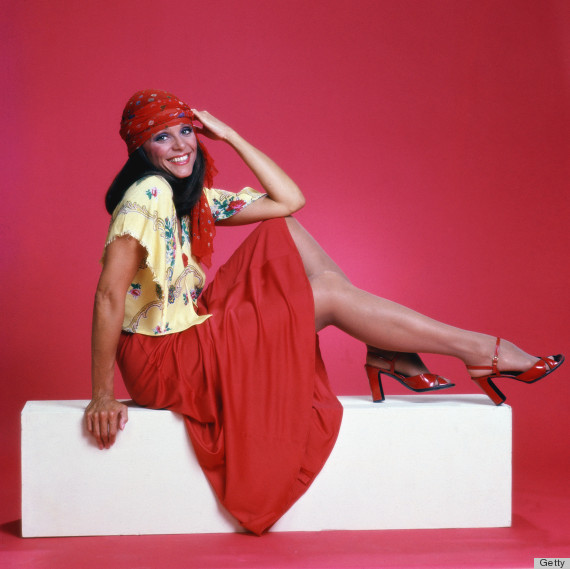 Even if you didn't grow up in the '70s, you've probably got some brightly-colored, floral and loose-fitting fabrics hanging in your closet.
Marilyn Monroe as The Girl in "The Seven Year Itch"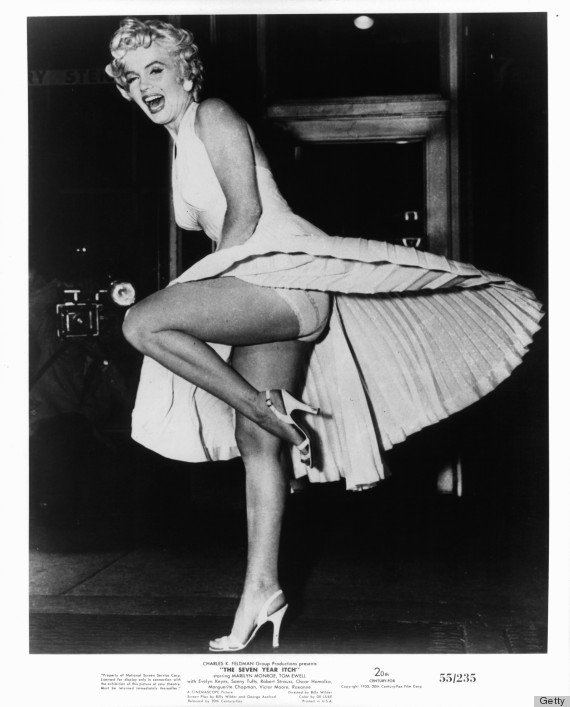 You may run into more than one Marilyn Monroe on fright night, but don't let that discourage you from bringing out your inner screen siren.
Will Smith as Will in "The Fresh Prince of Bel-Air"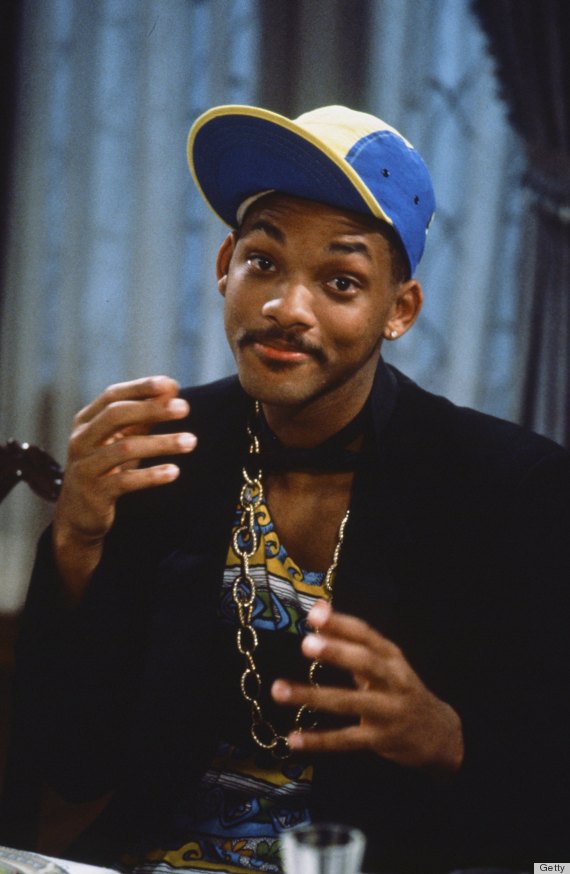 Your mom may not fancy you pairing your tuxedo jacket with a snapback hat, gold chain necklaces, a tribal print tank and sneakers, but we bet that won't stop you from being the life of the party.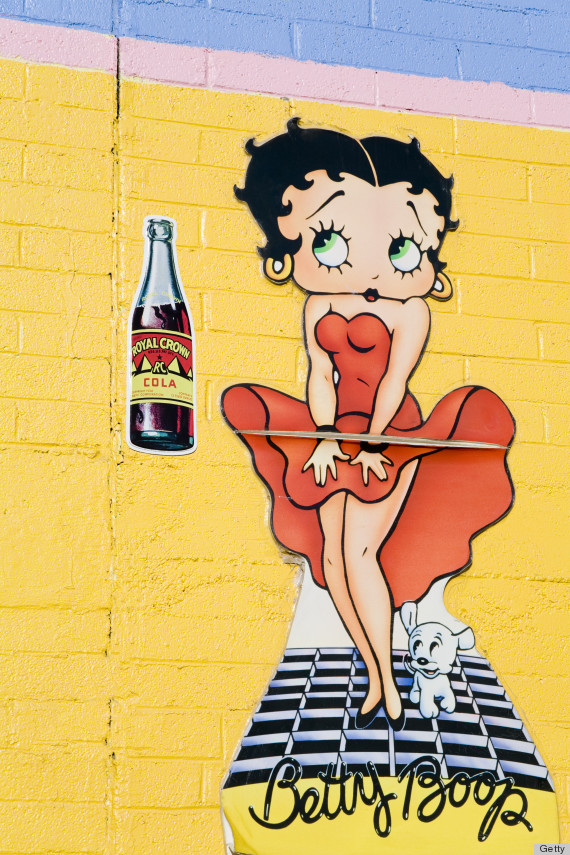 The cartoon's curly coif, mini red dress and gold earrings scream cute yet cheeky.
And if you're feeling more original...