Some television news hosts have always worked in journalism. Others took some pretty interesting twists and turns before they eventually made it into our living rooms. Below, check out what 10 hosts did before they made it big in news.
Lawrence O'Donnell was a writer and producer on "West Wing."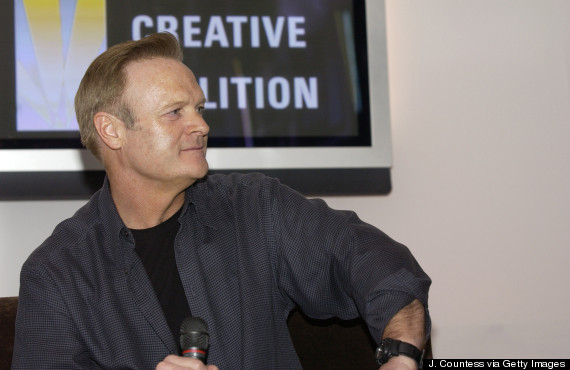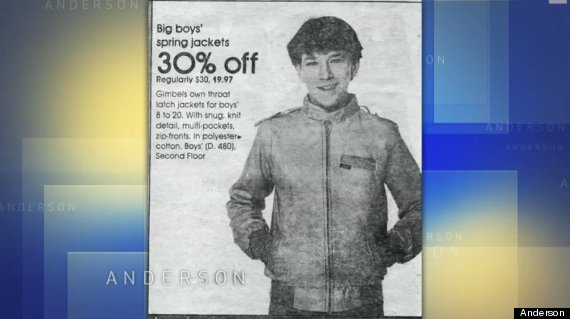 Diane Sawyer was America's Junior Miss. Bill O'Reilly taught history at Monsignor Pace High School in Florida.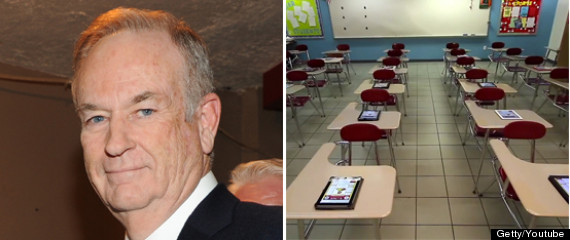 Greta Van Susteren was a lawyer before she got her own show on Fox News. Here she was on CNN as a legal analyst for the OJ Simpson case in 1994.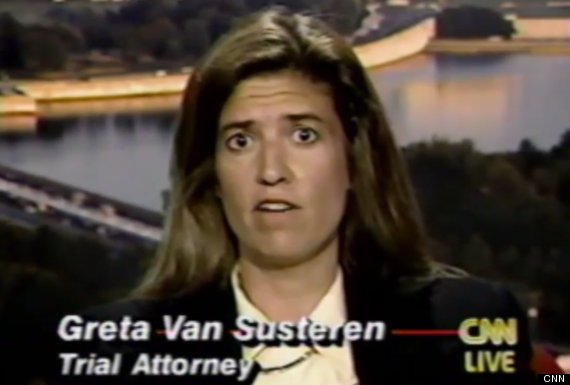 As a young lad, Ed Schultz wanted to play pro football. He was an Oakland Raider for a brief time, but recalled in his book that he "wasn't a good fit" and "got cut without playing a down."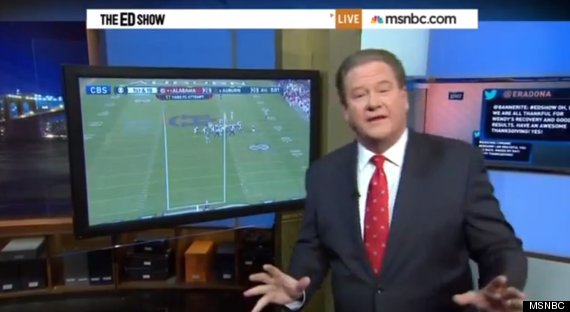 Megyn Kelly practiced law for years before she became a reporter and eventually a Fox News anchor. Below is a screenshot of an article she co-wrote for the American Bar Association's law journal.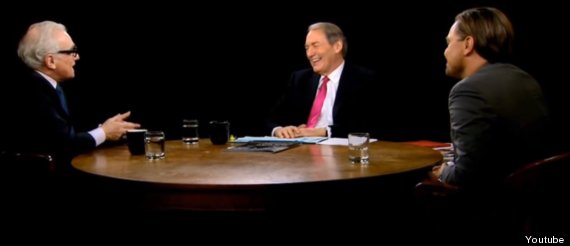 Chris Matthews arrived in D.C. after spending two years in the Peace Corps. and worked as a U.S. Capitol policeman before becoming a Congressional staffer. He's with his former boss Tip O'Neill in the photo below.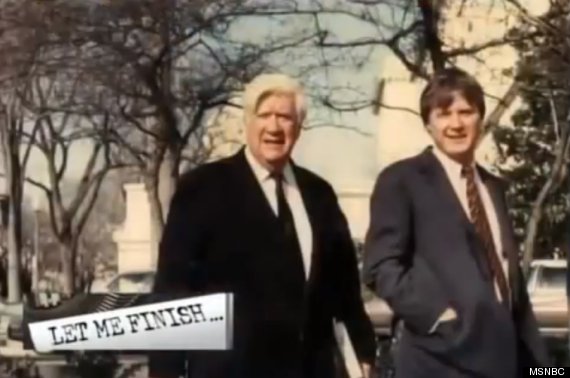 After graduating from Stanford, Rachel Maddow embarked on a career in AIDS activism. Photographer Del LaGrace Volcano took this photo of her in 1998, a few years before she earned her PhD at Oxford.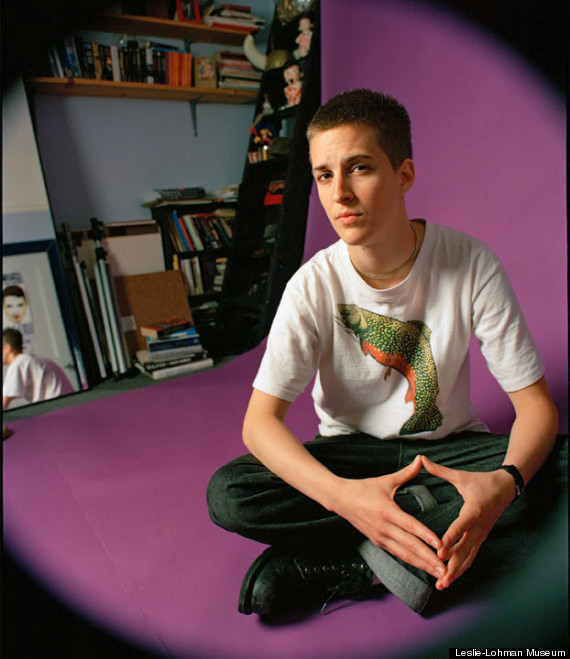 Related
Popular in the Community