TV on the Radio's Tunde Adebimpe claims that he "sees tons of people looking lost and lethal, and I think we're all the same" on the band's latest single, but if "Mercy" is any indication, there's far more "lethal" than "lost" to come from the Brooklyn natives.
HuffPost Entertainment is glad to premiere the new song, which the band teased when they curated All Tomorrow's Parties and comes as a signal of the band's return to making music (there have been no announced plans for a full LP). It also marks the group's first outing on member/producer Dave Sitek's new label, Federal Prism. In keeping with the band's interest in technology, a preview was first teased on The Huffington Post's account.
"Couldn't be more excited to be getting back into it, all together," band member Kyp Malone tells HuffPost. "The new songs 'Mercy' and 'Million Miles' came to fruition with such ease that it felt like an invitation to get back to this good work."
Adebimpe has also spoken of the rapid clip at which the new material came together, so perhaps fans can start crossing their fingers for more material to come out of the band. Take a listen to "Mercy" above, and peep the single art and Instagram tease below.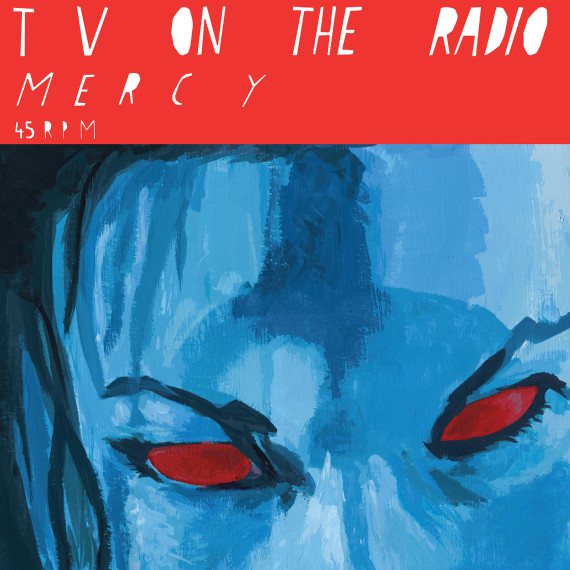 Before You Go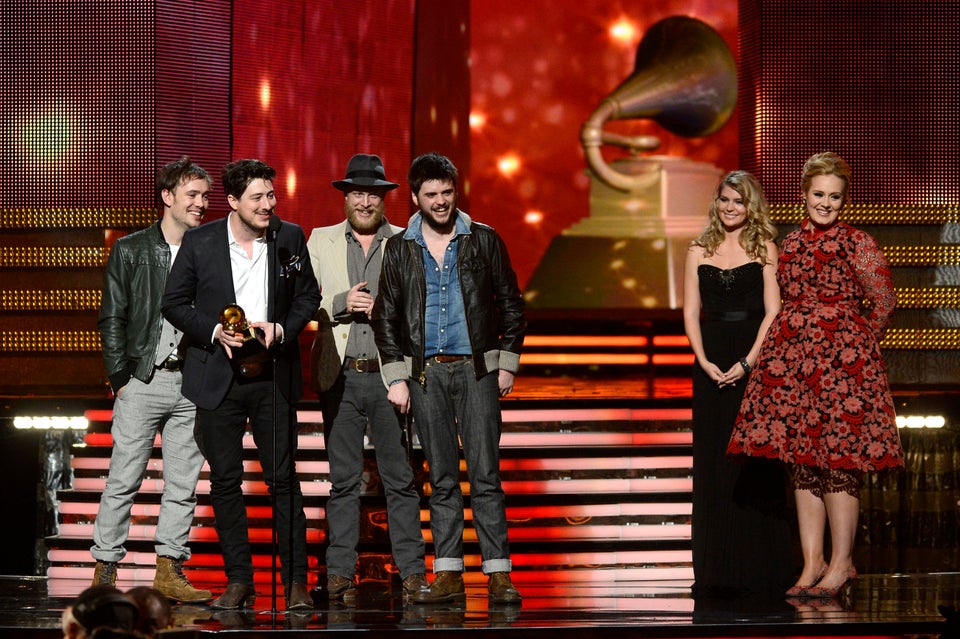 Grammy Awards 2013
Popular in the Community