Holmes' purse was inside an unlocked news van parked just steps away from the crew and across the street from police headquarters. But when the camera stopped rolling, Holmes learned that someone had swiped the bag.
Like any good journalist, Holmes also tried to turn the attention back on the subject of her story: the woman who was beaten and robbed.
"While it's a bummer that my purse was stolen, it doesn't compare to what purse snatcher's did to this woman," Holmes tweeted. "She was beaten about the face & head for her purse in #Temescal. @oaklandpoliceca responds & says it will increase patrols in the area."
Being a crime reporter often means traveling into the less-than-savory parts of town. But Oakland has become especially troublesome for reporters lately. As The New York Times noted last year, every major Bay Area news station has been robbed there. Some have been hit more than once, and one photojournalist lost five cameras.
Related
Before You Go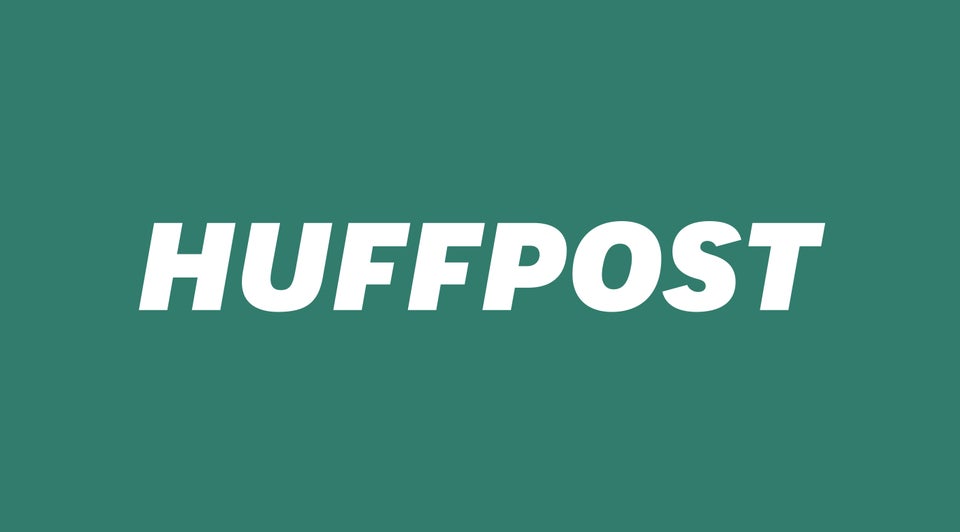 Craziest Bank Robberies
Popular in the Community