After Chicago television reporter Marcella Raymond posted on Facebook a letter sent by a viewer criticizing her weight, others in the newsroom decided to share some of the meanest things viewers had said about them, too. Unsurprisingly, insults about physical appearances were mainly directed towards the women on the staff.
"You have gained too much weight, being heavier than you probably want to be does present a message to the viewer: this person is not able to discipline herself in a visual medium," an anonymous viewer wrote to Raymond, who works for local station WGN.
"You stupid, blonde sorority chick," someone once said to Randi Belisomo, whose mother "must have been in a sorority too because she can't even spell your first name correctly."
To Lourdes Duarte, another said: "Think before you open your mouth; your comment made me sick, as it should any thinking human being."
"Keep shoving food down that pie-hole of yours, it shuts up that annoying donkey braying noise you make when you talk," a viewer told Robin Baumgarten.
Although the jab at weatherman Paul Konrad was probably the most extreme, it didn't get at his looks. "You are a stupid [obsenity]," someone wrote in to him. "Go f**k yourself."
Jabs at females on television are nothing new, especially in an industry that for decades was predominantly male. Republican presidential front-runner Donald Trump famously called Fox News' Megyn Kelly a "bimbo," among other things, after a debate last summer.
What's exciting is how female journalists are no longer afraid to stand up for themselves, and for each other. "Well Bimbo seems like world leader talk," Lizz Winstead tweeted after Trump's insults.
Related
Before You Go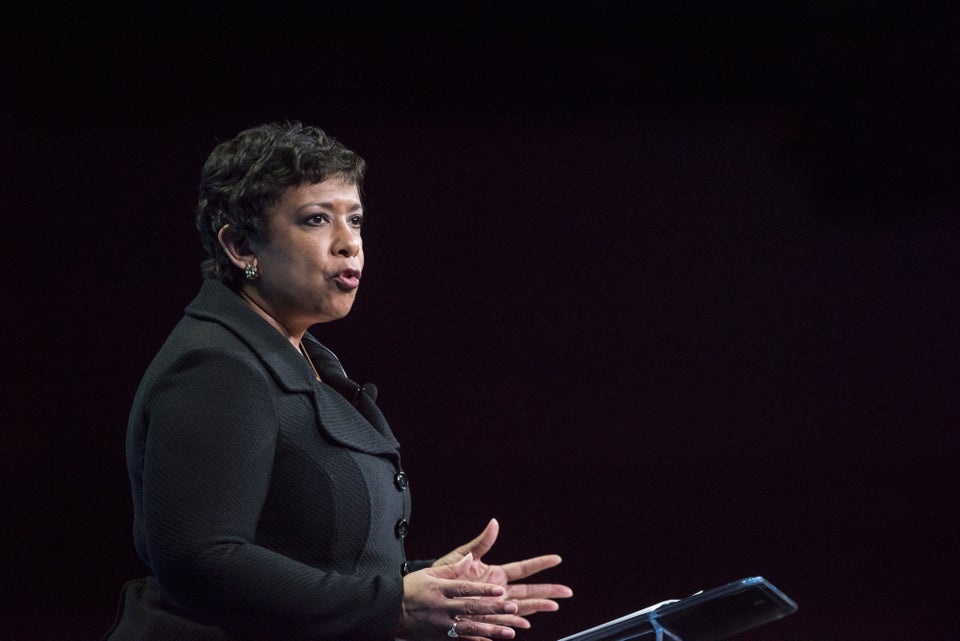 11 Women Blazing A New Trail In American Politics
Popular in the Community