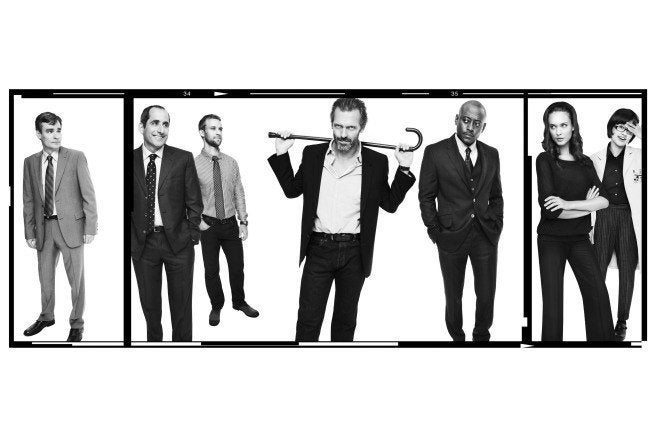 "A true original, on the page and amazingly brought to life by Hugh Laurie, there is only one Dr. House," Kevin Reilly, president of entertainment at Fox, said in a statement. "The entire 'House' team has given us -- and fans around the world -- some of the most compelling characters and affecting stories ever seen on television. They have been creatively tenacious and collaborative throughout this incredible run, and they are amongst the most superior talents in the business. For all the above, we wholeheartedly thank them, and the fans who have supported the show."
Though it's never easy -- for fans, cast and crew -- when a show starts to sacrifice quality for quantity, series should do the right thing and say goodbye.
From another long-running medical drama to the current teen favorite that just won't quit, click through the slideshow below to see which shows overstayed their welcome on the small screen.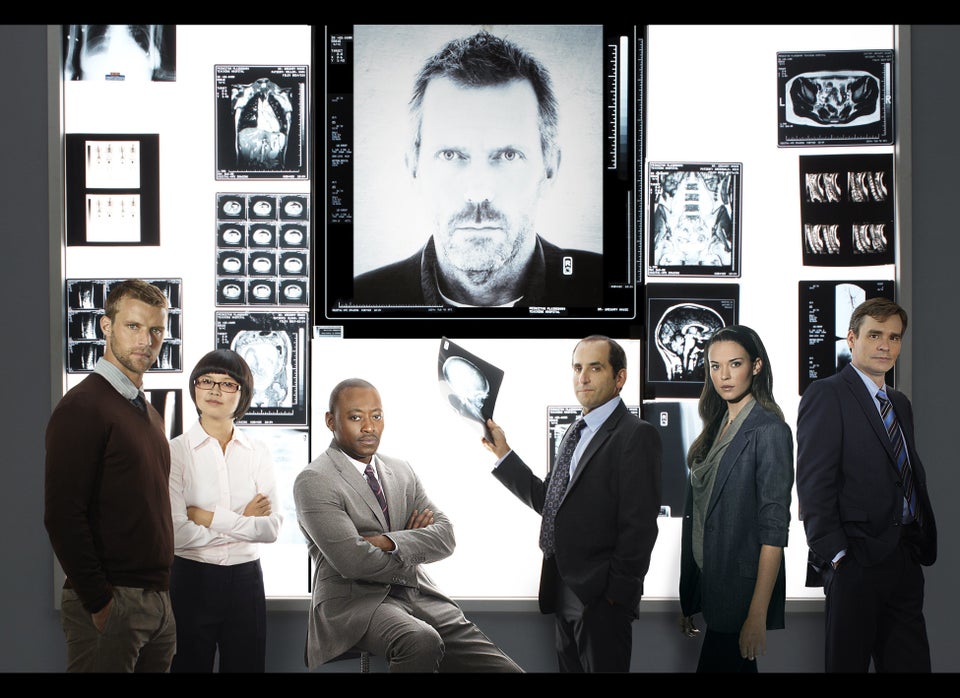 Old Television Shows
Popular in the Community