We expect our dads to have the wackiest style. But in TV land, whether they dress dapper or casual, some fathers wear only the trendiest and up-to-date duds.
From the uber-stylish Mitchell on "Modern Family" to the classically suited Don Draper on "Mad Men," these dads know how to put together a mean outfit. So forget about grilling -- these TV dads prove that knowing how to dress well is a power skill of its own.
Uncle Jesse from "Full House": He was just the epitome of cool.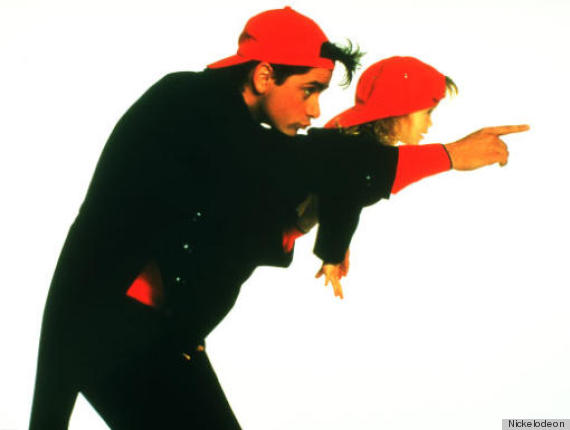 Bill Cosby from "The Cosby Show": Because his sweaters are legendary.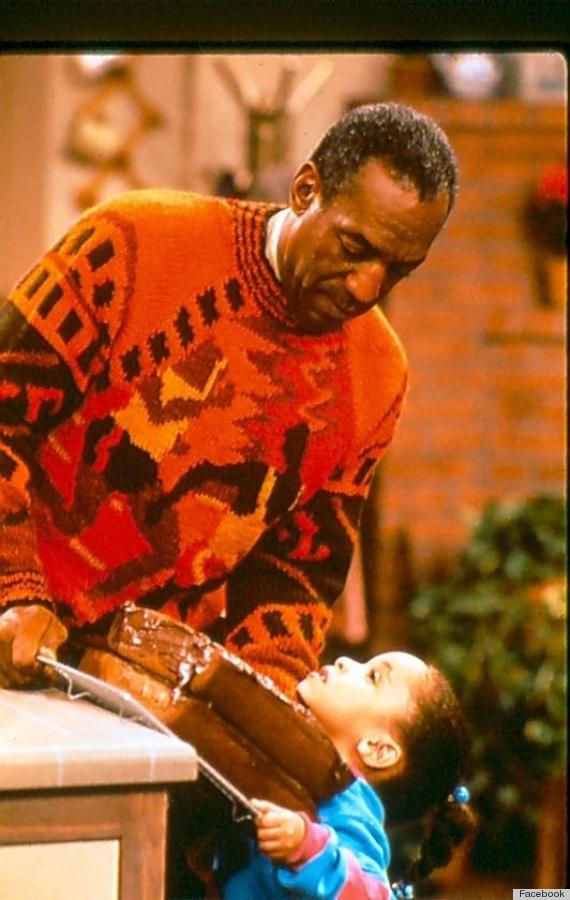 Dexter from "Dexter": He has to kill people, analyze blood and take care of a kid all in the Miami heat. He keeps cool with light fabrics and khakis.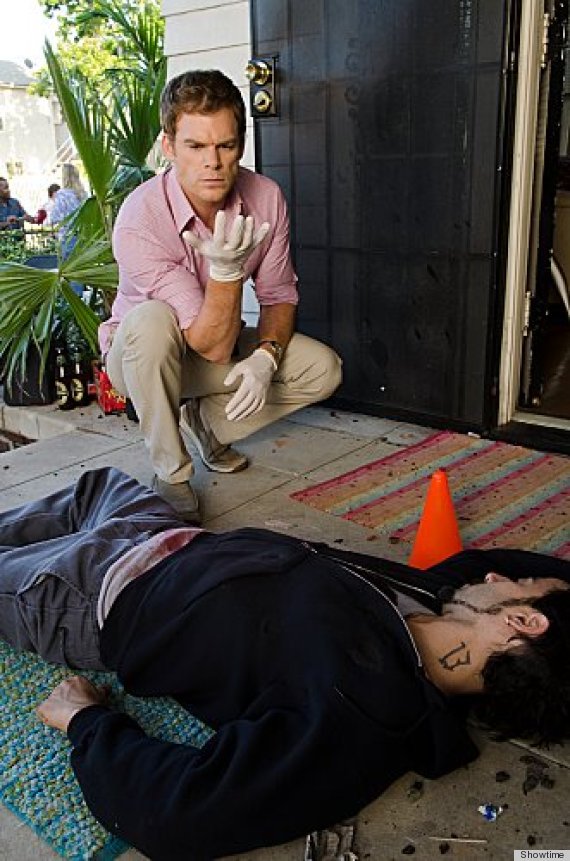 Don Draper and Roger Sterling from "Mad Men": These high-powered men dress in 60's-style suits better than anyone else we have seen. Don even looks great in a vacation suit.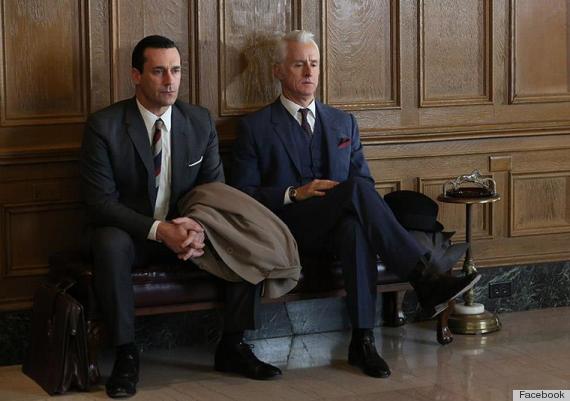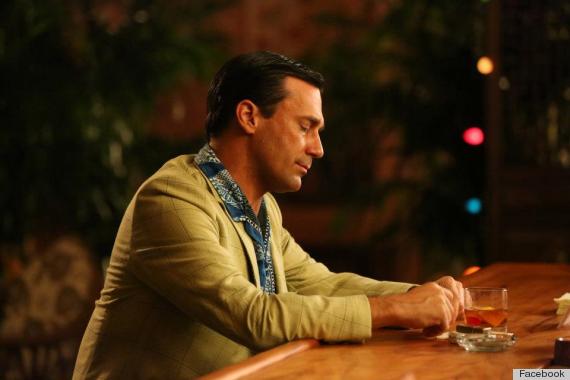 Mitchell from "Modern Family": This radical father (pictured right) always makes sure his daughter is just as fashionable as he is.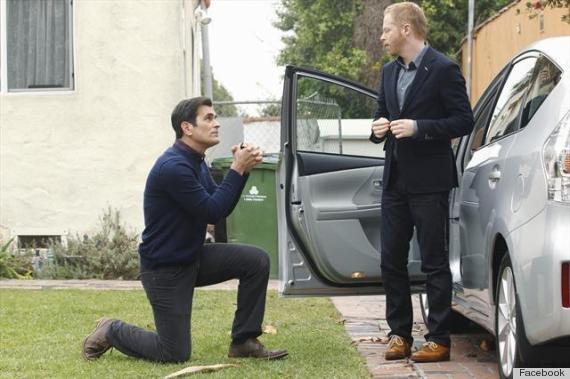 Phil Dunphy from "Modern Family": He may be the biggest goof, but he sure dresses well in a super-stylish parka when playing golf with Frank.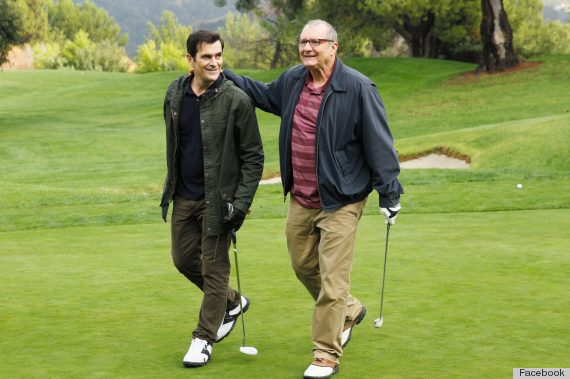 Rufus Humphrey from "Gossip Girl":The ultimate hipster dad. We wonder how many plaid flannels he wore during the show's tenure.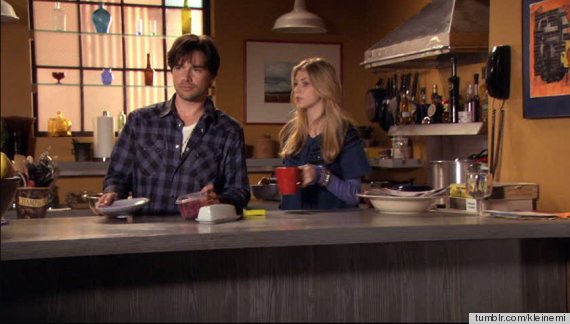 Eric Northman from "True Blood": Who knew blonde hair, pale skin, and that much leather would look so good.
Mauricio from "The Real Housewives of Beverly Hills": Kyle is married to the most stylish father of all the "Housewives" spinoffs. We definitely wouldn't be embarrassed of his style if we were his kids.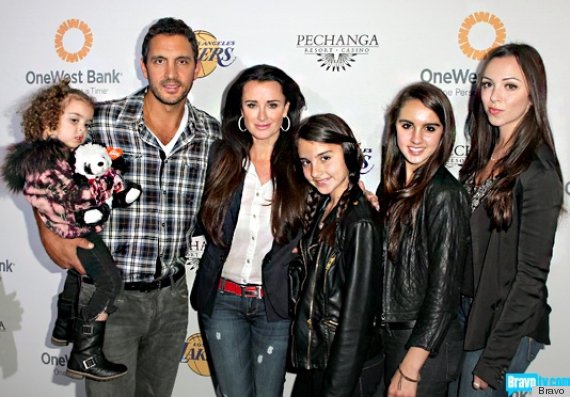 Any small screen dads we missed? Tell us in the comments!
And on the female side of things, check out these gorgeous moms who double as models: