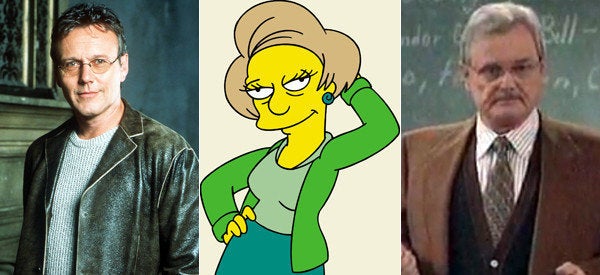 Who doesn't wish Mr. Feeny of "Boy Meets World" was their teacher all throughout high school? As it's time to head back to school, HuffPost TV thought we'd take a look back at some our favorite small screen principals, coaches and teachers.
And there certainly have been many wonderful TV teachers along the way. Where would Buffy Summers have been without Giles? Zack Morris without Mr. Belding? Think of how many lessons Ms. Frizzle taught us both inside and outside the classroom on "The Magic School Bus."
In honor of the start of school, we've compiled some of the best advice TV teachers have ever given us. Click through the slideshow below and tell us your favorites.
Popular in the Community