Most of you woke up this morning and hopped out of bed, excited to celebrate Boss's Day today. No? Well, no matter how you feel about your boss in real life, you'll appreciate this look at 14 of the worst and best of them on the small screen.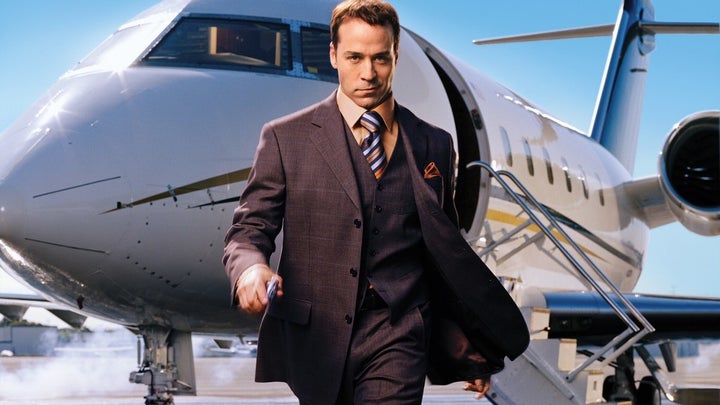 WORST: 10,000 INSULTS PER MINUTE
Ari Gold (Entourage) was fun from a distance because you knew he wasn't real and he couldn't yell at you. As a boss, he was a sadist wrapped in a $10,000 suit. Did Lloyd ever look like he was having a good time?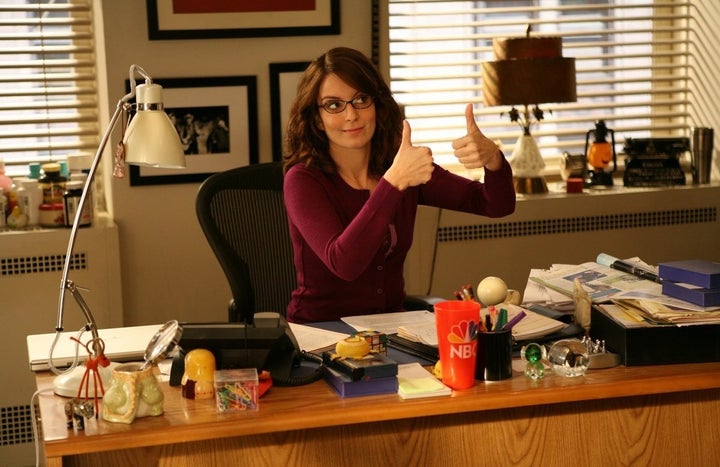 BEST: THE BEST WAY TO AN EMPLOYEE'S HEART IS…
Liz Lemon (30 Rock) understood that the most important thing in life is snacks. That's good management. Give the people snacks and they will like you. Withhold the snacks and you will be reviled. Life is not complicated.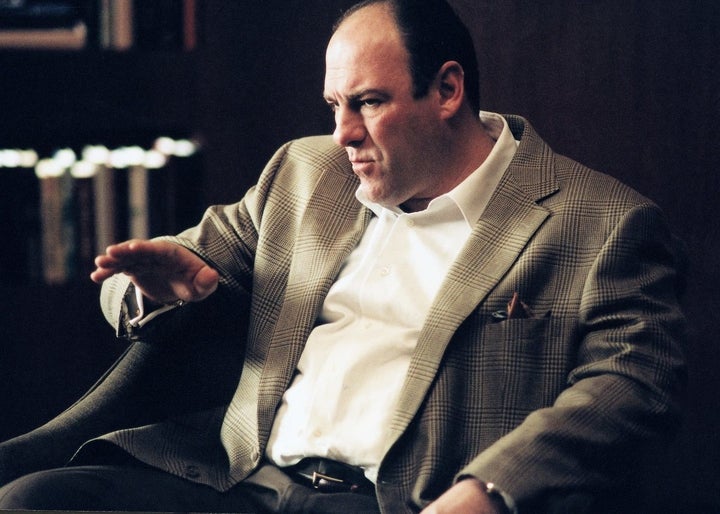 WORST: BAD PHONE MANNERS
How many times did Tony Soprano (The Sopranos) have to hit his bartender in the face with a rotary phone for you to think he was not such a good boss? In almost every episode, he gave us a reason to hate him—and yet we wanted to see him succeed. We should be ashamed of ourselves.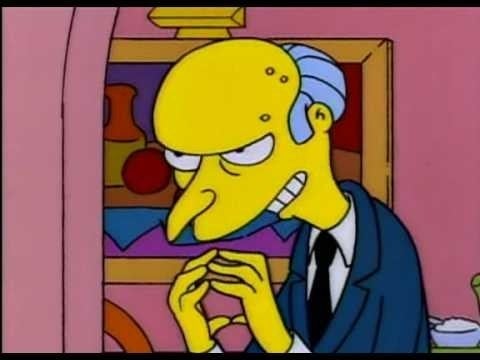 WORST: LITERALLY STOLE CHRISTMAS
The list of offenses committed by Mr. Burns (The Simpsons) is entirely too long to fit on this screen. He's been known to steal candy from babies, and his office has more torture devices than the third scene in an Indiana Jones movie. But worst of all, as reported by Springfield TV anchor Kent Brockman, Mr. Burns stole Christmas from 1981 to 1985.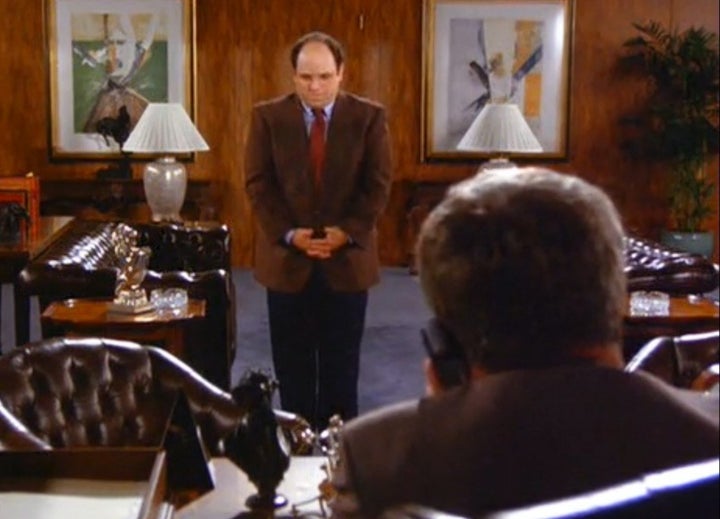 BEST: "THE BOSS" OF BOSSES
When an employee drags company memorabilia (a World Series trophy) behind his car, runs onto the field of play in a bodysuit, and sleeps under his desk, you should probably fire him. George Steinbrenner (Seinfeld) never could pull the trigger on George Constanza; the only thing he cared about was calzones. That's a man we should all look up to.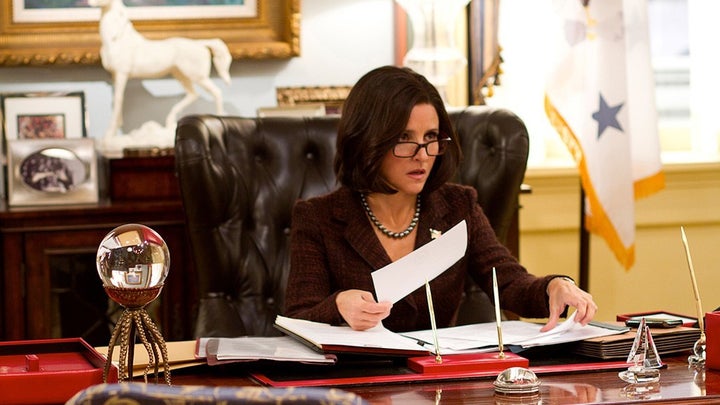 BEST: NO. 2 IN COMMAND, NO. 1 IN OUR HEARTS
Is Selina Meyer (Veep) selfish? Yes. Is she insensitive? Obviously. But think about the way Gary looks at her; she's everything he's ever wanted from a boss. It's nearly impossible to get her approval, yet when Gary does, it's magic. If she's good enough for Gary, she's good enough for us.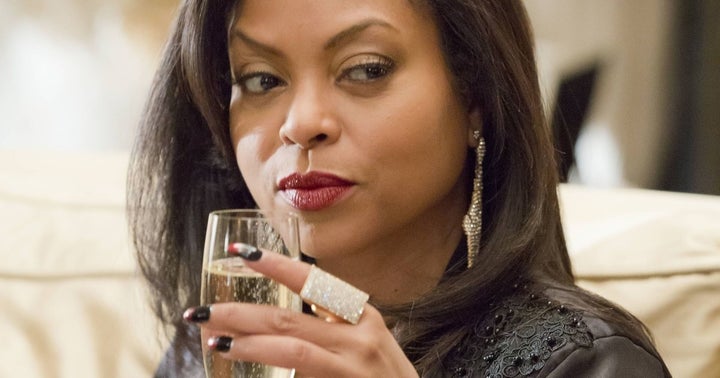 WORST: IN LIKE A LYON
The last thing you need is a boss with a short fuse who bursts into a room unannounced and starts yelling. You require enough advance warning to give yourself time to close out of Facebook and pretend you're reading a work email from six weeks ago about a fridge cleaning. Cookie (Empire) just doesn't make that possible.
BEST: DUNDIE AWARD WINNER
Sure, Michael Scott (The Office) was a doofus, but he was a lovable doofus. He cooked his foot on a George Foreman grill and still came to work. He organized "Michael Scott's Dunder Mifflin Scranton Meredith Palmer Memorial Celebrity Rabies Awareness Pro-Am Fun Run Race for the Cure" after hitting her with his car. And, most important, he won the Dundie Award for "Best Boss" in 2011. The people have spoken.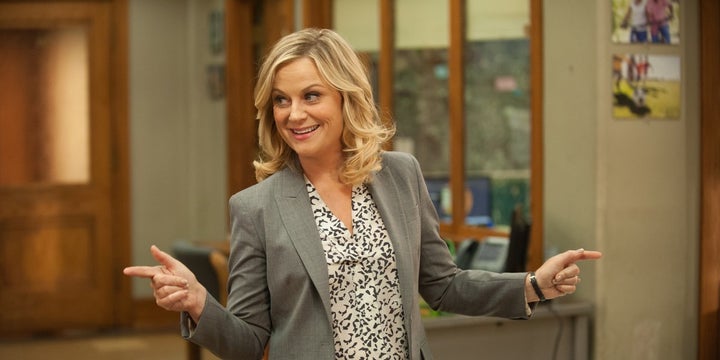 BEST: A WALK IN THE PARK
Finding fault with Leslie Knope (Parks & Rec) was like trying to think of a fake weakness for a job interview: "Uhhhh, she cared too much?" She wanted what was best for everyone, and she took whipped cream in her coffee. Commendable!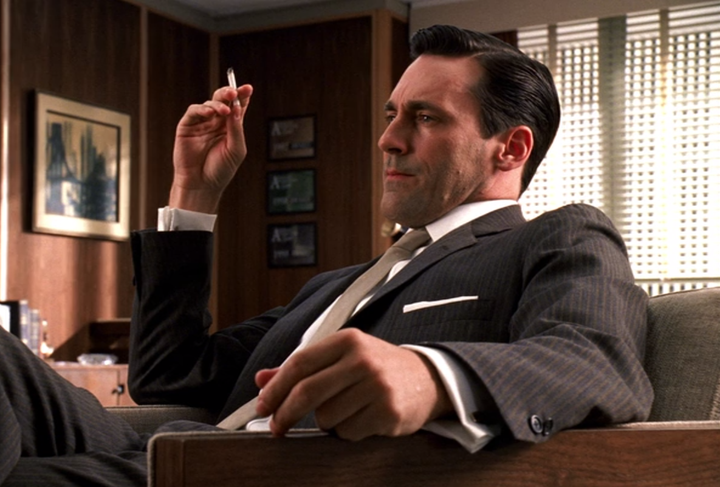 WORST: BOURBON AND BUSINESS
Any boss who encourages drinking at the office really has to work to be bad. Don Draper (Mad Men) was bad: a womanizer, unreliable, and disturbingly good at persuading people to kill themselves.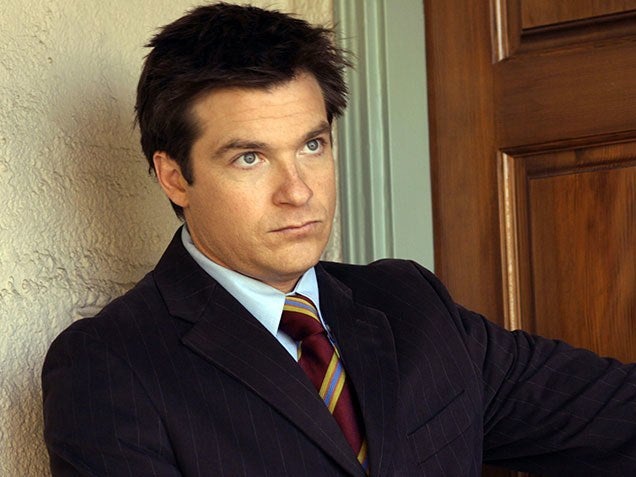 WORST: THE ENTIRE WEALTHY FAMILY WHO LOST EVERYTHING
Being the smartest person in the Bluth family (Arrested Development) is like being the soberest person at a Phish concert. Just because Michael Bluth wasn't as bad as the rest of his family (no offense to Buster's 18th-Century Agrarian business classes) doesn't mean he was a good boss.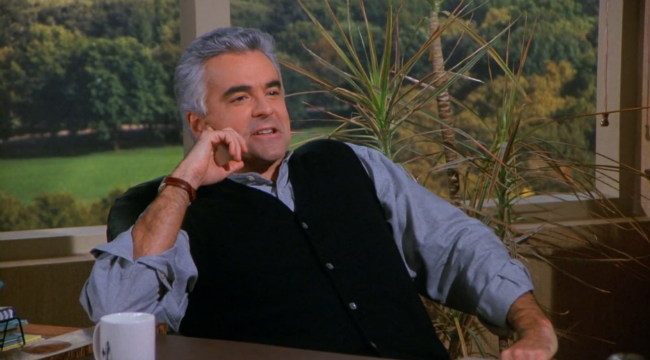 BEST: TAKE YOUR EMPLOYEE TO THE MOVIES DAY
Sure, J. Peterman (Seinfeld) took Elaine to The English Patient and fired her for not liking it, but still: He took her to the movies. If your boss takes you to the movies, you say you liked it. Gods of Egypt? COMPELLING.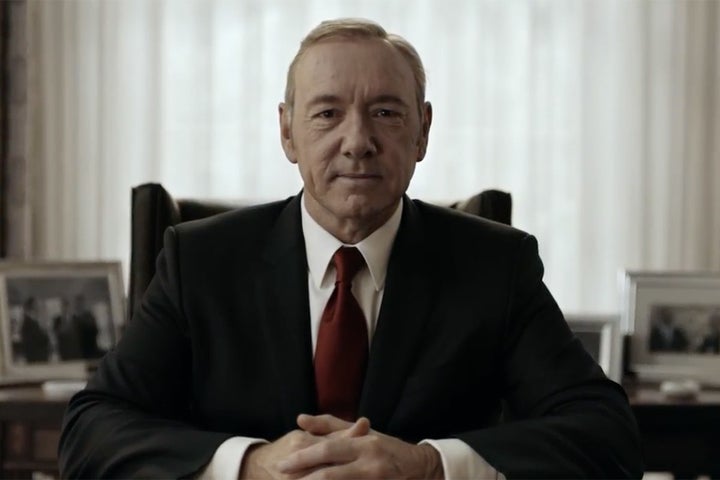 WORST: SECRETS AND LIES
[Frank Underwood (House of Cards) turns to the camera]: Would you want to work for someone who was constantly whispering his darkest secrets to the audience over his shoulder? No, you would not. Sorry, Frank.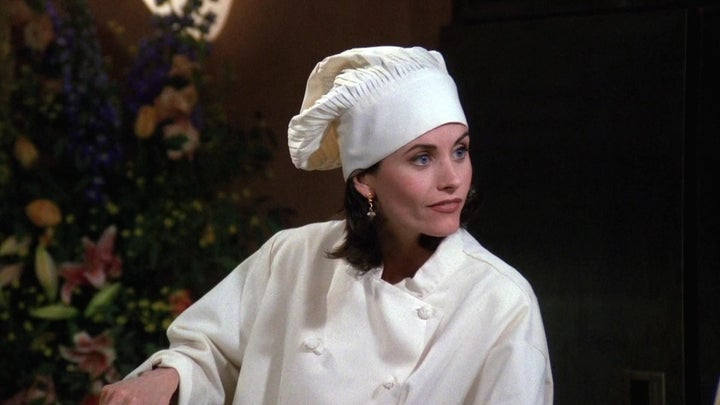 BEST: KITCHEN NIGHTMARES
At first, nobody respected Monica (Friends) as a chef or a boss. But a great boss thinks outside the box. So she hired Joey for the sole purpose of firing him in front of the other employees. It worked, and she didn't have to ax anyone who actually worked there. That's thoughtful management.
Before You Go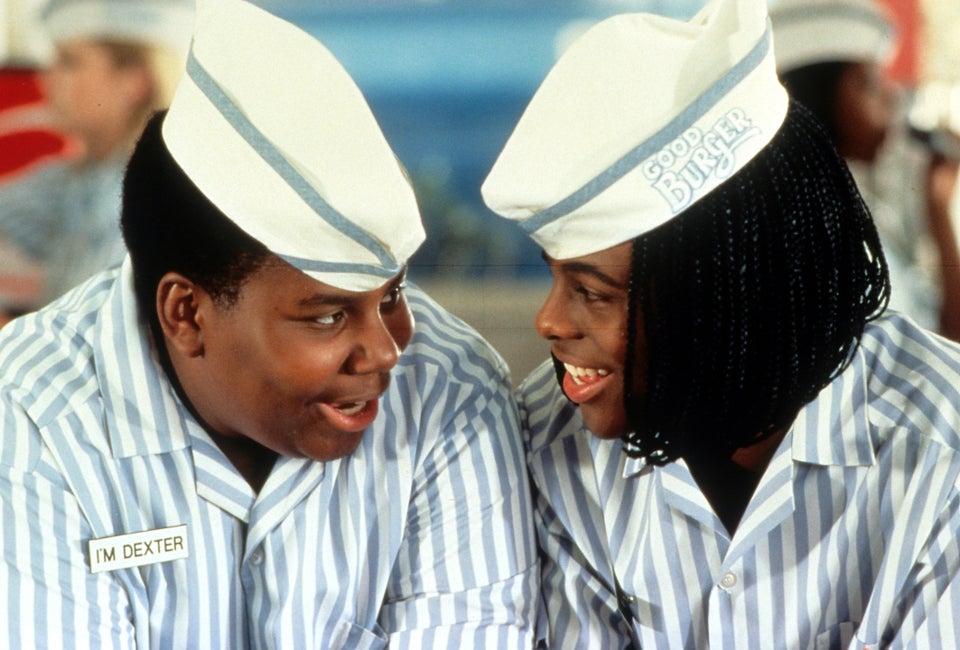 14 TV Shows Netflix Should Remake
Popular in the Community