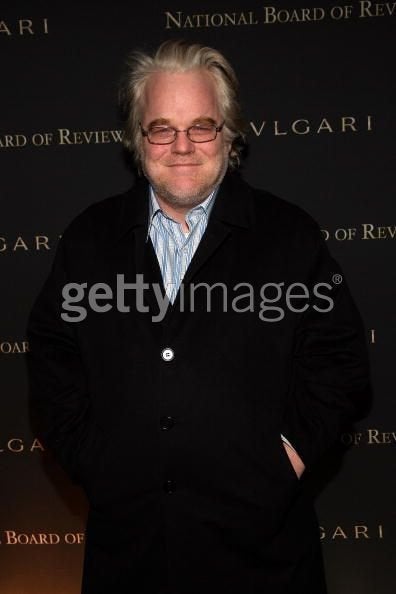 It happens occasionally in movies: an unknown actor will get two or three movie roles back to back, then have them all reach theaters -- or a film festival -- at the same time. If the movies happen to be good and the actor is particularly noticeable, Boom! He's having a moment.
It happened, in various years, at Sundance -- one year it was Parker Posey, one year it was Lili Taylor, or Steve Zahn or Philip Seymour Hoffman.
There's something similar happening on TV, though the actors aren't unknowns. Because of the staggered nature of TV seasons these days, actors are suddenly available for more than one series at once -- and can have two or more shows on the air at the same time.
I think of them as serial actors -- not because they act in serials but because they seem to move so quickly from job to job. So quickly that they sometimes can be seen on a couple of series at a time.
The first one I noticed doing it was Garret Dillahunt, who actually played two different characters during the two seasons of Deadwood: Jack McCall, who killed Wild Bill Hickock, and then Francis Wolcott, a razor-wielding businessman with a thing for killing prostitutes.
At roughly the same time, Dillahunt was playing Jesus on the short-lived The Book of Daniel and an oily operative on The 4400. He went from Deadwood to a less villainous role as a doctor on John from Cincinnati -- then turned up as a terminator on Terminator: The Sarah Connor Chronicles (please, Fox, don't cancel this show!) and as a vicious Russian crime lord tormenting Det. Charlie Crews on NBC's equally intriguing Life (another show so well-written that they apparently have no choice but to cancel it).
Dillahunt, who played Tommy Lee Jones' deputy in No Country for Old Men, also had a brief role in the first season of Damages -- and many more. He's a delight wherever he pops up: always different, always compelling, using his boyish good looks as a platform for truly devilish characters.
That's sort of the same look -- in a slightly more wholesome way -- that Dean Winters has.
For the rest of this post, click here to reach my website, www.hollywoodandfine.com.

REAL LIFE. REAL NEWS. REAL VOICES.
Help us tell more of the stories that matter from voices that too often remain unheard.