'Twas the night before Mueller time aka Christmas, when all through the White House
Not a line wasn't blurring, from the C.I. Chief louse;
The pardons were hung by the chimney with care,
In hopes that protection from taking it up the ass in prison soon would be there;
The children molesters were nestled all snug in their beds;
While visions of dating underage sugar-plum fairies danced in their heads;
And mamma Melania in nothing but a 'kerchief, and Don's teeth freshly capped,
Had just dumped on taxpayers a big load of crap,
When out on the lawn there arose such a clatter,
Trump waddled from his bed to see what was the matter.
Away to the window he crept like a flasher,
Tore open the shutters and threw up his well-done steak dinner.
The shine off the first lady of the evening's new breasts don't you know,
Gave a lustre of midday to his liver spotted tiny hands matching what he packed below,
When what to his wandering old man eyes did appear,
But a miniature police van and eight tiny FBI agents so clear,
With Mueller the driver so lively and quick,
Trump knew in a moment he was about to be dicked.
More rapid than eagles his co-conspirators came,
And he whistled, and shouted, and called them by name:
"Now, Kushner! now, Don Jr.! now KellyAnn you hag vixen!
On, Ivanka! on, Miller! on Flynn 1 and Flynn 2, on Bannon all boozy and blitzed-en!
To the top of the porch! to the top of the never-gonna-happen border wall!
Now dash away! dash away! dash away all!"
As the pardons will come before wild indictments fly,
Met with an obstruction of justice, mount on the sly;
And then, in a twinkling, Donnie heard on the roof
The prancing and pawing of Ann Coulter's ragged hoofs.
As Trump tweeted conspiracy theories on his thread, turning the work of our forefather's around,
Down the chimney St. Mueller came with a bound.
He was dressed all in facts, from his head to his boots,
And his clothes were all tailored with justice and truth;
A bundle of prison sentences he had flung on his back,
And he looked like a hero just opening his pack.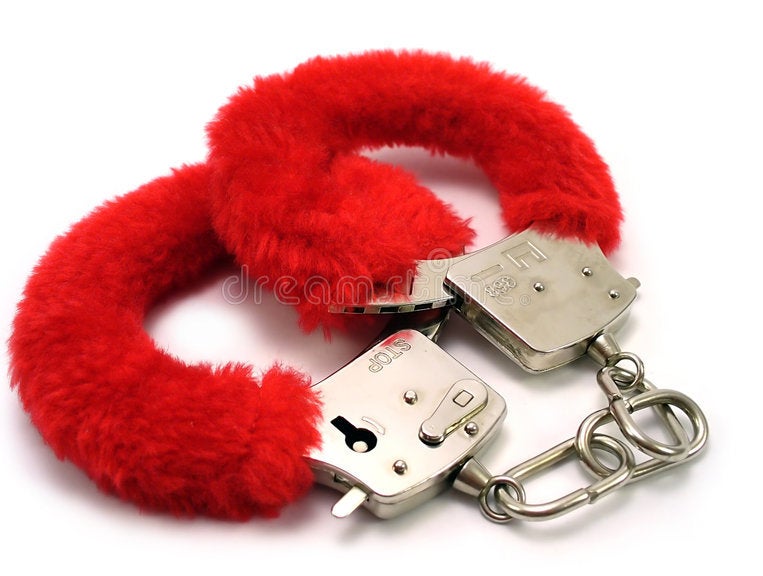 His eyes—how they twinkled! his dimples, how debonair!
His cheeks were like roses, his nose kinda like Cher's!
His droll little mouth was drawn up like a bow,
And Trump's face turned as white as the snow;
The stump of a peen he hid tight in his pants,
As his smoke & mirrors was now his soap dropping chance.
Mueller had a handsome face and a flat worked out belly
That tightened when he laughed in the face of John Kelly.
He wasn't chubby nor plump, but right comfortable with himself,
And Trump laughed when he saw him, in spite of his guilt;
Yet a wink of Bob's eye and a twist of his head
Soon let Trump know he had so much to dread;
Mueller spoke not a word, but went straight to his work,
And filled all the legal briefings; then turned to the jerk,
And layed his cuffs on the Donald.
And giving a nod, up the chimney he rose;
He sprang to his sleigh, to his team gave a whistle,
And away they all flew like the down of a thistle.
But I heard him exclaim, ere he drove out of sight—
"Happy Christmas to all, and as JJ said on Good Times - Dynomite!"
(If you need a holiday gift, my latest book is here.)
Calling all HuffPost superfans!
Sign up for membership to become a founding member and help shape HuffPost's next chapter
This post was published on the now-closed HuffPost Contributor platform. Contributors control their own work and posted freely to our site. If you need to flag this entry as abusive,
send us an email
.