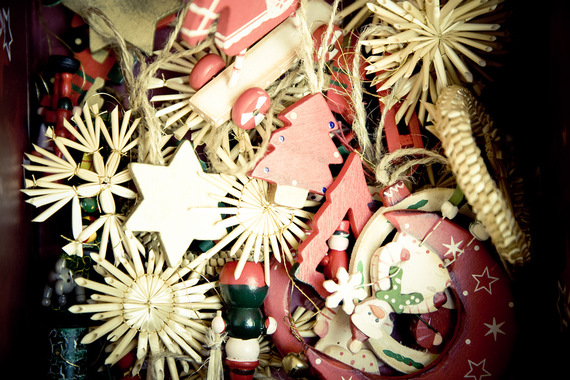 A little poem to get you in the Christmas spirit two months ahead of time:
'Twas Two Months Before Christmas
'Twas two months before Christmas
All the shelving was stocked
with ornaments and wreaths,
stressed holiday shoppers
searched for fake plastic trees.
wondering thoughts should come clear?
The pressure of Christmas
they were disheveled and strewn,
since the day would be here so soon.
was removed from the shelf,
To the front lanes we bounded
with excitement and glee,
from our capitalist spree.
Could keep the children pleased,
under the weight of his bag,
They offered him pain meds,
He said "Merry Christmas to all,
and to all a good night!"