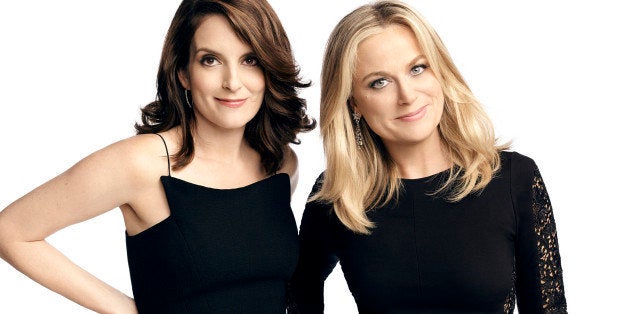 The Golden Globes are a time for celebrating the arts and also live-tweeting said celebration. Amid the masses, it can feel like your hilarious commentary is not getting you the thousands of followers you deserve. With the fleeting glory of favorites and retweets in mind, HuffPost Entertainment spoke with Lara Cohen, Twitter Head of Talent, to figure out the best ways to build your numbers during the show on Sunday night.
Tweet at your favorite famous people.
Don't be scared, maybe Uzo Aduba will finally respond to you! "Tweet at your favorite nominees," Cohen said. "They're all on their phones, they're all checking Twitter while they're there. A lot of stars will even do things like answer questions during the limo ride to the show."
Tweet at other not even remotely famous people.
Interaction is a great way to both build your following and find more people to follow. Engage with other people during the event. And don't just favorite things you enjoy, actually respond to them. Cohen recommended spending more time actually tweeting back and forth with others.
Curate your newsfeed by making or subscribing to a list ...
A list provides a fine-tuned feed, without revamping your account. "It's good to do this in advance for the [specific] show you're watching," Cohen said. "Include a healthy mix of friends, comedians, entertainment writers, nominees and presenters who are on Twitter." (Pro-tip: Retta and Billy Eichner are A+ to follow during awards shows / all the time.)
... And / or by muting annoying accounts.
Muting is a great way to not have to see people who are either not tweeting about the awards or just not being as hilarious as you. And it's easier than throwing shade with an un-follow. "If there's, say, annoying 'Modern Family' fans, you can always un-mute them when the show is over," Cohen said.
Search for things that happen during the show.
If something funny happens and you have a really funny thing to say about that thing, it's likely other people do too. Use the search function to find a specific event or observation (i.e. "Jacqueline Bisset drunk") throughout the night.
Use the official hashtag: #GoldenGlobes.
This is good for finding other folks tweeting about the show (and can help them to find you). Also, pay attention to what's trending. "Both the hash tag and trending terms are a good way to find bigger names who you may not even know are on Twitter, because all of the verified accounts will surface to the top of that conversation," Cohen said.
Finally: Cohen says, "be authentic."
Always best to just be yourself -- kind of like in real life!
The Golden Globe Awards air Sunday at 8:00 p.m. ET on NBC.
Before You Go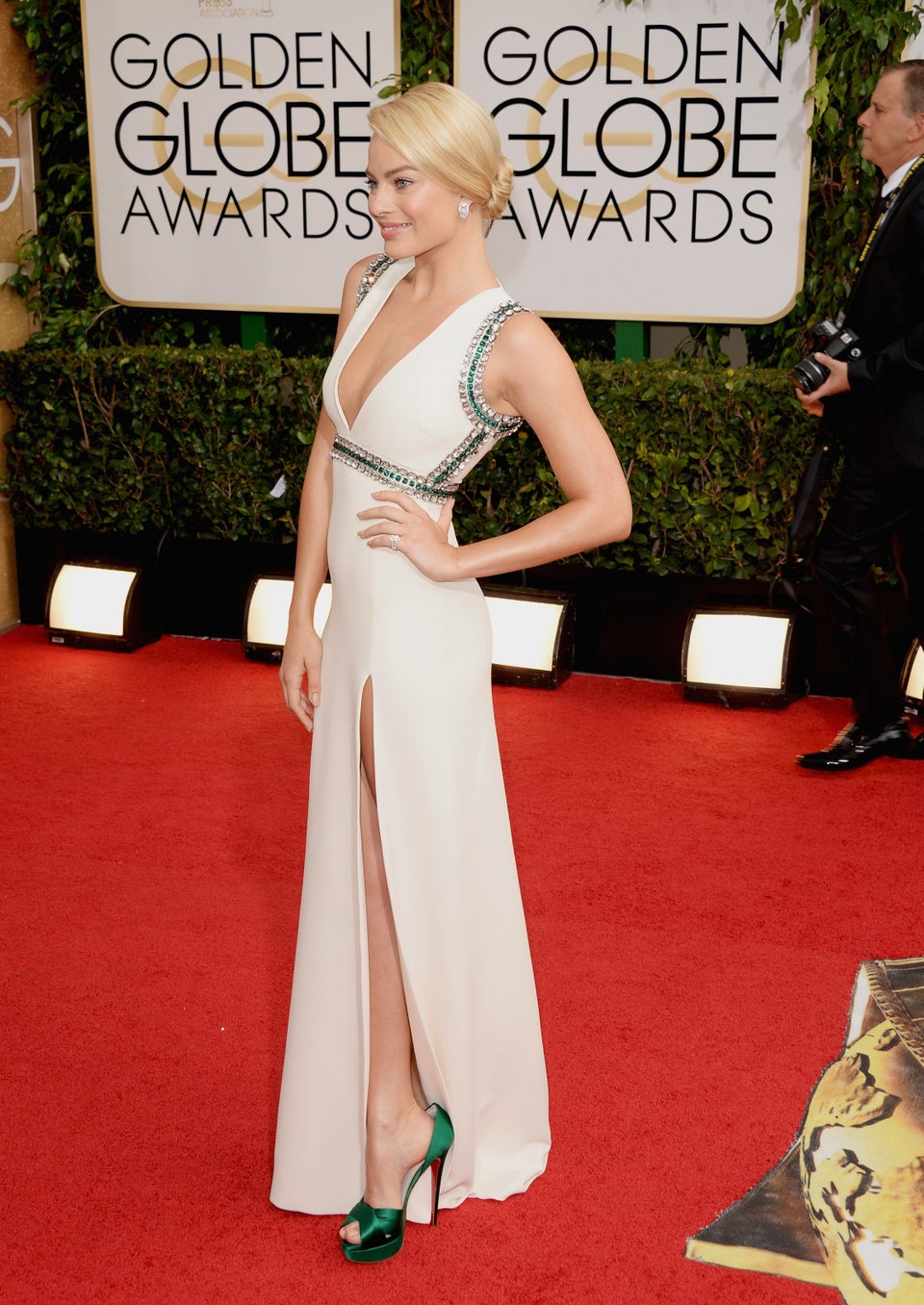 Golden Globes 2014
Popular in the Community