Therapy is a magical, brilliant tool.
Not only is there professional consensus that it works, it's helped a lot of people. Don't believe us? Just take a gander at #TherapyHelped on Twitter.
The hashtag was created by actor Amir Talai last year during Mental Health Awareness Month, who said he wanted to normalize the experience of therapy, and was recently revived because praising therapy is evergreen (as it should be).
Testimonies from celebrities like "How To Get Away With Murder" stars Matt McGorry and Jack Falahee as well as others who have given the practice a go are proof there's power in asking for help. Take a look below:
1.
2.
3.
4.
5.
6.
7.
8.
9.
10.
11.
As part of May's Mental Health Awareness Month, we're focusing on treatment and the stigma around getting help. Check out our coverage here and share your story at strongertogether@huffingtonpost.com.
Before You Go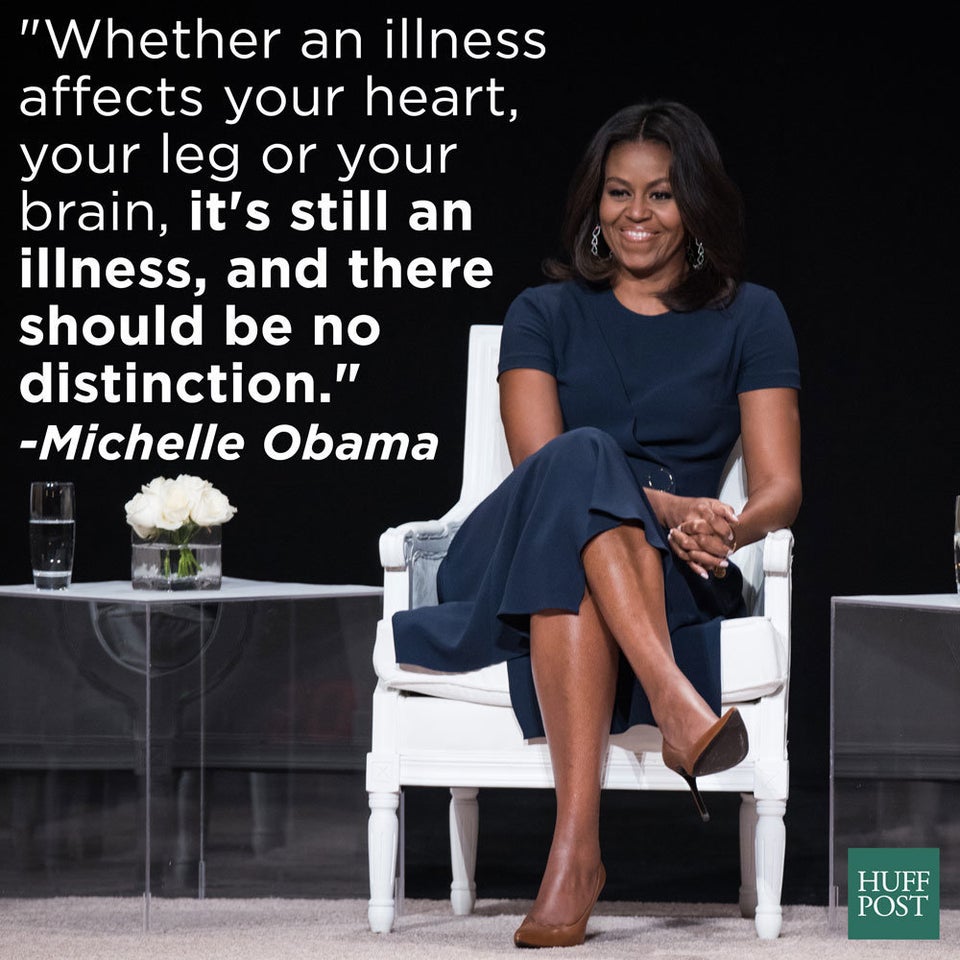 Celebrities On The Importance Of Mental Health