Online dating can be a beautiful, efficient 21st-century way to find IRL love. But it can also be a cesspool of gross messages, photos of men holding giant dead fish and seemingly endless and awkward small talk.
When you're a woman trying to use the internet to date, the struggle is often very, very real. If you've ever given online dating a try, you know that whether you're browsing profiles, "super liking" someone or sending that first (or second... or third...) message, a whole lot of questions (and frustrations) come up.
Luckily, a whole lot of funny women get the struggles of writing an "about me" tagline and swiping left and right online -- and they've kindly shared their thoughts on the subject on Twitter.
Here are 22 tweets from women that hilariously sum up online dating:
Maybe we should just go with this brilliant idea:
Related
Before You Go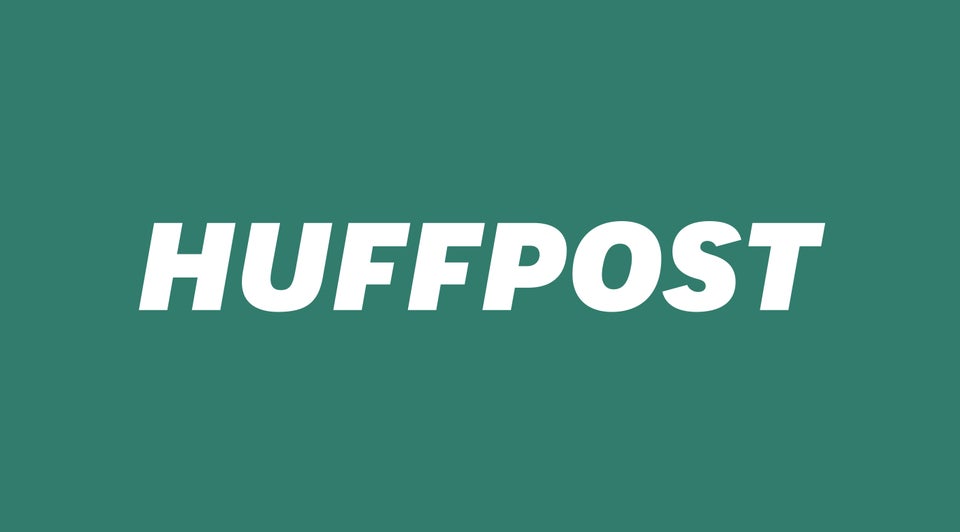 26 Tweets That Speak To The Soul Of Every Wine Lover