If you're doing Whole30, you're already aware of the struggle involved. If you know someone doing Whole30, you've likely heard about the struggle.
The diet plan, which focuses on consuming more whole foods, has grown in popularity over the past few years. Whole30 lasts ― you guessed it ― 30 days, and includes foods like eggs, vegetables, fruit and meat (there's also a vegan version). Alcohol, sugar, dairy, legumes and grains are not compliant, meaning some condiments and even pickled vegetables are forbidden.
The bottom line is Whole30 can be a challenge for anyone. If you're on the journey (or even if you're not), we rounded up some hilarious tweets to make you laugh ― and hopefully ease the pain.
Jokes aside, there is one vital note: It's important to talk to a doctor before doing any major overhaul to your eating or lifestyle habits, including trying out Whole30. What works for someone else, whether that's this diet plan or another one, may not work for you. If you do decide you want to go on a Whole30 plan, checking in with a professional can help you do it as safely as possible.
Good luck ― and may your bread cravings be minimal.
Related
Before You Go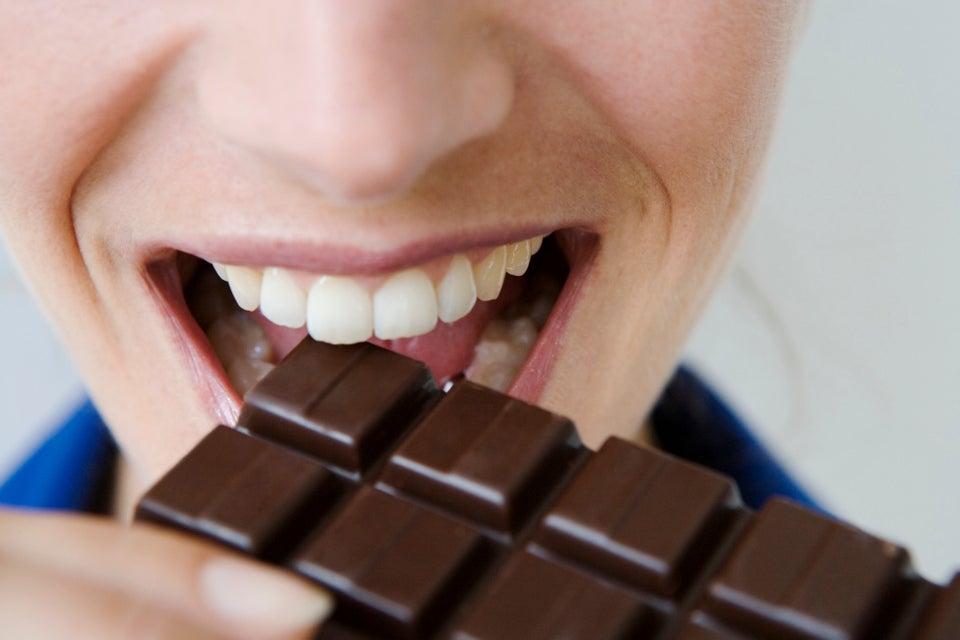 100 Ways To De-Stress