We live in a world that my grandparents could never have even imagined; that my parents could imagine, but never believed would be real; that adults of my generation are still trying to figure out; and that is just plain intuitive for our kids -- we live in a world of technology.
Tech has become an integral part of our everyday lives, from our mobile devices and wearable tech, to our smart homes; so naturally, our kids are seeing it become an important part of their play world, too. Through playing with tech-enhanced toys, kids become even further familiarized with modern technology, building the foundation for important skills that they will need in the future, whether they dream of becoming a teacher, an engineer, a doctor, or anything else under the sun.
Tech toys also take play to a whole new level of fun, allowing kids to engage their toys in conversation, build up robots with tons of personality, and create their own animated movies in no time at all.
We know that when shopping for tech-enhanced toys, you may cringe a bit when you see that higher price tag. However, not all tech toys will break your bank; some that made our Top Tech 12 are even under $50. What's most important to remember when you're shopping--and that we consider very carefully when choosing the best tech toys every year--is how the technology adds to the toy's play value, or how much play time your kids will get out of it. Each of our top tech toys features technology that truly enhances kids' play experience and keeps them entertained to make sure they won't be collecting dust in a corner come spring.
Remember, at The Toy Insider, we always promote having a well-balanced toy box, or an equal amount of tech toys and classic playthings. But, to fill up that tech side of your toy box, here are the newest and hottest tech toys for 2015!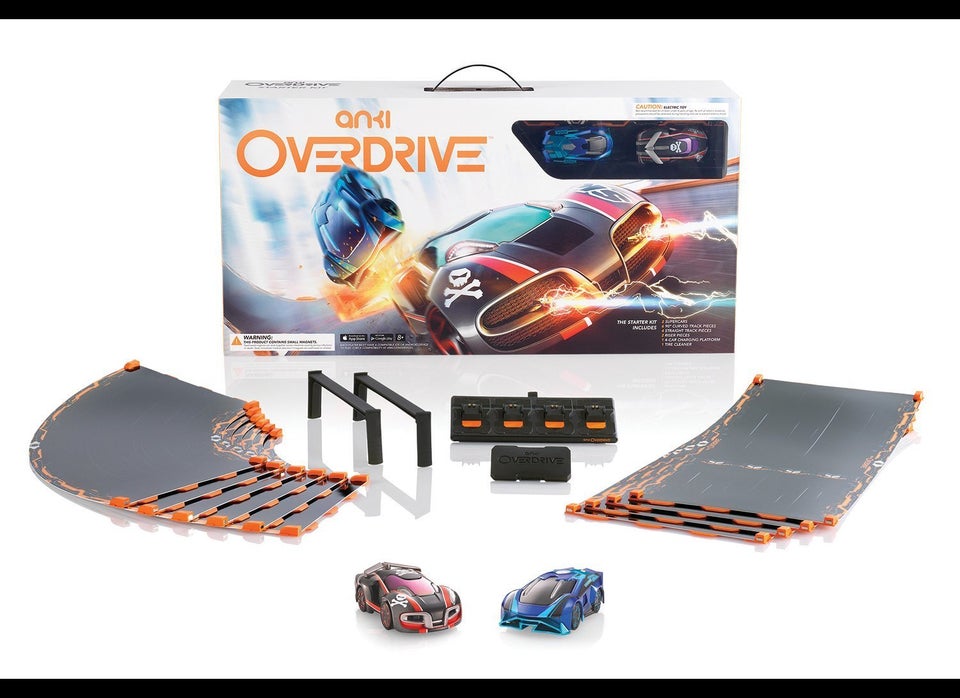 The Toy Insider full holiday gift guide, with recommendations by age category, appears in the November issue of Woman's Day magazine and is also online at TheToyInsider.com.
Up next, a look at our 2015 editor picks for the hottest toys that teach kids important STEM (science, technology, engineering and mathematics) concepts.
Laurie Schacht also known as The Toy Insider Mom, has been covering the toy industry for more than 20 years. The Toy Insider produces an annual holiday gift guide in Woman's Day magazine, and also serves as a trusted resource for parents all year round at TheToyInsider.com and through social media.