Oprah never selects a new Book Club pick unless, as she says in this video, she "really, really, really loves" it and believes wholeheartedly that others will, too. And before she even finished the first chapter of Ayana Mathis's debut novel, The Twelve Tribes of Hattie, Oprah knew she'd found her next choice.
While reading it, Oprah says, "I knew I was having the privilege of witnessing a great writer's career begin." In the interview that appears in the January issue of O, The Oprah Magazine, Ayana explains that she was so surprised the day she received Oprah's call -- she was on vacation in Paris -- that she thought someone was playing a joke on her. "I can't believe my book actually got into your hands... and that you like it," she told Oprah.
One thing the first-time novelist and Oprah have in common: they're both fans of Nobel Prize-winning author Toni Morrison's work. In fact, Toni's novel Beloved served as a kind of manual for Ayana when she was stuck on a technical point while writing The Twelve Tribes of Hattie. "With a lot of the stories in Hattie," Ayana says, "you spend time with the characters in the present moment, but so much of what happens in each chapter is that you are going into characters' pasts. So you're manipulating time in very particular ways, while trying not to lose your reader. Toni Morrison never loses the reader, because she's just masterful at the manipulation of memory and the past. Beloved is an incredible teacher in that way."
Oprah has one piece of advice for readers tempted to find out what happens in Hattie: "By the time I got to the last chapter, I was simply silent," she says. "So do not skip ahead!"
Don't miss Oprah's interview with Ayana Mathis on OWN's "Super Soul Sunday," February 3rd at 11 a.m. ET on OWN.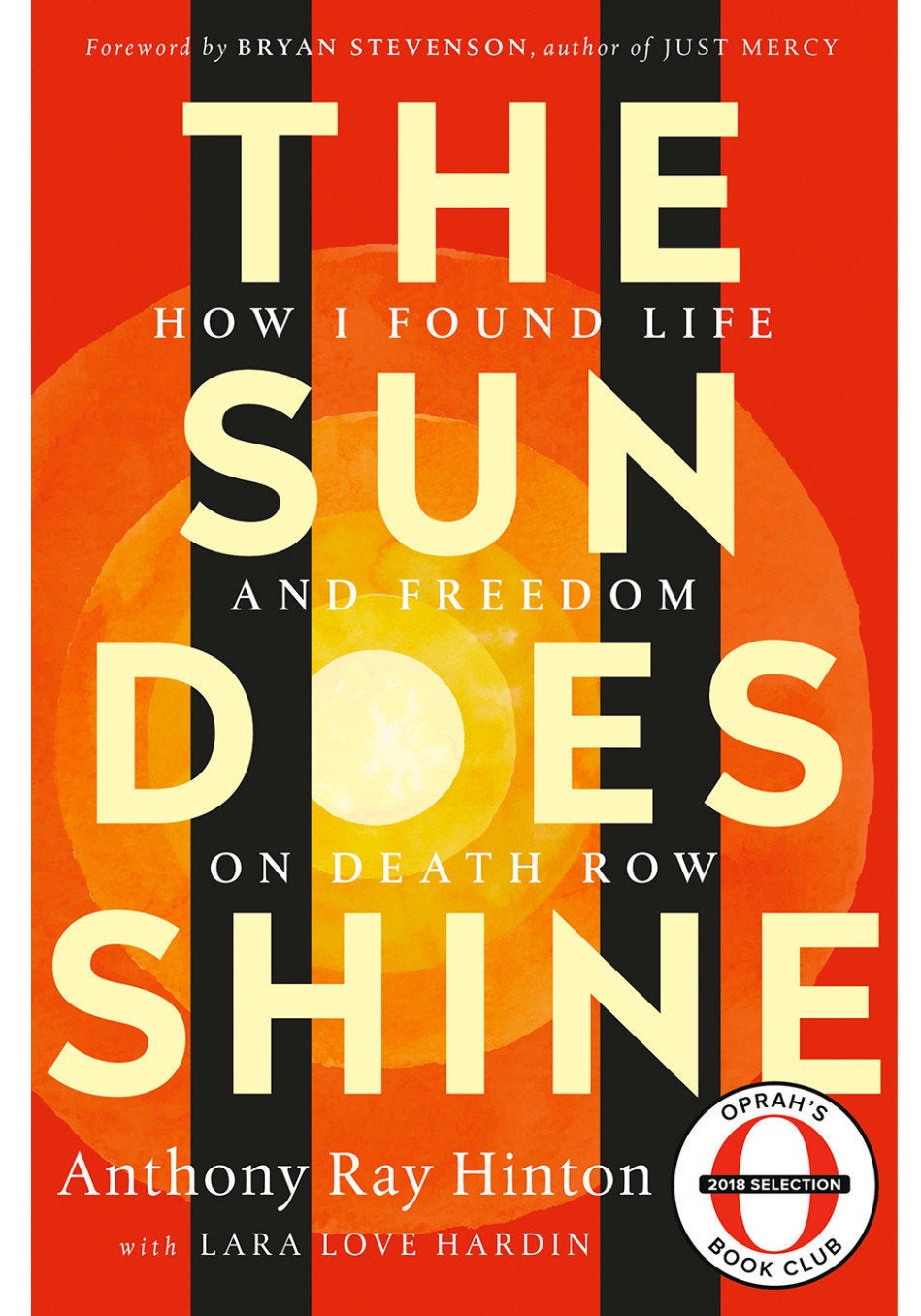 Oprah's Book Club: The Complete List