That's why we're resurfacing Twerk Pudding, the Japanese tuckus-shaped candy that totally jiggles with it.

bonobos25
Twerk it.
Indeed, Butt Pudding, as shown above, is a product available in Japan. The country is (in)famous for its impressive stock of entertaining treats, and the posterior pudding takes gummies to a new level -- no butts about it! It's similar to powdered Jell-O pudding that comes in a box, but is additionally equipped with a butt-shaped mold.
Will Butt Pudding be the next culinary sensation? Only time will tell. This keister confection could be the perfect addition to very particular occasions, like bachelor/bachelorette celebrations, Kardashian-themed parties and, perhaps, very specific "get well soon" gatherings.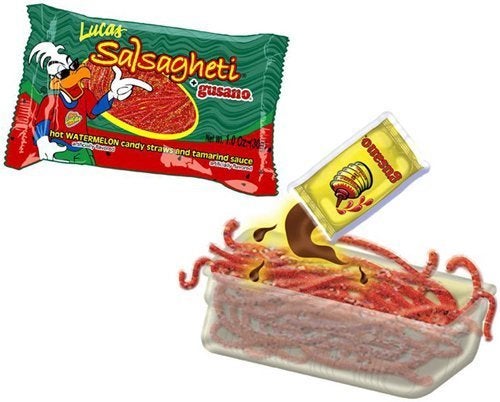 Weird Candies Of The World