Police in Washington, D.C., are asking the public's help to identify two women accused of sexually assaulting a man by twerking against him and fondling his genitalia.
The incident happened Oct. 7 around 4 p.m. at a store on the 1700 block of New York Avenue.
Surveillance video shows a man talking on the phone while getting money from an ATM.
In the footage, two African-American women in short dresses come into the store. One of the women, wearing a silver dress, rubs her butt against the front of the man while purchasing something.
When the victim backs away, her friend, in a short red dress makes several attempts to cozy up to the man, including trying to touch his pants inseam.
It appears the man did not know the women and had no interest in getting better acquainted.
The two women left the store, but police are now trying to find them.
That charge includes inappropriate touching and "involves actual force, threats putting the person in fear of death, bodily injury or kidnapping, or rendering the person unconscious," according to WTVR.com.
Anyone who recognizes either of the two persons of interest is asked to contact DC police at (202) 727-9099.
These aren't the first women whose twerking has run afoul of the law.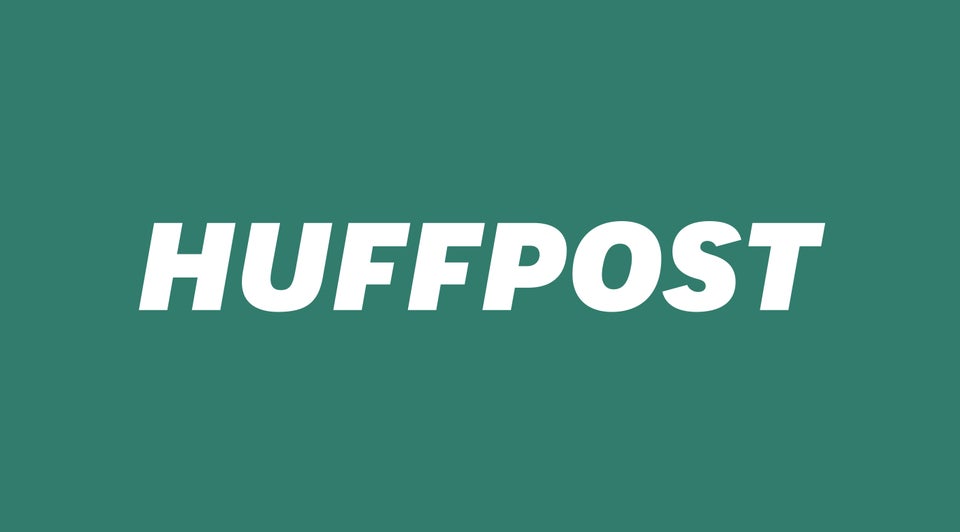 Caught On Camera
Related
Popular in the Community