One of America's newest favorite pastimes is Twerking, the subtle art of rhythmically flexing and gyrating one's posterior to music.
To help demonstrate the merits of the dance we have assembled a montage of some of the most skilled twerkers on the Internet, set to Aram Khachaturian's Suserov Par (Saber Dance) from the final act of his ballet Gayane. It is our hope that seeing twerking in this new context will help foster a wider appreciation for the budding dance form.
With any luck we will soon see patrons of the finer arts lining up to see acts like Atlanta based Twerk Team perform to Verdi's La Traviata at the Met.
Before You Go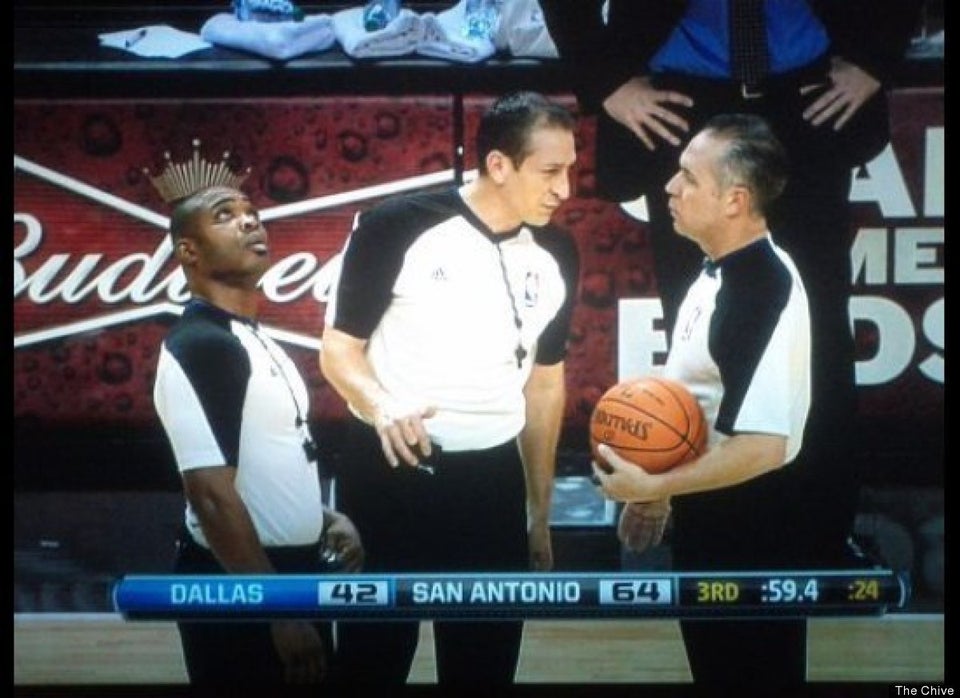 Perfectly Timed Photos
Popular in the Community