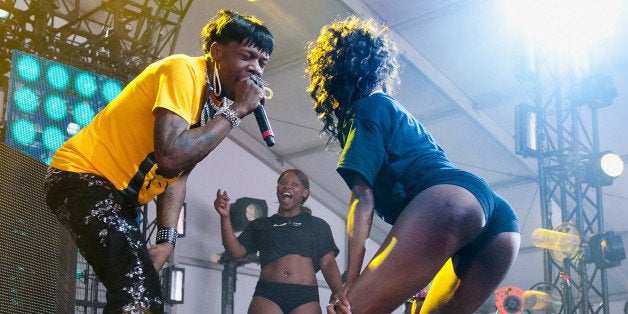 The attempt will be taped by Fuse in promotion for "Big Freedia: Queen of Bounce," a forthcoming show on the network. On Sept. 25, over 250 dancers will twerk for two minutes at Manhattan's Herald Square. The full name for the important event is "Record Breaking Booty Shaking: Break the GUINNESS WORLD RECORDS® Twerk Record with Big Freedia."
"When something get hot, everybody want to jump on the bandwagon and act like they created it," Freedia added. "That's totally understandable but they have to give credit where credit is due."
The performer also offered up some specific criticism of Cyrus' twerking. "For one thing, we have a dance in bounce music called 'exercising' where you just open your legs and shake your butt a little bit from side to side," Freedia said. "It was that part she did in front of Robin Thicke, but she still didn't even get that right because she didn't have any butt control. She needs more practice."
DJ and producer Diplo of Major Lazer was set to attempt a similar record with a "twerk all" at New York's Electric Zoo Festival, but his set never happened. The third day of the festival was canceled after drug-related deaths over the first two nights.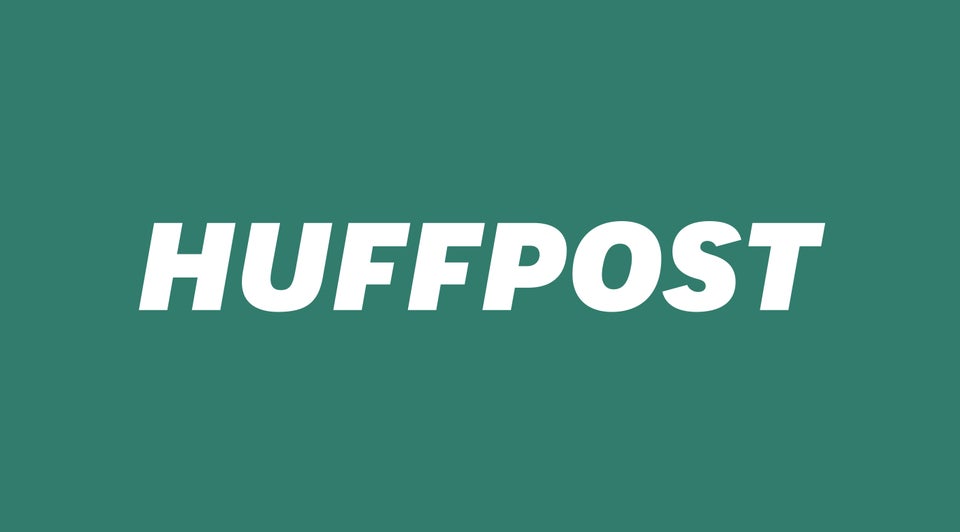 A Brief History of Twerking