Welcome to part two of 'Twerking to Classical', an ongoing series in which we strive to establish the legitimacy of the budding dance form known as "Twerking."
To accomplish this we take videos of twerking from around the Internet and combine them with the more accepted artistic mores of classical music.
In our previous episode we explored the dynamic between Aram Khachaturian's Suserov Par (Saber Dance) and a series of female twerkers. In this installment we turn our gaze towards the male form, combining some of the most accomplished men twerking on the Internet - an oft overlooked demographic – and one of the most recognizable pieces of classical music, Gioachino Rossini's William Tell Overture.
Please share this video (above) and help spread the message that twerking is a genuine art form. We won't stop until it is part of the Juilliard syllabus.
Before You Go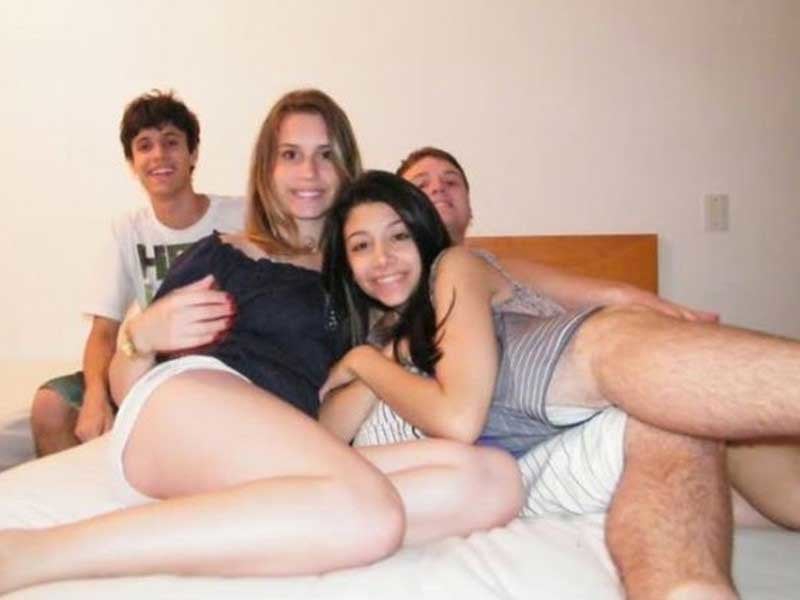 Unintentionally Sexual Optical Illusions
Popular in the Community