For Twiggy, the "swinging '60s" isn't a long-forgotten decade -- it's an entire lifestyle. The vivacious 64-year-old model has just released her latest collection for British retailer Marks & Spencer, proving that she's retained her edge in the fashion world after decades in the industry.
The new Twiggy for M&S collection focuses on leather, featuring slim ponte dresses, biker jackets and even jeggings. In a video for the retailer, the supermodel says she considers leather the "biggest" trend of the year. "Very trendy, very hot, looks brilliant," she gushes. (In case you're wondering, some of the leather is real and some is faux -- apparently, her anti-fur stance doesn't extend to leather.)
No stranger to launching trends, Twiggy was enlisted by Marks & Spencer back in 2005 to design collections and front the British brand's campaigns. M&S counts Helen Mirren and Grace Coddington among its style ambassadors, so it's clear that the department store has an understanding of what mature, sophisticated women want.
And so does Twiggy. Below, check out her modeling pieces from the new collection, which will be available to shop on Thursday.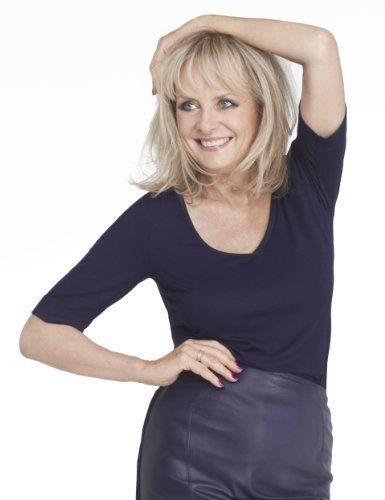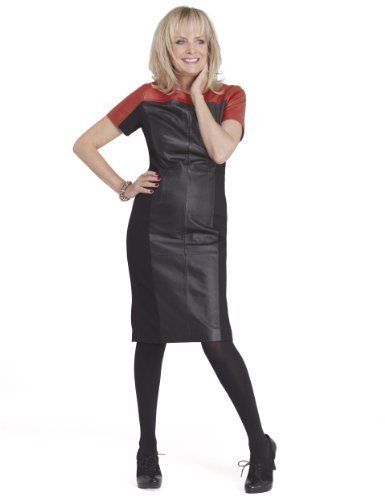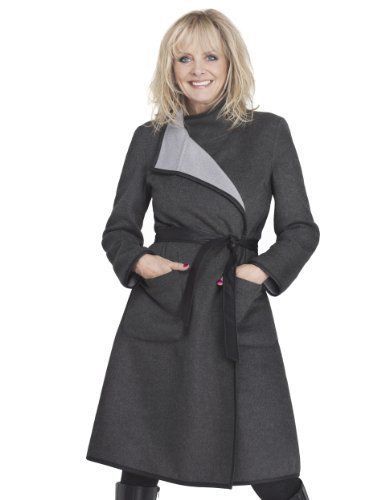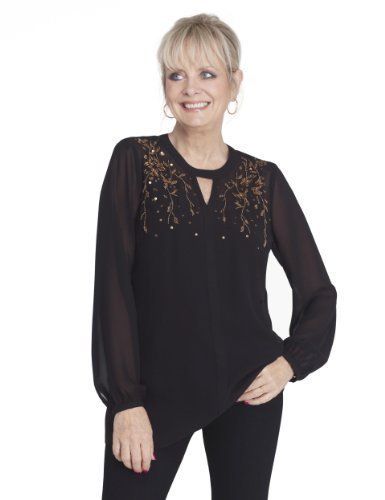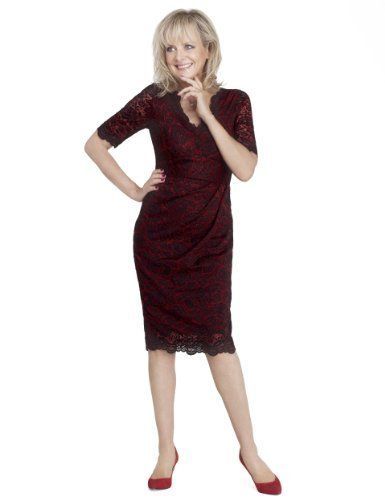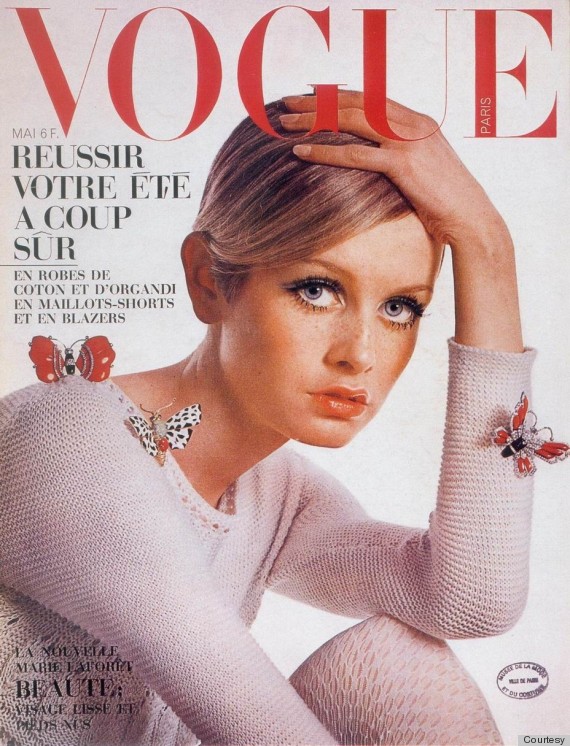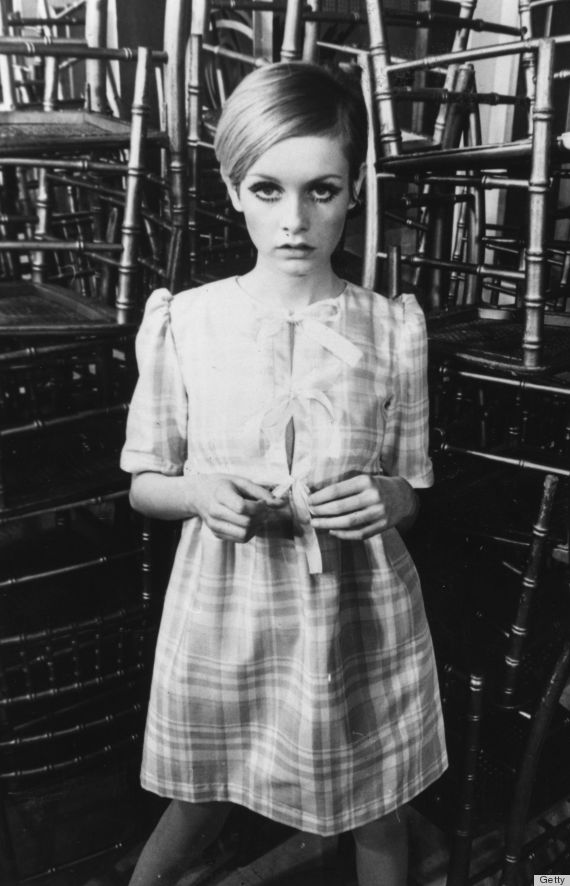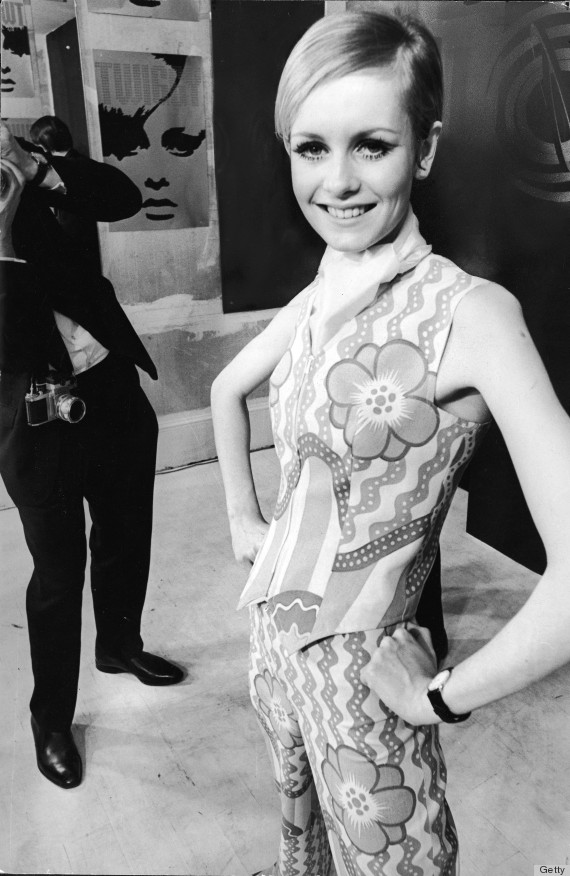 See how more supermodels have evolved: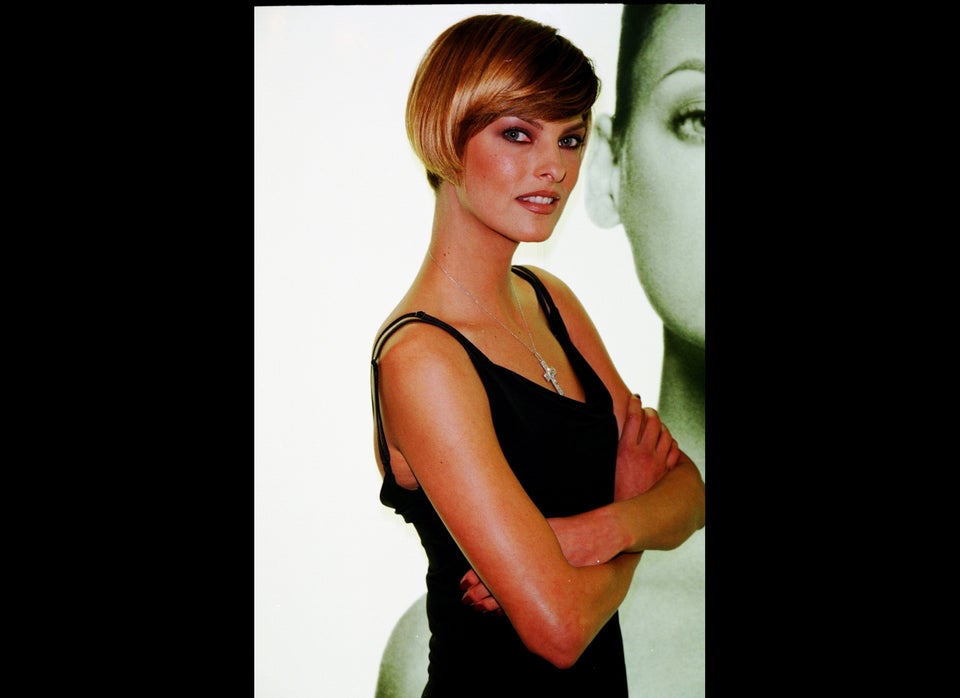 Classic Supermodels: Then & Now