"A Look Back" is a daily column that highlights a moment from fashion's fabulous past. Today's pick is a photo of model Twiggy posing for a portrait during the filming of "Twiggy in Hollywood," in 1967. The three-episode documentary series was shot by photographer Bert Stern in Los Angeles, California. This may be one of our favorite photos of the iconic Brit yet!
<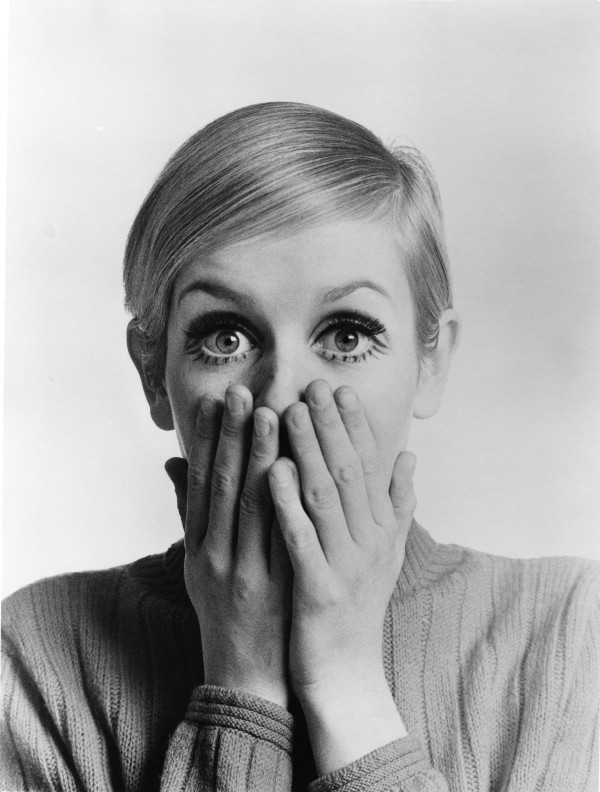 Michael Ochs Archives/Getty Images
Take a look out our previous A Look Back photos in the slideshow below.