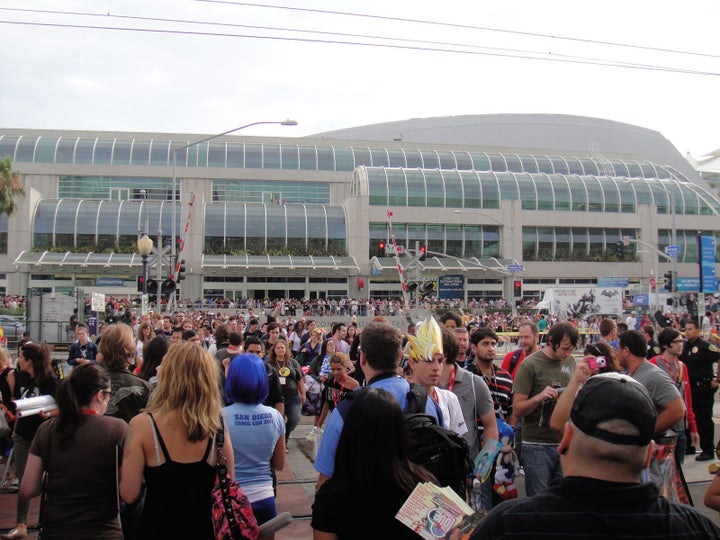 Tragedy struck just outside the San Diego Convention Center on Tuesday morning, as a 53-year-old woman reportedly rushing to line up for Thursday's "Twilight" panel at Comic-Con was hit by a car. She was taken to an area hospital and later pronounced dead.
Reporter Melissa Molina, who is covering Comic-Con for the site ScreenCrush, was not a direct witness to the accident, but did write on Twitter that the woman was apparently running "to get her place in line after they moved it to the tents."
The "Twilight" panel is always one of the most popular events at Comic-Con, the annual assembly of genre fans where movie studios showcase upcoming films. This year marks the final time the young adult franchise will feature at Comic-Con, with "Breaking Dawn Part 2" wrapping up the series in November.
Comic-Con starts on Thursday, July 12 and runs through Sunday, July 15.
UPDATE No. 2: Lionsgate has released a statement about the tragedy. "Lionsgate, Summit and the entire Twilight community are saddened by the death of a Comic-Con fan today due to a traffic accident during the hours leading up to this year's convention in San Diego. Our thoughts and condolences go out to the victim's family and friends. She will be respectfully remembered this Thursday in Hall H." [via Deadline.com]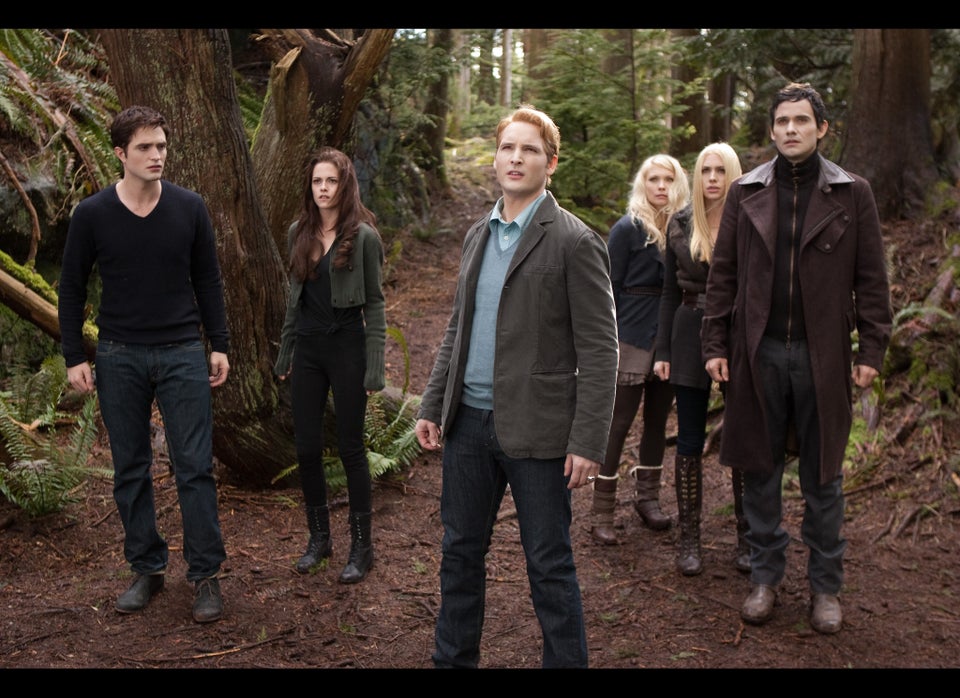 'Breaking Dawn Part 2' Photos
Popular in the Community