 A report that Robert Pattinson is selling the Los Feliz home he shared with Kristen Stewart isn't a good sign there's a reconciliation in the couple's future -- much to the disappointment of "Twilight" executives at Summit Entertainment.
With the fifth installment of the saga, "Breaking Dawn -- Part 2," due in theaters in November, the looming breakup presents plenty of awkward press obligations for Pattinson, Stewart and the executives. The couple have done a great job avoiding each other since the scandal broke in July. Pattinson spent the first few weeks hiding out in Ojai, Calif., before he embarked on a media blitz in New York promoting "Cosmopolis." Stewart has managed to stay nearly completely out of sight, with the exception of recent paparazzi photos of the 22-year-old making her way to her car, while wearing a cropped white T-shirt, and a backward baseball cap that reportedly belonged to Pattinson.
There might be some hope though for Robsten fans and anxious "Twilight" executives. Look magazine reported that Pattinson feels sorry for Stewart due to the way she has been portrayed as a villain, while he gets all the sympathy, and he's ready to meet with her.
That meeting could be good news for studio executives who still haven't nailed down the details of the press tour for "Breaking Dawn -- Part 2."
"The studio's holding out to see if they get back together. But I don't think anyone is banking on that happening," an insider revealed to the New York Post. "At this point, the press strategy would have been mapped out. It's usually very organized, but at this time it's undecided."
There is the possibility that Stewart and Pattinson could attend premieres separately if they don't reconcile, which could actually stand to benefit the film. The question of whether or not they'll attend a premiere together is great free publicity for Summit, which stands to benefit from the outcome of their relationship regardless.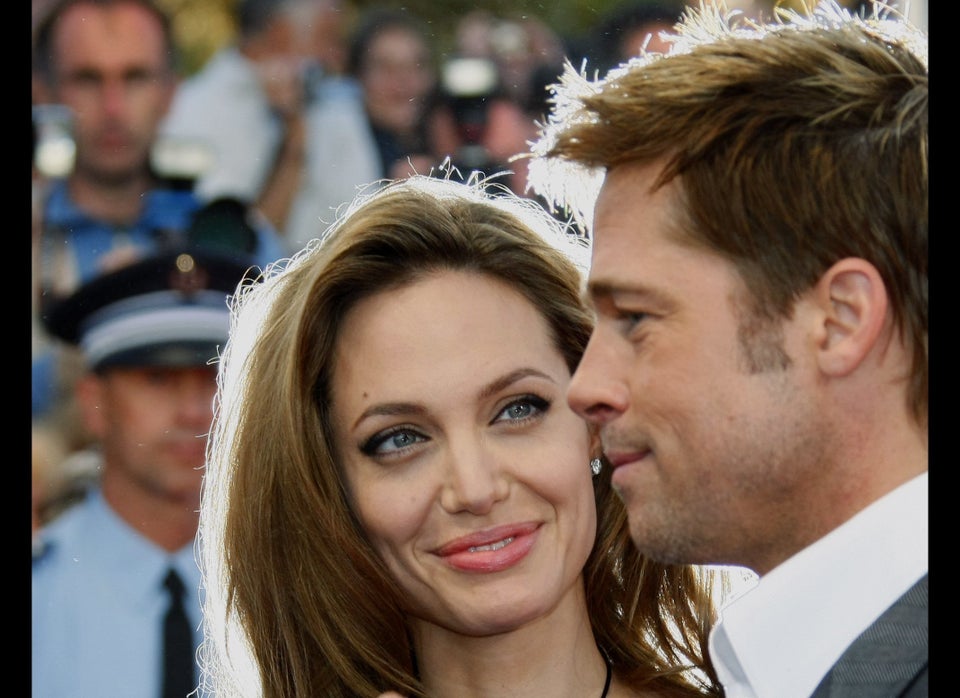 Stars Who Found Love On Set...
Popular in the Community