Amira and Amel gleefully flap their arms. They laugh. They shimmy and shake. It's so adorable we can't stop smiling.
The video, which has 1.6 million views on YouTube, was posted by the twins' mother Lola Adebayo, a digital designer who lives in London. She told The Huffington Post she performs for the girls every night.
They're particularly partial to the EastEnders' theme song.
"For some reason they love it so much," she said. "Whenever I sing it they stop whatever it is they're doing, which includes crying, just to dance along."
Adebayo said her twins already have distinct personalities. Amira "loves being loud," while Amel is "more laid back." They both know how to have fun.
"As a pair they are adorably funny and amazing to watch, especially when they interact with each other and make each other laugh," she said.
Related
Before You Go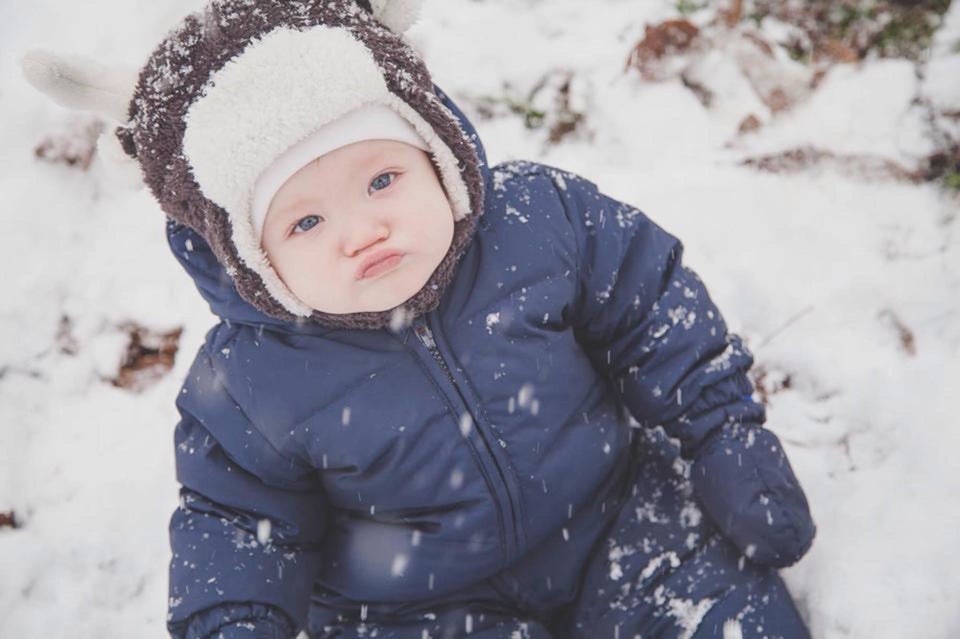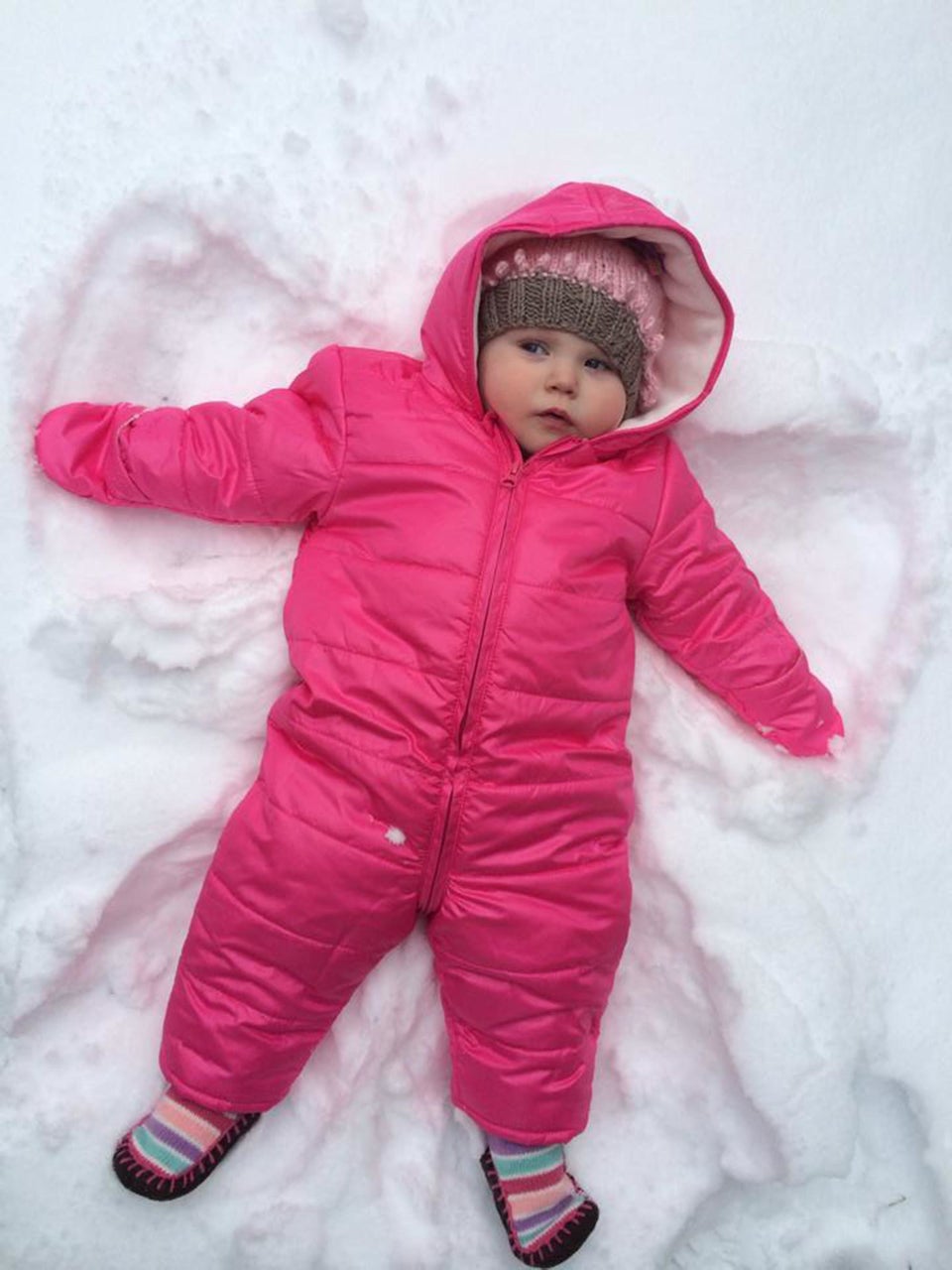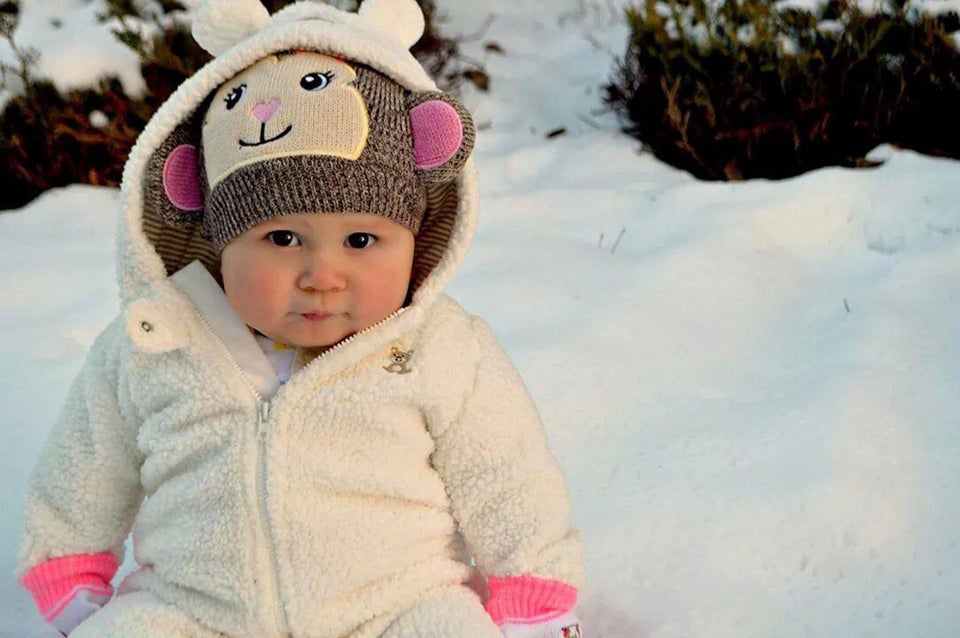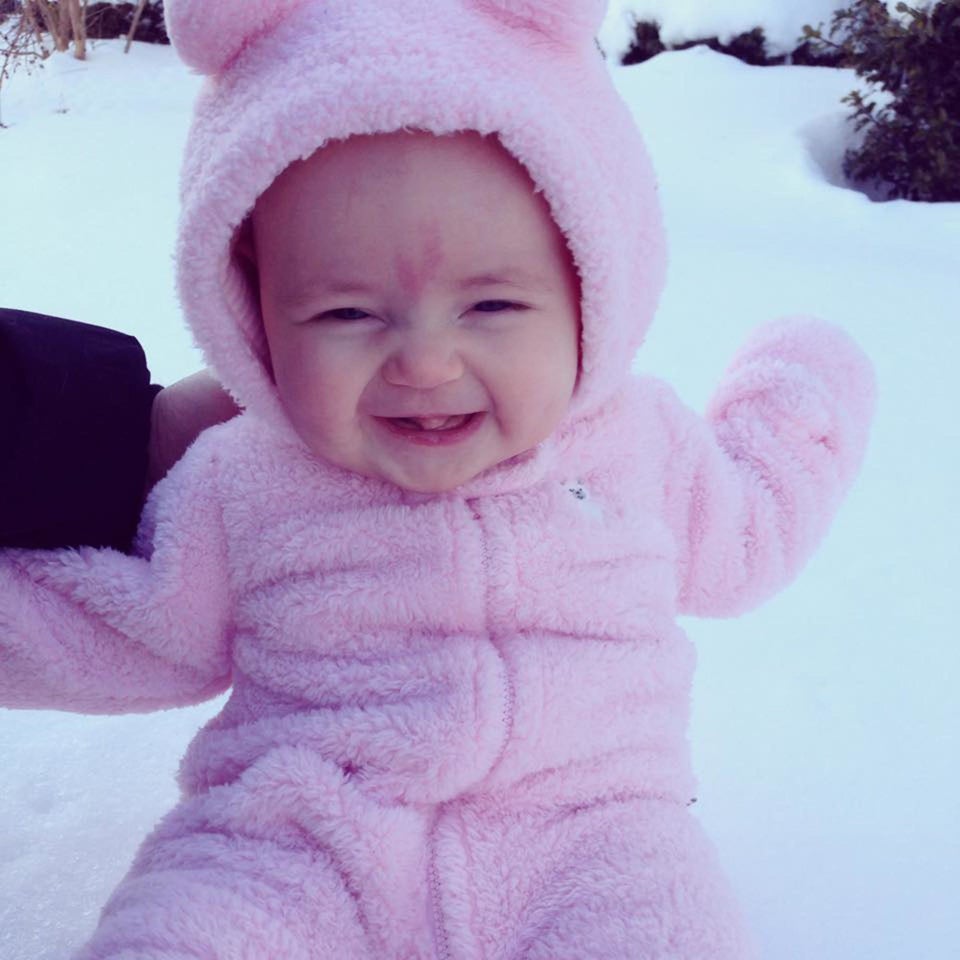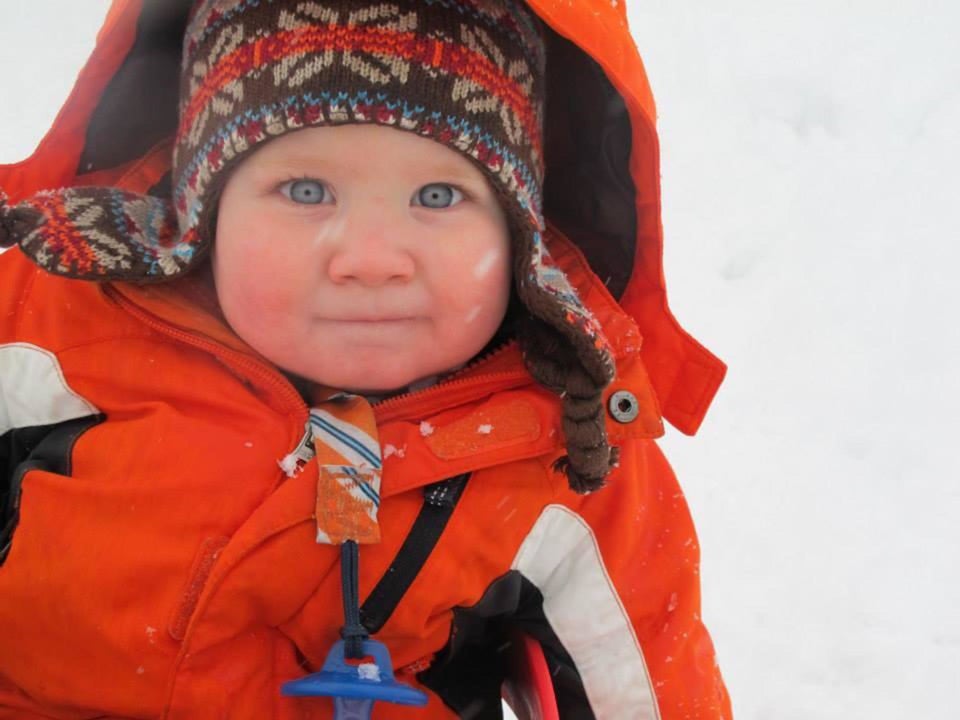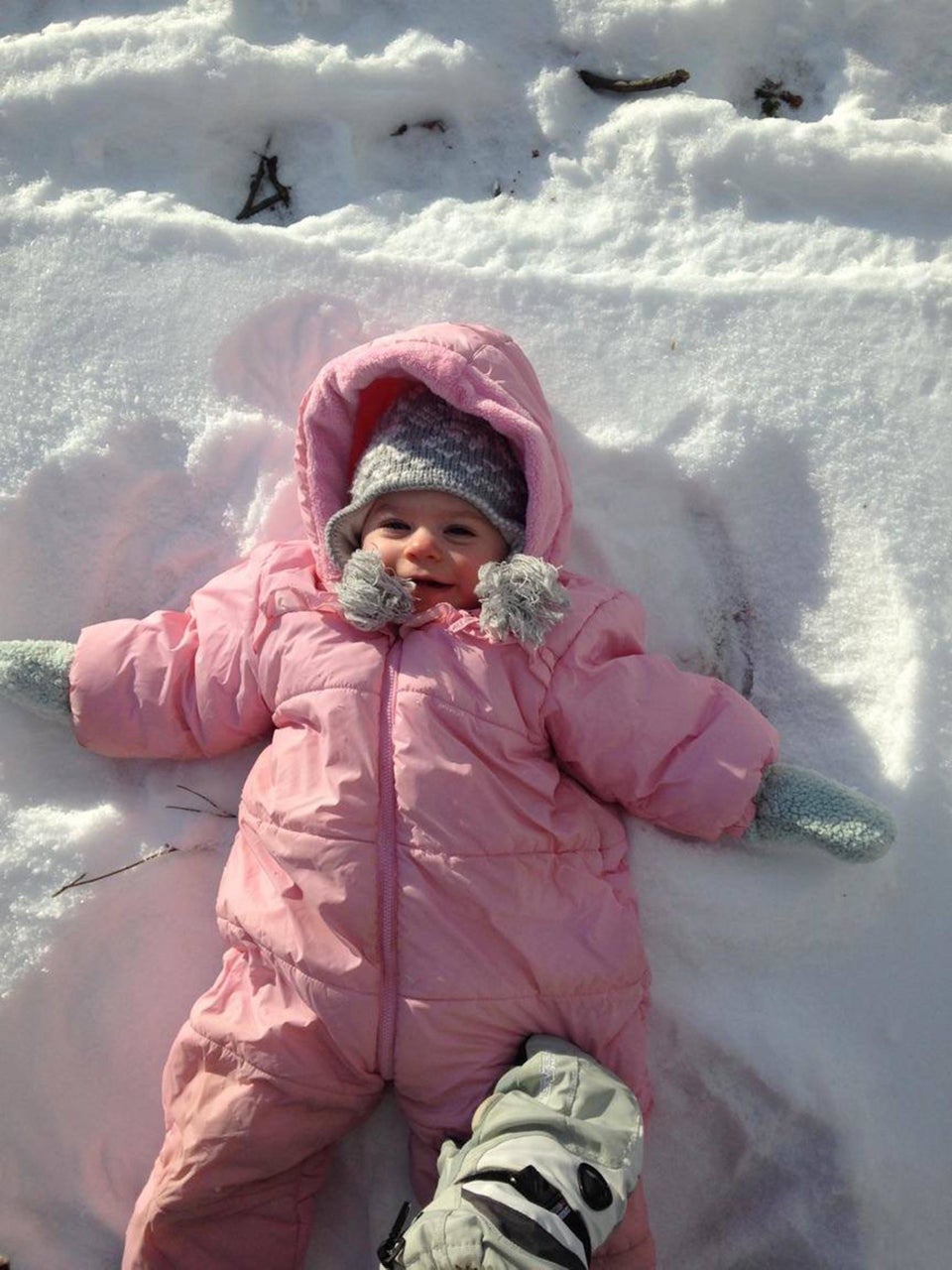 Colleen 'Epperly' Morrissette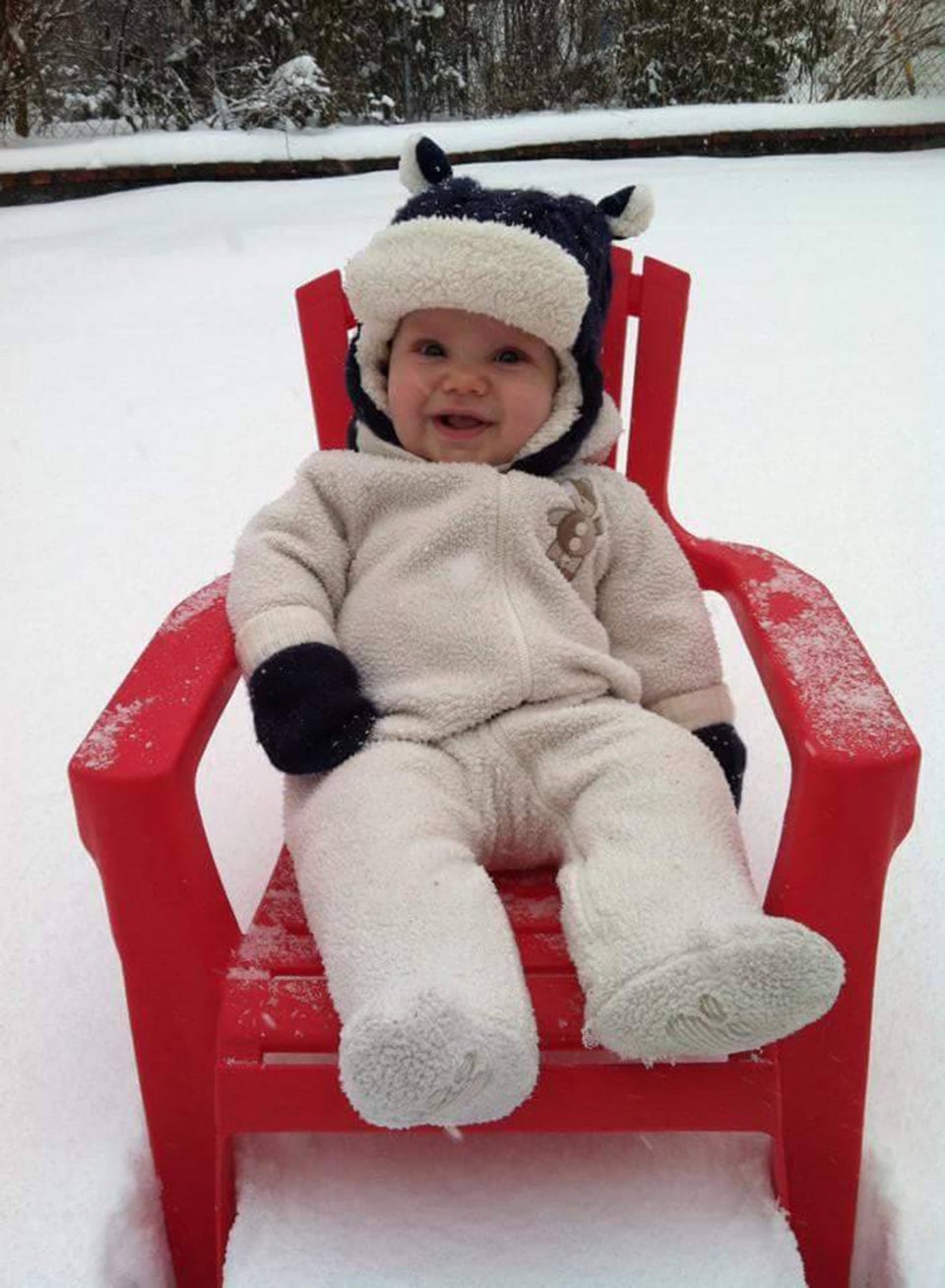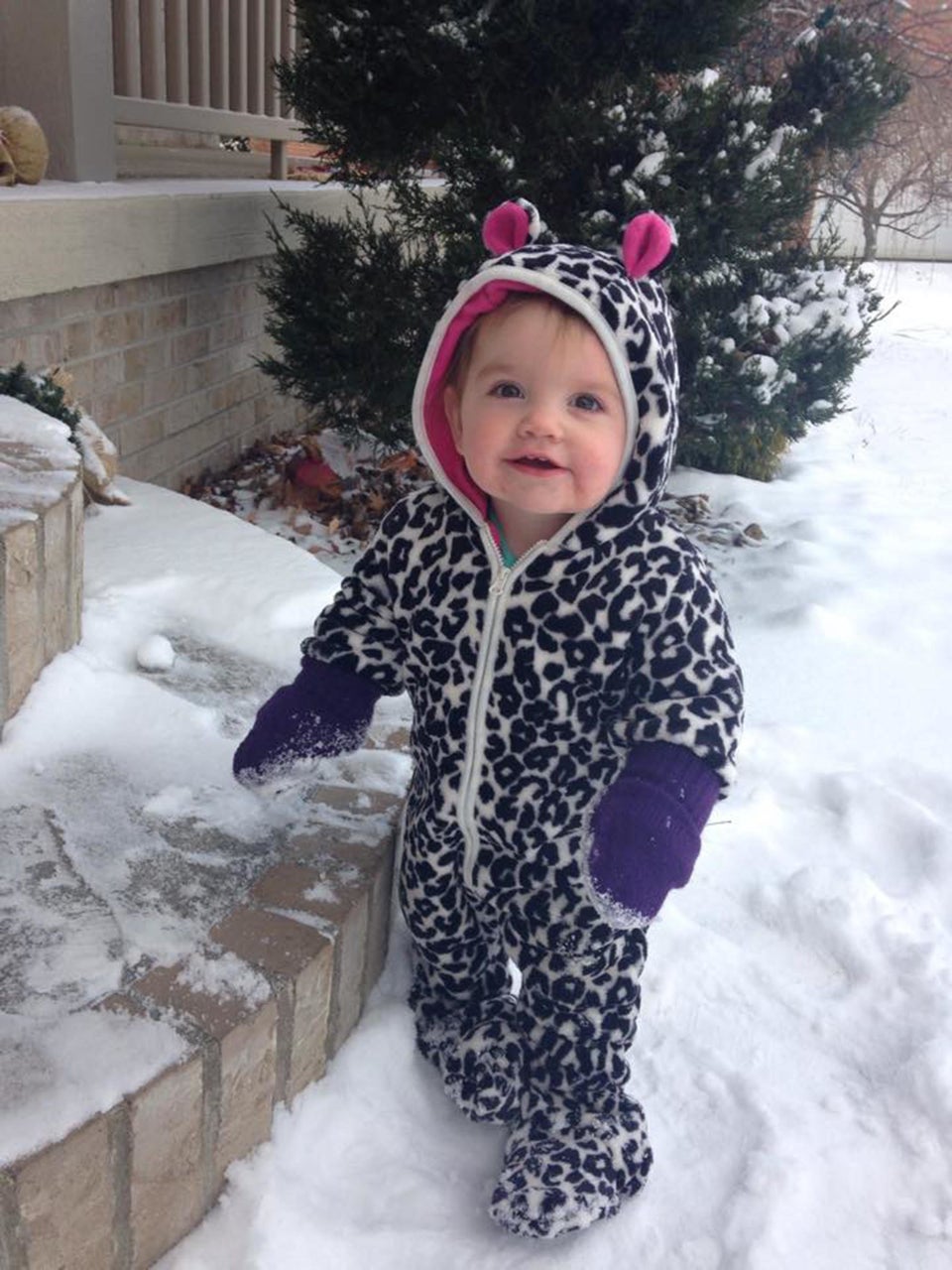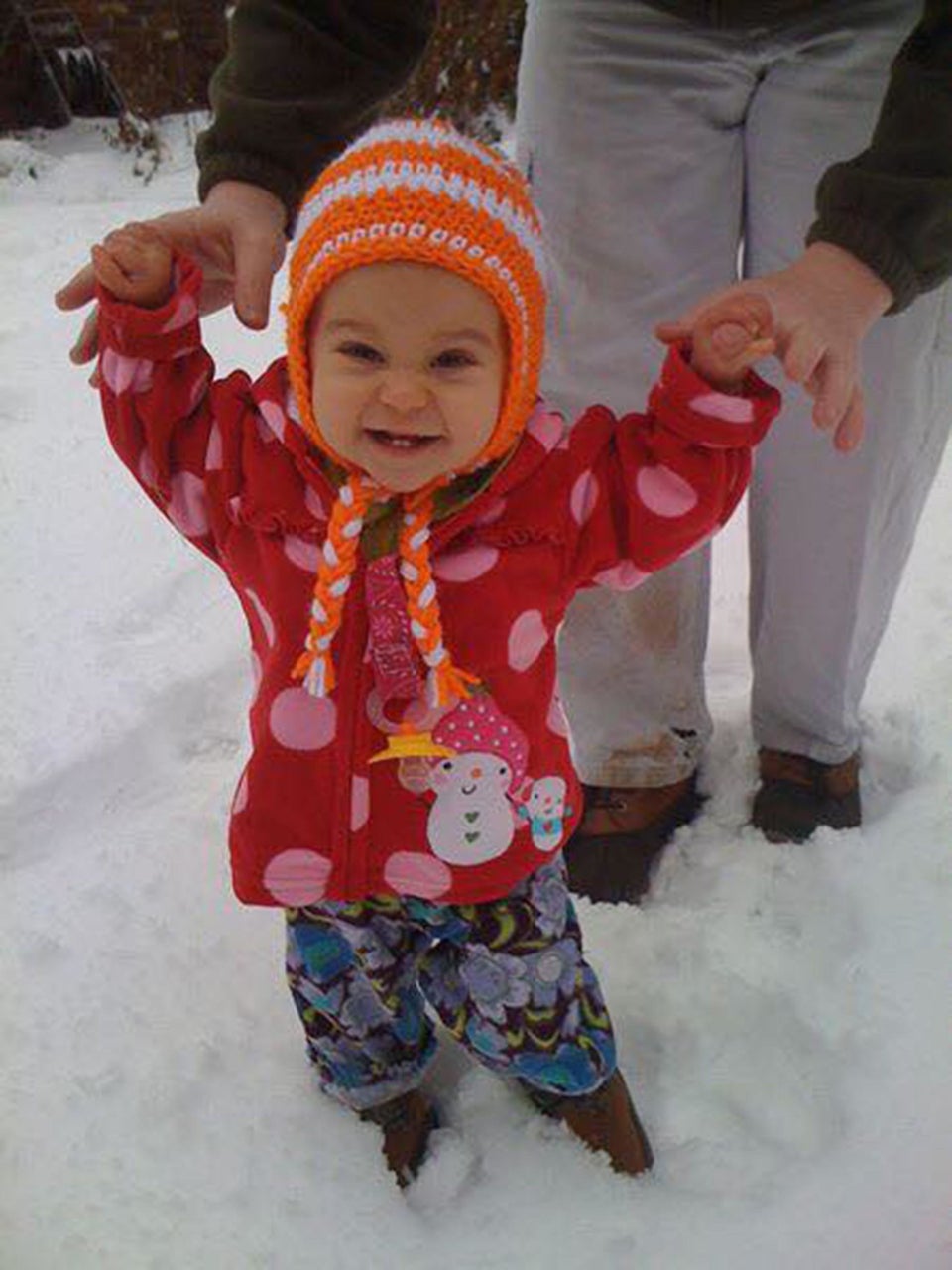 Meredith Estes Crevoiserat