Two twin brothers are on the precipice of legally becoming adults -- and they are about to receive radically different treatment from an organization they both know and love.
Now, after earning the honor of becoming Eagle Scouts, the future remains uncertain because the boys will soon turn 18 and because Liam is an openly gay teenager. While the Boy Scouts voted to lift a ban on openly gay scouts last May, the ban still remains in effect for adult troop leaders and will soon applying to Liam.
"It was an interesting revelation to see the Boy Scouts come together as a non-inclusive organization," Liam told reporters. "I don't think it's true to the scouting way. I mean, absolutely, scouting should be an inclusive organization."
Check out the video above to hear more from Liam and August Easton-Calabria.
Correction: An earlier version of this story, based on other reports, stated that Geoffrey McGrath is the twins' scout leader. This is not the case and the text has been changed to reflect this.
Before You Go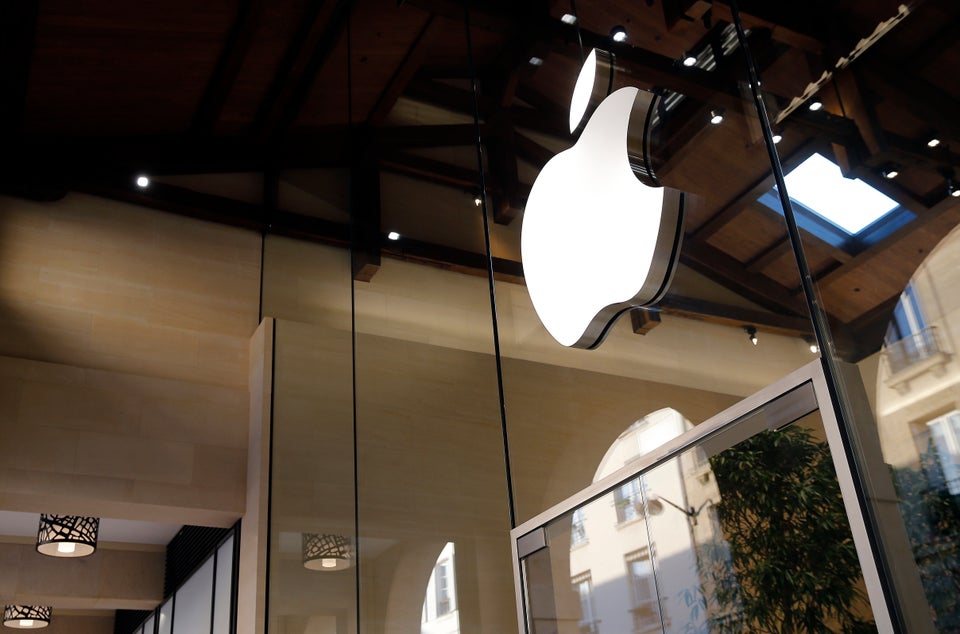 21 LGBT-Friendly Products And Companies