Some news is hard to take.
Ami McClure was explaining to her 3-year-old daughters, Alexis and Ava, that they look alike and have the same birthday because they are identical twins, but one detail caused a bit of a problem.
"Ava's older than you," McClure told her daughter, Alexis.
"But I want to be older!" a disappointed Alexis said as she started to cry.
"Don't cry!" McClure said. "I can't make you older. She was born first by one minute."
The adorable moment went viral late last week, cementing the McClure twins' place in the hearts of viewers everywhere. The YouTube video has been viewed more than 150,000 times while a clip of the twins on ABC News' Facebook page was watched nearly 3 million times.
The twins' father, Justin McClure, told The Huffington Post that he and his wife created the YouTube channel as a way to document memories and allow the girls to witness their youth.
"We love spending time with our family and this is a way to build and embrace memories together," he added.
Related
Before You Go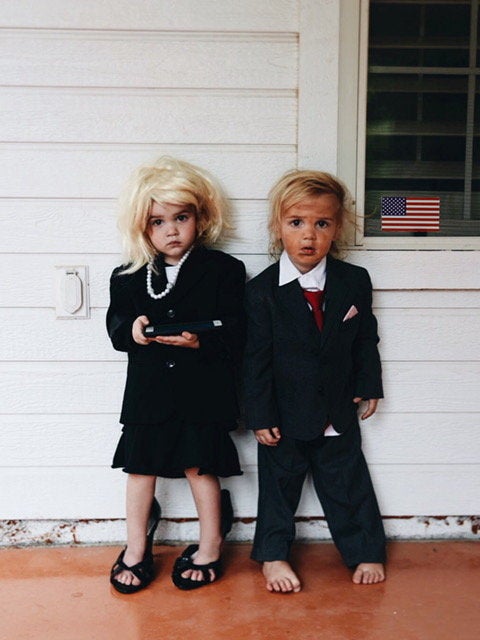 These Twins Are Dress Up Professionals