When 34-year-old twins Mary and Ruth appeared on "The Oprah Show" in 2005, Mary weight 420 pounds -- 300 pounds heavier than her sister. During the episode, a clip was shown of Mary visiting her sister, a hairstylist, at work. She was humiliated when she broke a salon chair.
While Mary said she always felt like "the fat twin," Ruth obsessed over her own weight. "I have gone through many battles of anorexia and bulimia because I didn't want to look like her," Ruth said. "And it's not because I'm ashamed of her to that point. I mean, I love her. She's my sister."
Mary's then 13-year-old son, Chris, was also suffering. "I've always wanted to say to my mom, `Just stop eating, because if you keep on going, you can die. And I don't want you to die, because you're my mom.' I've never told her that," he said.
Six years after that show, "Oprah: Where Are They Now" learned Mary's son died tragically in a car accident in 2011. He was only 19 years old, and his death sent Mary into a deep depression. "I sat a year and a half on the side of my bed, just trying to figure it out," Mary says in the above video update.
Ultimately, she says her son's death pushed her to take control of her health. "Now it's time to do what he wanted me to do," Mary says.
Today, Mary has lost 124 pounds by eating right and exercising. "First time I got on a treadmill I was on I think thirty seconds, I couldn't even breathe," she says. "And now I'm up to thirty minutes, so it's such a big accomplishment."
Her goal now, she says, is to be able to ride the go carts, something her son wanted to do with her. Though Mary thinks she has a ways to go, her sister, Ruth, says she looks beautiful. "I'm so proud of her," she says. "I want her to finally live her life and do what she's always wanted to do."
Before You Go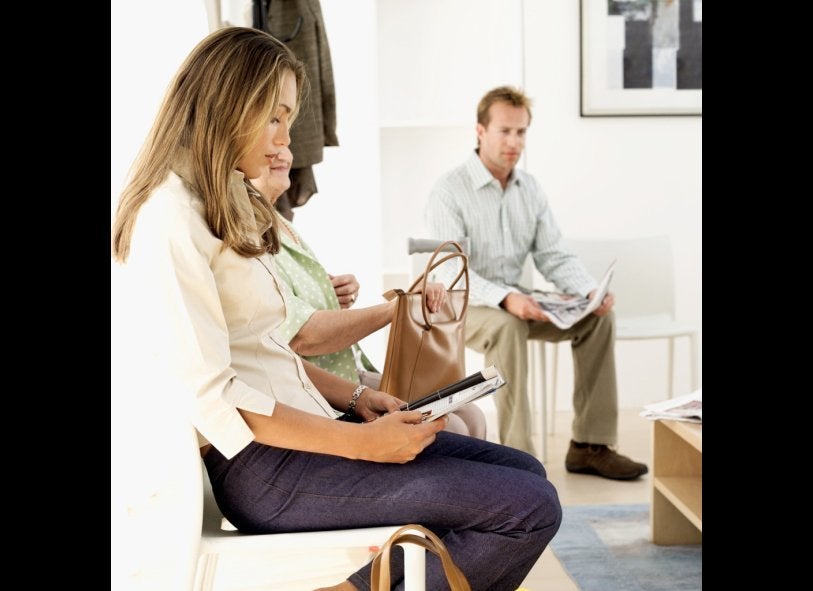 25 Simple Ways To Get More Steps In Your Day